If popular culture is to be believed, Germans love David Hasselhoff. It's been "proven." But do they love Nikes enough to spend 19,000 euros (approximately $21,700) to get a limited-edition, one-of-500 pair sneakers?



What's this doing on a car-news website? Well, the shoes come with a free car ... or maybe the car comes with a free pair of shoes? In either case, Smart has teamed up with the Darmstadt-based streetwear shop Asphaltgold to bring to life the Smart ForTwo Brabus Edition Asphaltgold (beware: autoplay video at that link).

Those who purchase this special package can get either a cabriolet or coupe version of the Smart ForTwo in matte gunmetal gray with either yellow or copper accents, along with a pair of Nike Air Max 1 Ultra Flyknit iD sneakers in the same gunmetal gray and yellow.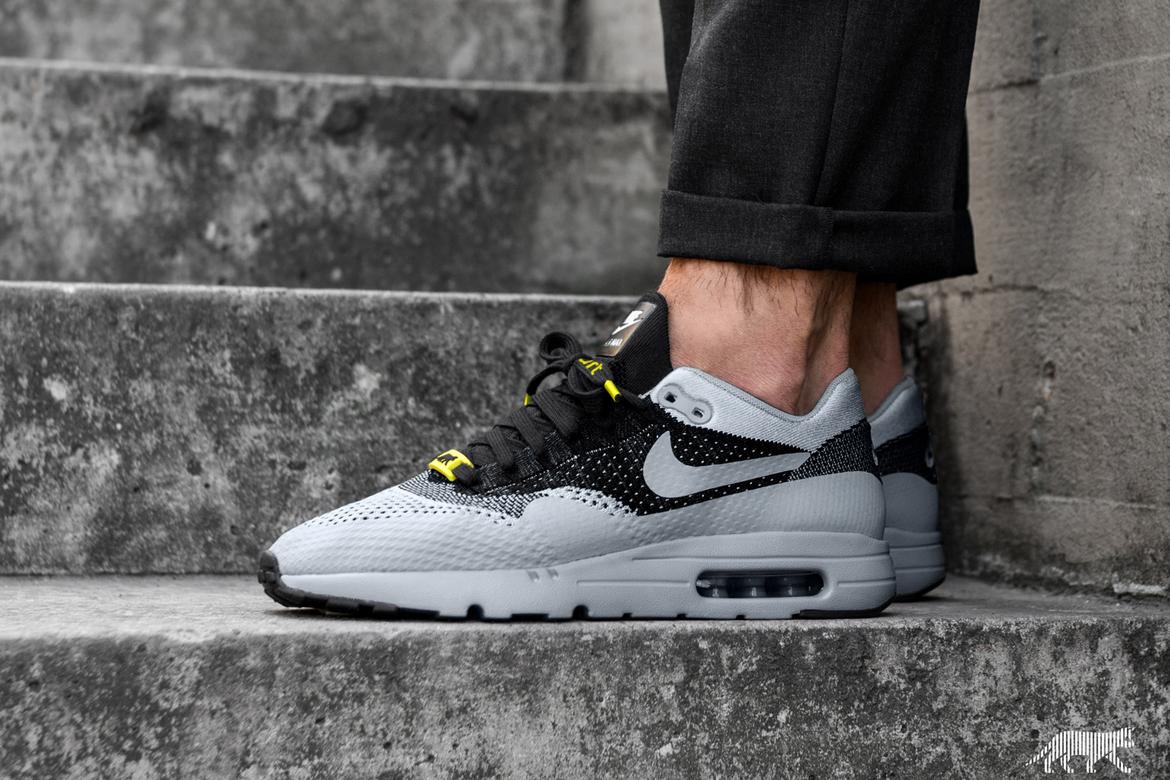 Unfortunately, if you're reading this, you probably don't live in Germany and won't be able to purchase them. When it comes to the car, that may not be such a bad thing — and while the latest generation is an improvement over the previous one, that's a very low bar.
As for the sneakers, I own a pair in a different colorway, and they're incredibly comfortable, but you'll probably find these on eBay sooner rather than later. And, honestly, the "Ferrari" Jordan XIVs are better-looking anyway — and much, much cheaper, too.
Get 2017 smart ForTwo DetailsFind a 2017 smart ForTwo Near You