I'm going to say something here that's undoubtedly going to be controversial: If you're looking to buy a Mercedes-Benz, this is the one to get. Not the AMG stuff, not the $200,000 V-12 roadster, not the dinky little CLA with its terrible dual-clutch transmission. No, this is the one you want, the 2017 Mercedes-Benz E400 wagon.
Get 2017 Mercedes-Benz E-Class DetailsFind a 2017 Mercedes-Benz E-Class Near You
Before you start sending me emails about this, hear me out. Here are five reasons why the 2017 Mercedes-Benz E400 wagon is the best Benz in showrooms today:
1. It's Fast and Fun to Drive
Sure, you can get faster Mercedes-Benzes. They even make a faster E-Class wagon — the E63 AMG — but the E400's powertrain is just about perfect: smooth and calm around town, explosive and responsive when called on to be. It's a 329-horsepower, twin-turbocharged 3.0-liter V-6 coupled to a buttery nine-speed automatic transmission and all-wheel drive. It's the perfect powertrain — all-wheel drive for inclement weather, a rear bias for when you're feeling sporty, an air suspension for leveling things out when the cargo area is loaded, and a mode selector changes the character of the car's responses.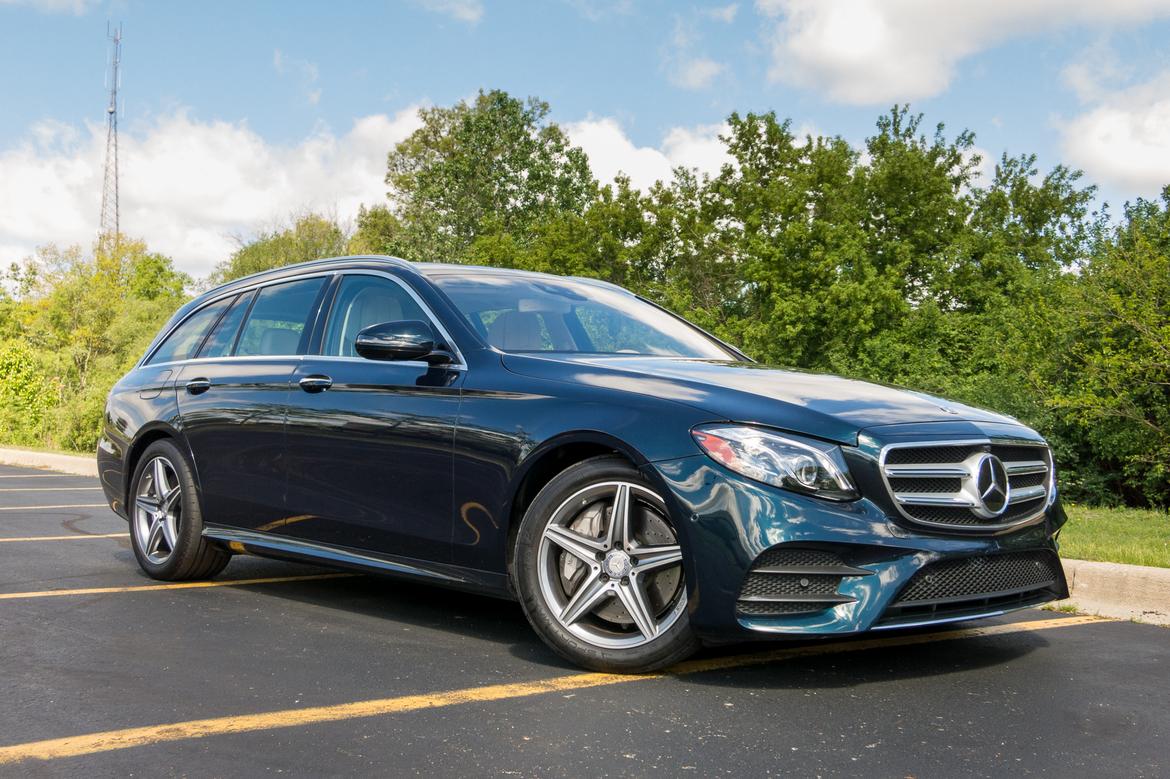 2. It's Luxurious, But Not Too Expensive
The E400 wagon's interior is beautiful, even more so in the Designo themes and colors in my recent test car. The leather is thick and supple; the wood trim is striking, and every trim piece feels more expensive than it is. Ties to the range-topping S-Class are obvious, from the shape of the climate vents to the digital dash displays. It's also dead quiet inside at highway speeds despite a panoramic moonroof and an open back area — being a wagon. But all of this luxurious comfort comes at a reasonable (for a luxury car) $63,225. My test car's highly optioned-up $83,055 is expensive but not outrageous for the level of equipment, luxury, utility and technology the E400 wagon delivers.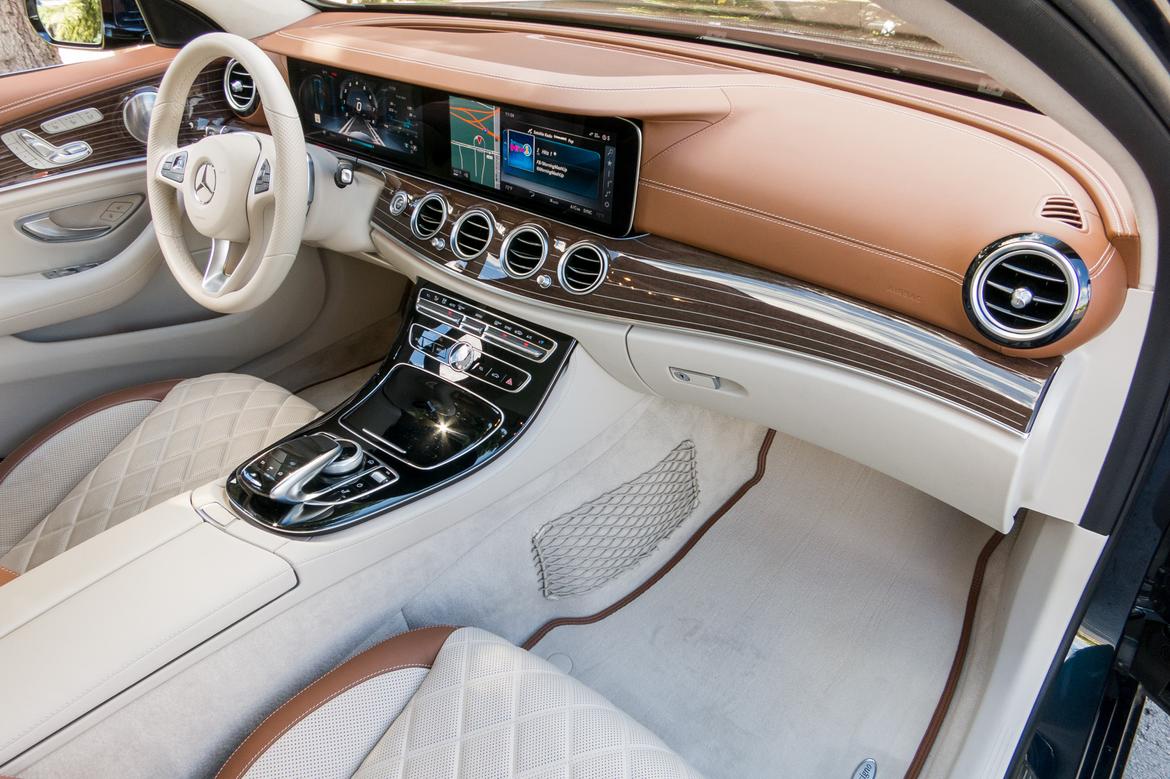 3. It Drives Itself When You Want It To
When equipped with the Driver Assistance Package Plus, you get the Drive Pilot semiautonomous driving system that leverages all the cameras and electronic controls in the E400 to create a unique experience. Not only does it have distance-keeping cruise control with autonomous braking, it will also steer the vehicle and even change lanes - all without requiring you to touch the steering wheel.
I drove an E400 earlier this year on a road trip from Ann Arbor, Mich., down to Chicago and back to Ann Arbor - and the car did about half of the highway driving on its own. It requires you to touch the steering wheel now and then to make sure the driver is still present and accounted for. And you have to keep an eye on it to make sure it doesn't do something boneheaded like follow the wrong line into an exit ramp instead of continuing with a curve, but it works well overall.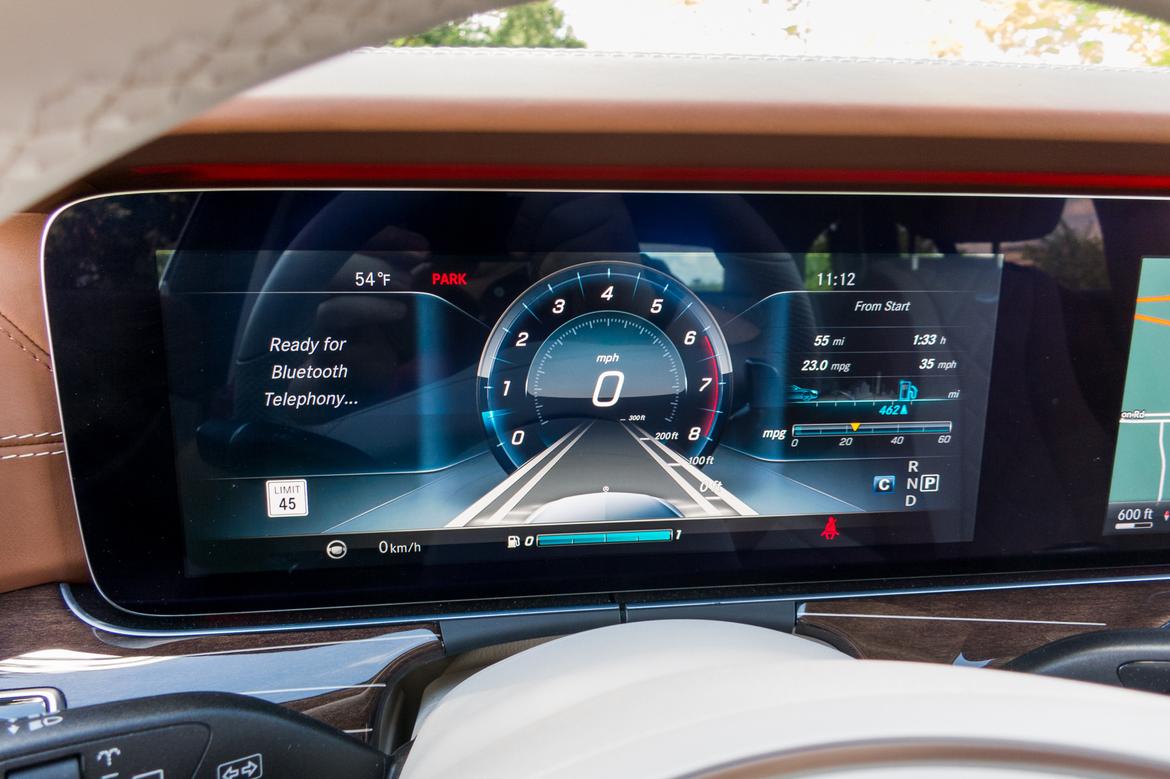 4. The Rest of Its Technology Is Equally Impressive
There's little that gimmicky in the E400, tech-wise. The Mercedes-Benz Comand navigation system works flawlessly. The 12.3-inch display screen is easy to view at a glance, and voice recognition never failed to work even once. Navigating the menu system is easy with several ways to access what you need. It features multiple cameras to provide a surround-view function that makes parking a breeze even in tight situations. The Burmester premium audio system is powerful. The heated seats get warm in seconds. The only complaints? The new touch-sensitive five-way controllers on the steering wheel aren't great, and Apple CarPlay isn't well integrated at all. But those are minor issues.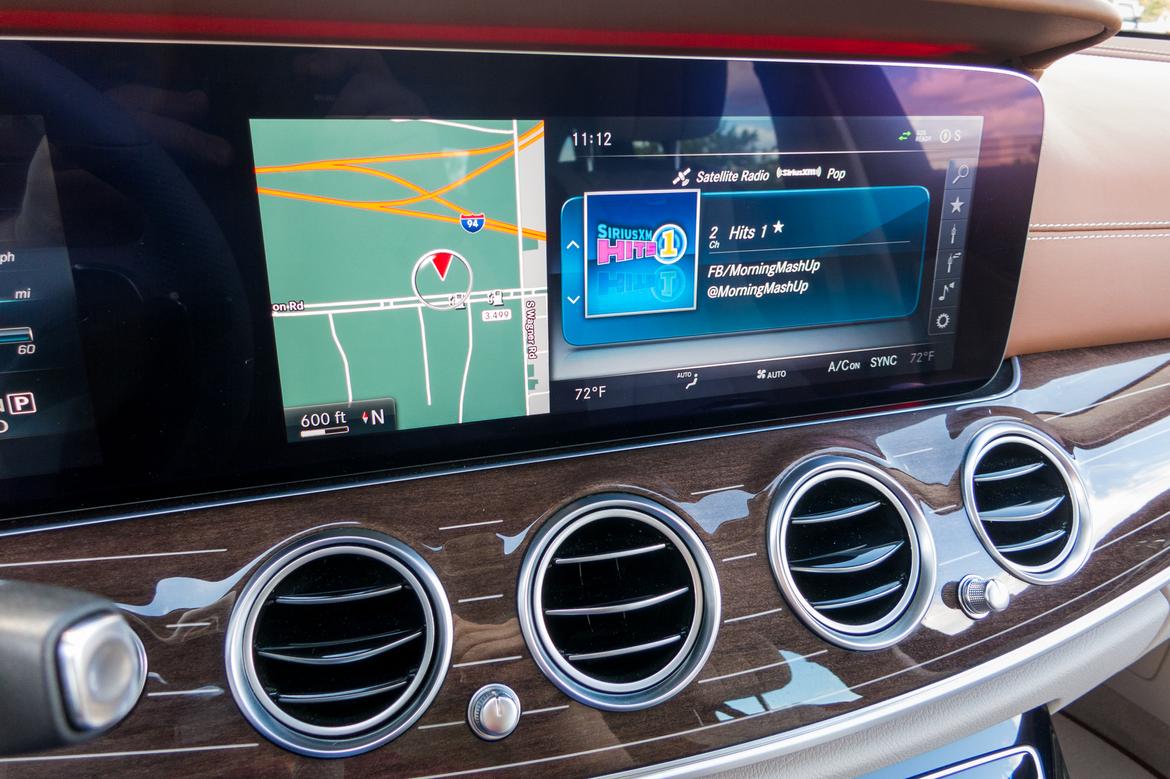 5. Because Honestly, You Don't Need an SUV, Do You?
By now, the SUV phenomenon is well established, but you can't turn an SUV into a good-handling vehicle. May I remind you that you can't carry SUV levels of stuff in a traditional sedan. And you're not going off-road, are you? Of course you're not. So why get something meant for such duty just for more cargo room and all-wheel drive? The E400 wagon is the perfect compromise — a rear-facing jump seat can fit two kids, or put all the seats down and carry 57.4 cubic feet of stuff. While a GLE400 SUV can carry more due to its taller height, it doesn't handle as well as the E400 wagon, nor does it look half as low-slung, sleek and sexy.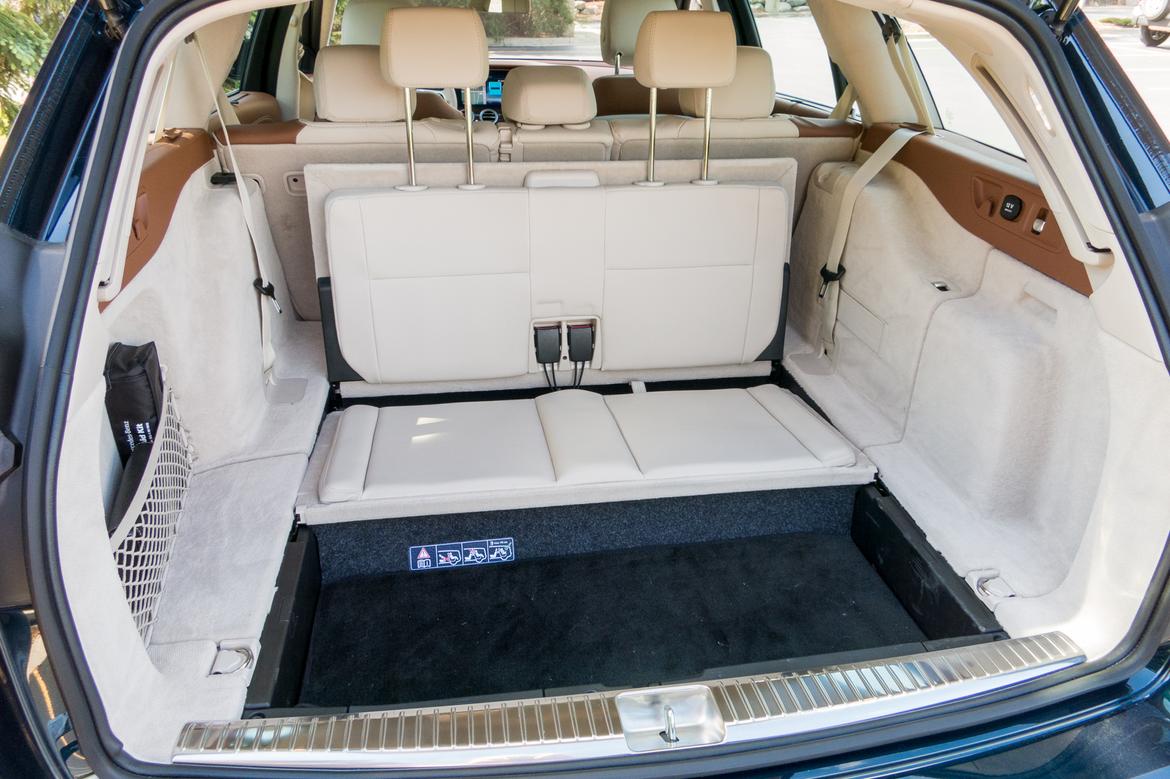 The E400 wagon is a compromise luxury vehicle that doesn't feel like it has any compromises. If you're in the market for a new Benz, this one should be at the top of your list.