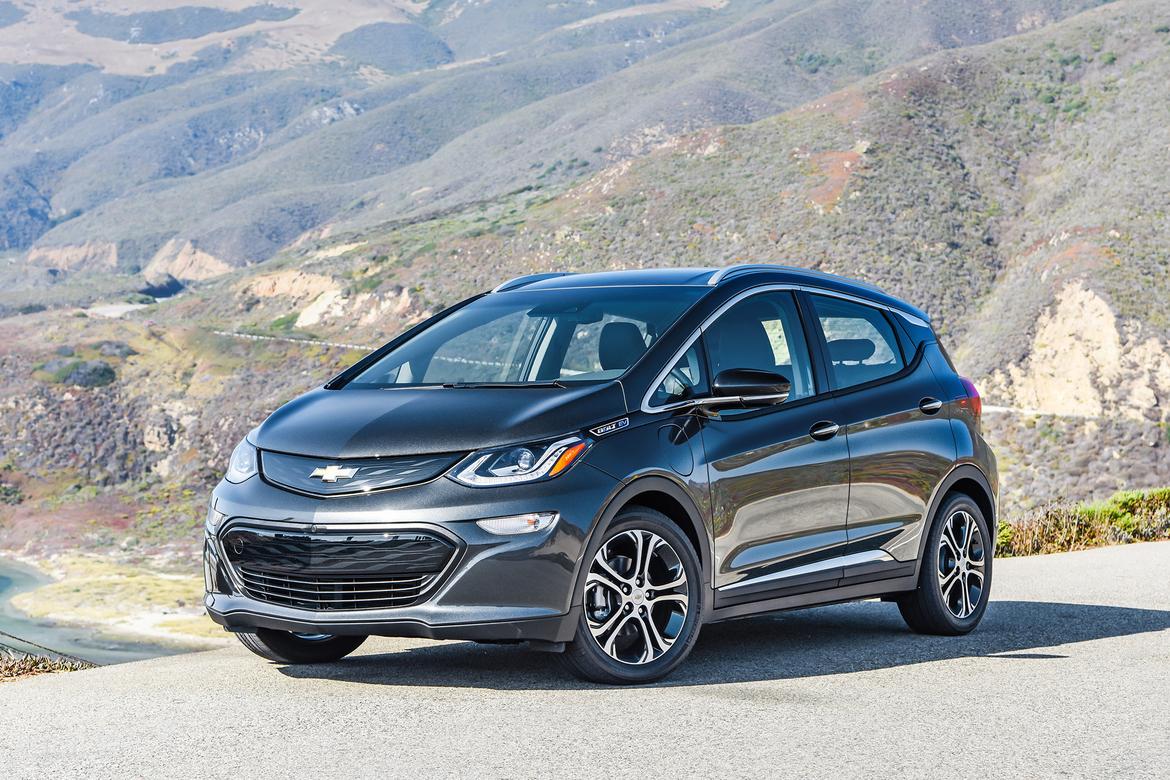 2018 Chevrolet Bolt EV
Chevrolet's Bolt EV electric hatchback is a zero-emissions vehicle for the rest of us: It has a practical 238 miles of EPA-rated battery range, about twice that of most EV rivals. The Bolt EV is also a car you can enjoy. The styling is distinctive and there is more space inside than you'd expect — enough for adults front and back, or for a pair of bulky child-safety seats in back. The cabin design is fresh and different without being weird, and it's packed with multimedia tech, including a big touchscreen with good-looking graphics. It's also fun to drive, with instant electric punch and zero-to-60 mph in less than 7 seconds.
Explore Chevrolet Bolt EV Chevrolet Bolt EV For Sale
2018 Chrysler Pacifica Hybrid
A minivan is family-friendly, but eco-friendly? Not so much, unless it's the Chrysler Pacifica Hybrid — the planet's only hybrid minivan, and a plug-in at that. The minivan's hybrid version has just about everything that made the Chrysler Pacifica 's Best of 2017, plus an EPA-rated 33 miles of electric-only carpool range and a big boost in fuel economy. You also still get the Pacifica's curvy, anti-minivan styling, decent ride and handling, and a boatload of available family features and creature comforts. The hybrid model is more expensive, but the premium is offset for most by a federal tax credit, as well as a savings, the EPA estimates, of $450 a year in fuel costs.
Explore Chrysler Pacifica Hybrid Chrysler Pacifica Hybrid For Sale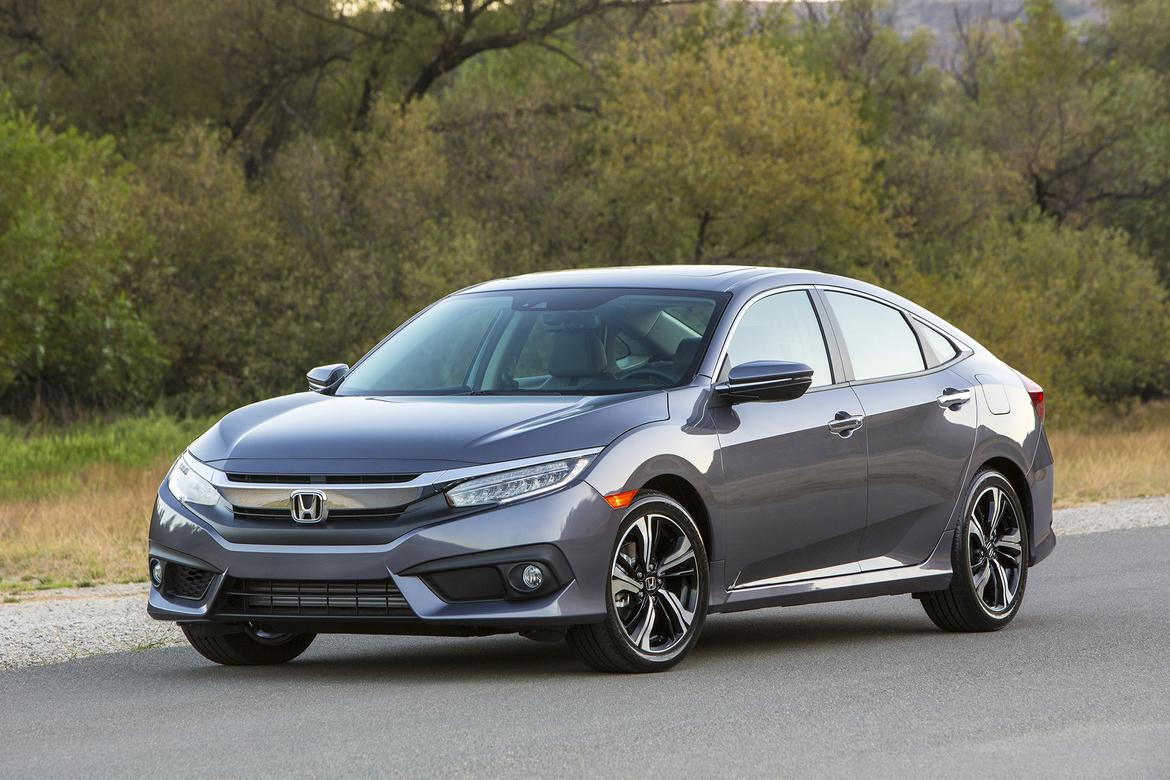 2018 Honda Civic
Eco-friendly efficiency at a budget-friendly price makes the Honda Civic with a 174-horsepower, turbocharged 1.5-liter four-cylinder a smart choice. The Civic four-door sedan with that Used Engine , which is standard in the EX-T trim level and higher, and the optional continuously variable automatic transmission is EPA-rated at 32/42/36 mpg city/highway/combined and priced as low as $23,290 with a destination fee. Skeptical about that mileage? editors have found the Civic meets or beats those ratings in real-world driving. The Civic is a spacious car with excellent gas mileage, agile driving dynamics, above-average reliability and top safety ratings at a price less than the average for new vehicles.
Explore Honda Civic Honda Civic For Sale