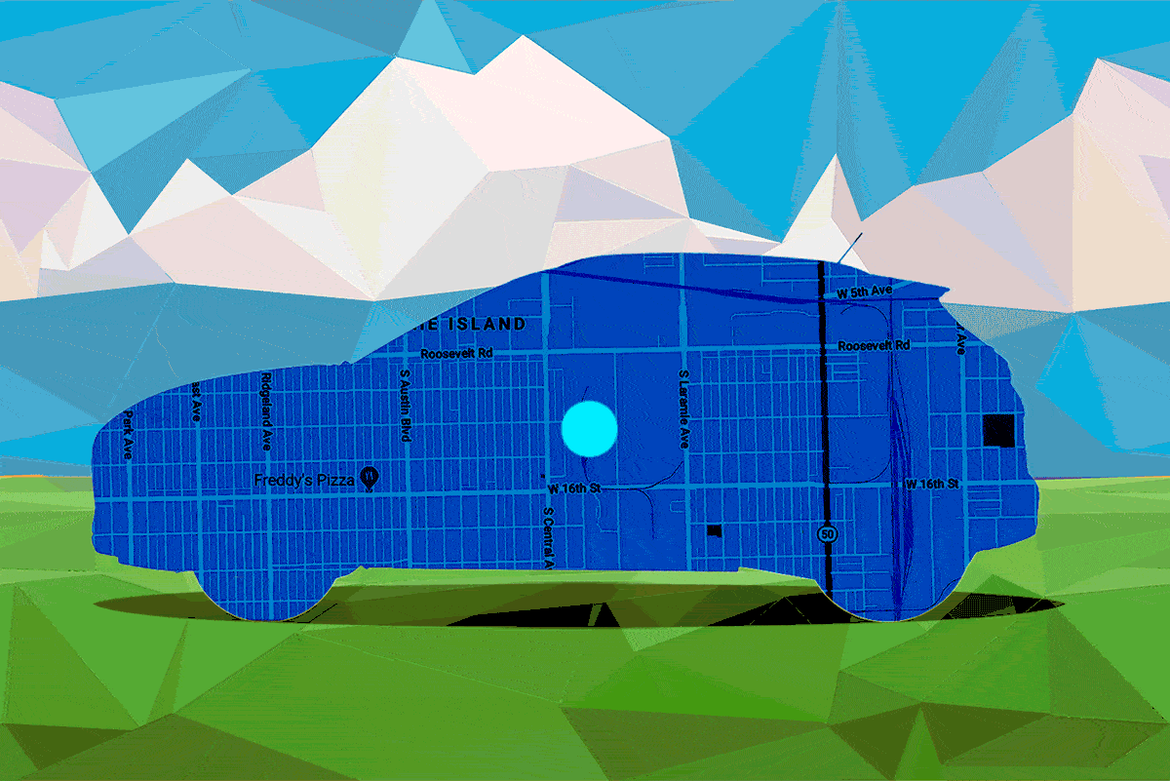 labor day weekend is the official end of the summer-fun season. for many, it's the last chance to hit the beach or have an outdoor barbecue with family and friends, and many will travel to soak up the waning days of the not-so-endless summer. (if you follow societal fashion rules, it's also your last chance to wear white.)
with parts of the country still experiencing steamy weather, we won't blame you if you'd rather stay in the air conditioning and catch up on your favorite tv shows. but, if you're traveling on four wheels to your labor day weekend destination, you should be aware of the added costs and dangers that could come with traveling over a busy holiday.
here are four things you should know before heading out on your labor day excursion:
1. you may feel gouged by gas
according to aaa, the national gas price average has held steady around $2.84 for a gallon of regular. last year's labor day weekend saw a gas price spike, but that was mostly due to hurricane harvey shutting down refineries and pipelines in the southeast. even without a jump at the pump, gas is 48 cents more expensive per gallon than it was a year ago. to put that in perspective, the average has dropped 2 cents since last month. if you live in a state with higher-than-average fuel prices, a lengthy road trip could encroach on your cash.
2. driving danger doesn't take a holiday
with most holiday weekends, roads will be more congested, and more cars on the road means more crashes and more fatalities. last year, the national safety council estimated that 421 would be killed on the road over labor day, which was the highest that had been predicted since 2008. more than 40,000 people died in motor-vehicle crashes in the u.s. over the course of 2017. while everyone should try to have a good time celebrating the three-day weekend, it's important to do it safely. be aware of the extra drivers on the road and consider giving yourself extra time to travel, particularly around big cities.
3. traffic deaths are preventable
according to the nsc, preventable deaths reached an all-time high last year — which includes driving deaths. these concerning tragedies are preventable. the nsc has a list of recommendations for what you can do to help you and your family stay safe while out on the road.
buckle up on every trip in every seating position.
make sure children are properly restrained in the appropriate child-safety seats for their height, weight and age.
designate an alcohol- and drug-free driver or arrange alternative transportation.
get plenty of sleep and take regular breaks to avoid fatigue.
never use a cellphone behind the wheel, even hands-free.
learn about your vehicle's safety systems and how to use them at mycardoeswhat.org.
check your vehicle for open recalls; we recommend using the national highway traffic safety administration's vehicle-identification number lookup tool.
4. you need a roadside emergency kit
you never think your car will be the one to break down, but you need to be prepared in case something goes wrong. check out our guide to emergency kit essentials and why you need them. be proactive and get your car serviced before any big road trips to help prevent breakdowns. find a place to service your car here.
's editorial department is your source for automotive news and reviews. in line with 's long-standing ethics policy, editors and reviewers don't accept gifts or free trips from automakers. the editorial department is independent of 's advertising, sales and sponsored content departments.