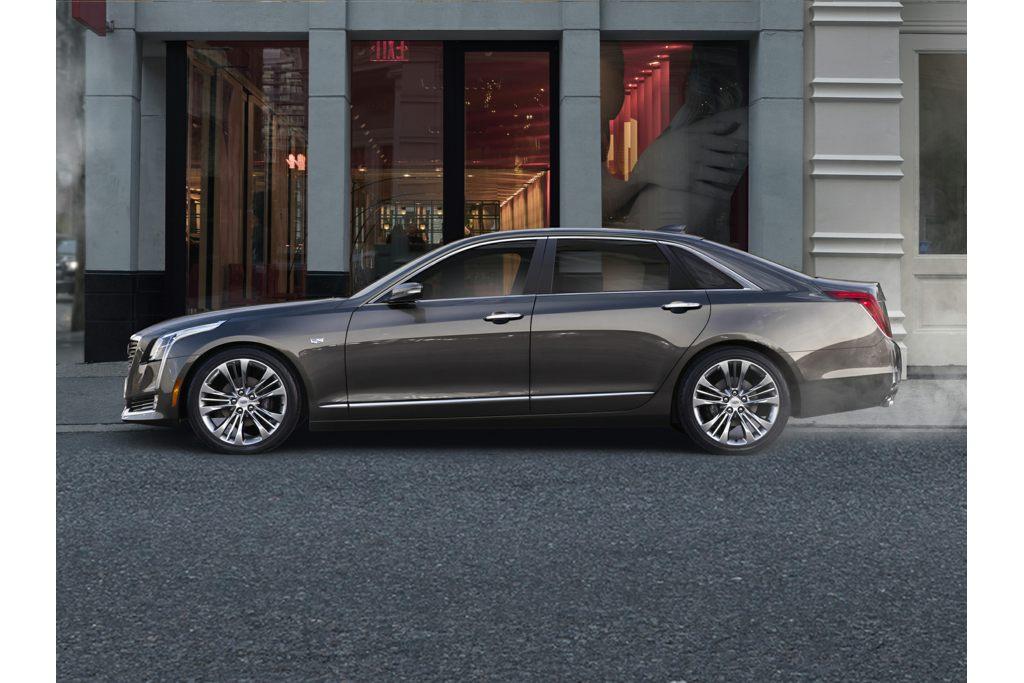 heading out for a road trip on a long weekend — particularly for labor day, the unofficial last weekend of summer — is practically a rite of passage for some. but cadillac is one brand trying to make it easier on your driving duties with super cruise, a hands-free adaptive cruise control system available on the 2018 cadillac ct6. of course, at some point, you'll have to fill your caddy up. how much will it cost?
according to the aaa daily fuel gauge report early thursday, not a whole lot more than it did last week. aaa said that the national average for regular gasoline was $2.84, a penny higher than a week ago. premium gas and diesel fuel also were up a penny, to $3.39 and $3.15, respectively.
for a ct6 equipped with either of two turbocharged used engine — a 2.0-liter four-cylinder or a 3.0-liter v-6 — you get a 19.5-gallon tank and premium recommended; that means you're paying a national average of $66.11 to fill it all the way up. but if you opt for the 3.6-liter v-6 option that recommends regular, you'd only have to pay $55.38.
in oklahoma, where premium fuel was the lowest in the country at $3.04, topping off a ct6 turbo would cost $59.28. with regular averaging $2.63, the normally aspirated v-6 would only cost you $51.29.
in hawaii, where premium topped $4 a gallon at $4.03, filling up a turbo-equipped ct6 will cost you $78.59. regular still led the nation at $3.77, but that means the non-turbo v-6 will only cost you $73.52 at the pump.
gasoline prices held steady in most states this past week to remain about where they were two months ago, but aaa says they could drop by about 14 cents this fall. aaa expects the average price of regular will drop to $2.70 or so as demand declines after labor day and refiners switch to winter blends that are cheaper to produce.
that would still leave pump prices higher than they were in 2017. regular gas is currently 44 cents higher than a year ago, premium is 48 cents higher and diesel is 70 cents higher. two years ago, the average price of regular heading into the labor day weekend was around $2.20, the lowest since 2004, and premium was around $2.70.
with premium gas so much more expensive than regular, some car shoppers might want to ask before they buy which grade of gasoline is required for a vehicle they're interested in. so how about an alternative — like, say, the cadillac ct6 plug-in? though it comes with a smaller 15.6-gallon tank and uses the 2.0-liter turbo that requires premium, it also has an electric-only range of 31 miles. filling that tank would cost less, and you'd be getting more miles out of it — something to consider as you're stuck roadside filling up on your labor day travels.
's editorial department is your source for automotive news and reviews. in line with 's long-standing ethics policy, editors and reviewers don't accept gifts or free trips from automakers. the editorial department is independent of 's advertising, sales and sponsored content departments.