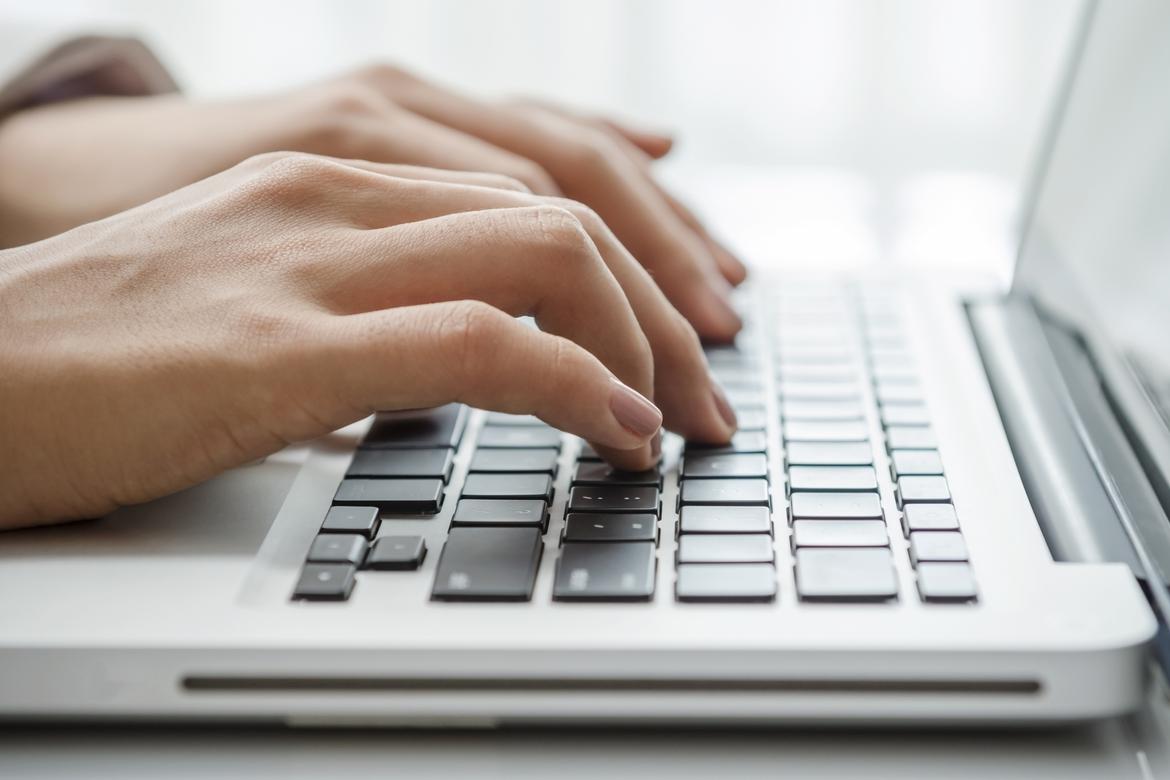 Clear, honest and thorough details about your vehicle builds trust. You have about a thousand words of space to let buyers know what's great about your car. Don't forget: Be cautious of grammar and spelling errors.
Related: Prepare to Sell
Be Realistic
The comments section makes the car real to buyers. Be sure to be realistic about your vehicle; buyers expect used cars to have some wear on them. If you're pricing above market value, you'll need use this section to state why the price is higher.
Answer Buyers' Questions Before They Ask
In addition to listing your car's features, be sure to answer any questions buyers are likely to ask. Read our samples on the right.
Take Pointers From the Experts
Feedback we hear from successful sellers includes things like using capital letters to HIGHLIGHT specific information, identifying unique features or benefits (including aftermarket additions), mentioning if you're a non-smoker, and writing a hook phrase that would interest a potential buyer.
Common Errors
Avoid generalities such as "Loaded!" or "Like new!" Instead, be specific: Loaded with what? And how is it "like new"? Does it have low mileage for its age? Is the interior immaculate?