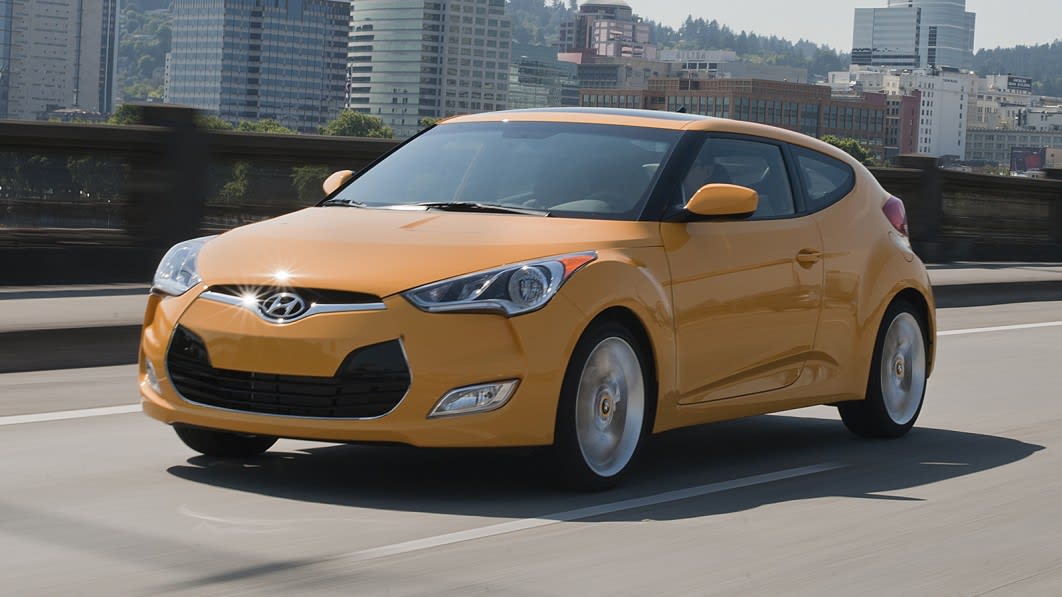 ---
hyundai
has issued a recall for 2012-2013 veloster hatchbacks due to a parking sensor circuit board that could short and cause a fire, as well as cause some other inconveniences. it could affect 26,169 cars in the u.s., and five vehicle fires have been reported that may have been caused by the issue. nhtsa documentation reveals that the issue is with the circuit board for the reverse parking sensors. affected cars have boards using an older type of insulation that may not properly protect the board from water and other liquids. if those liquids end up on the board, it could short-circuit and start a fire. it's also possible that the issue could disable the rear parking sensor system or even lock the shifter into park. the issue was discovered after the canadian government received complaints and
hyundai
's canadian division began investigating. owners of affected vehicles will be able to take their cars to the dealer to have the sensor inspected and replaced if necessary. the fix is free of charge.
hyundai
will be notifying owners by mail, but owners can also call
hyundai
directly with questions or comments at 1-855-371-9460.
source:autoblog.com