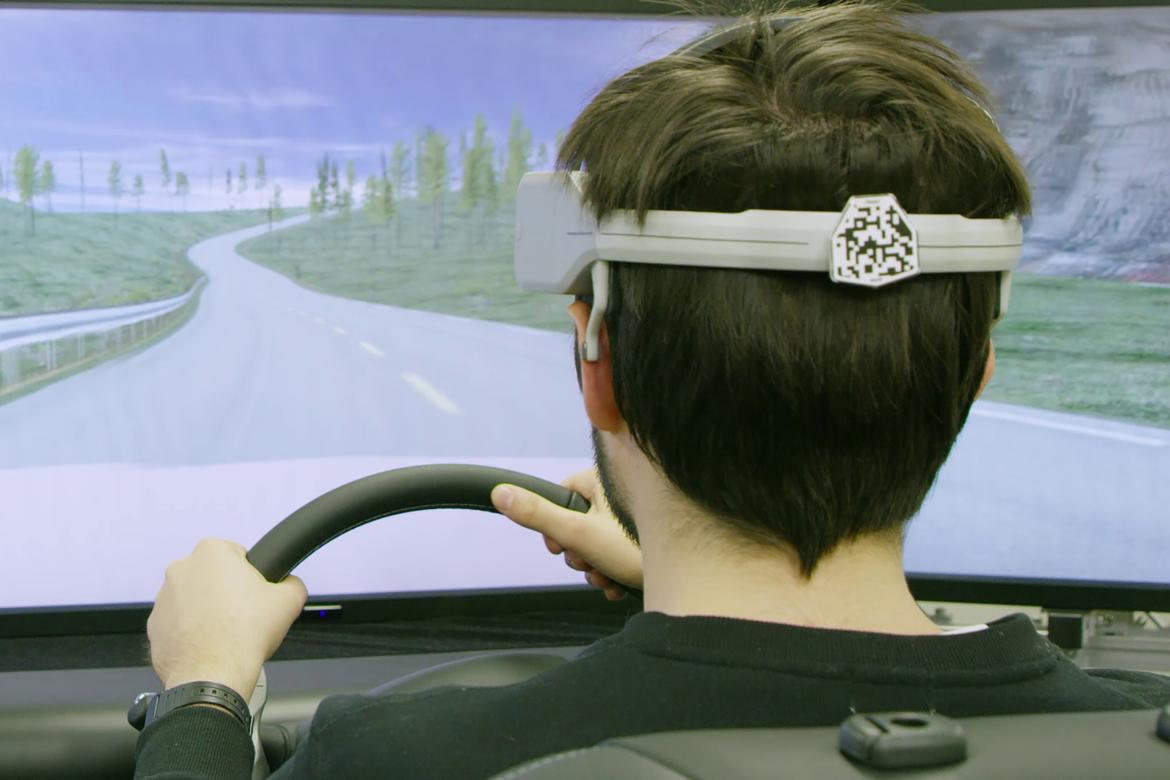 Nissan says it has new technology that lets you exert The Force on your vehicle like a real Jedi. The system lets your brain communicate with your vehicle and control it to help pursue your mission.
Related: A Gallery of 'Star Wars': Nissan Geeks Out at L.A. Auto Show
Nissan, which has a big "Star Wars" promotional tie-in, insists this is no mere Jedi Mind Trick. It says its brain-to-vehicle, or B2V, technology could speed up reaction times for drivers and also get the car to learn ways to make your driving experience more enjoyable in an era of autonomous cars. It says the technology is part of the Nissan Intelligent Mobility effort to transform "how cars are driven, powered and integrated into society."
"When most people think about autonomous driving, they have a very impersonal vision of the future, where humans relinquish control to the machines," Nissan Executive Vice President Daniele Schillaci said in a statement. "Yet B2V technology does the opposite by using signals from their own brain to make the drive even more exciting and enjoyable."
The system uses headgear to measure the driver's brainwave activity and analyzes for signals that the driver's brain is about to do something, such as steer or accelerate. It then uses the car's driver assist features to begin the action up to a half-second faster than the driver could.
When a vehicle is driving autonomously, the system also could detect driver discomfort and use artificial intelligence to change its driving configuration or driving style, or take measures to adjust the cabin environment, including the use of augmented reality, said Dr. Lucian Gheorghe, the leader of B2V research at the Nissan Research Center in Japan.
Nissan will show off the technology with simulators at the nerdy 2018 Consumer Electronics Show in Las Vegas. We doubt anyone will show up in Jedi robes, but we do like to picture the exchange at the Nissan press conference going something like this:
"May I see your press credentials?"
"You don't need to see my press credentials."
"We don't need to see your press credentials."
And ... scene!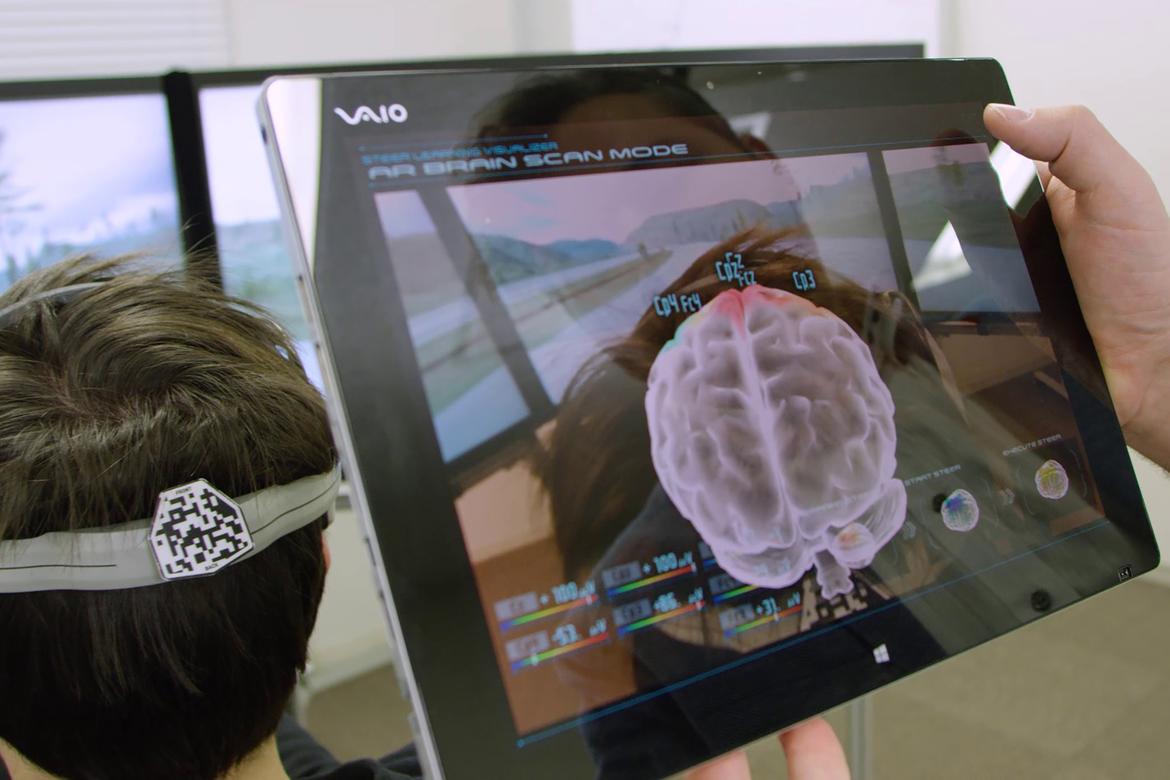 's Editorial department is your source for automotive news and reviews. In line with 's long-standing ethics policy, editors and reviewers don't accept gifts or free trips from automakers. The Editorial department is independent of 's advertising, sales and sponsored content departments.