— The 2017 International Motor Show Germany in Frankfurt opens up next month and ahead of that, Mercedes-Benz has offered up a short video teaser of the 2018 S-Class cabriolet.
Mercedes-Benz introduced the sedan versions of the S-Class at the Shanghai auto show earlier this year, but this is the first chance we've had to take a look at the convertible. The 25-second video doesn't show much, just a close-up look at the grille, side mirrors and the soft-top lowering itself.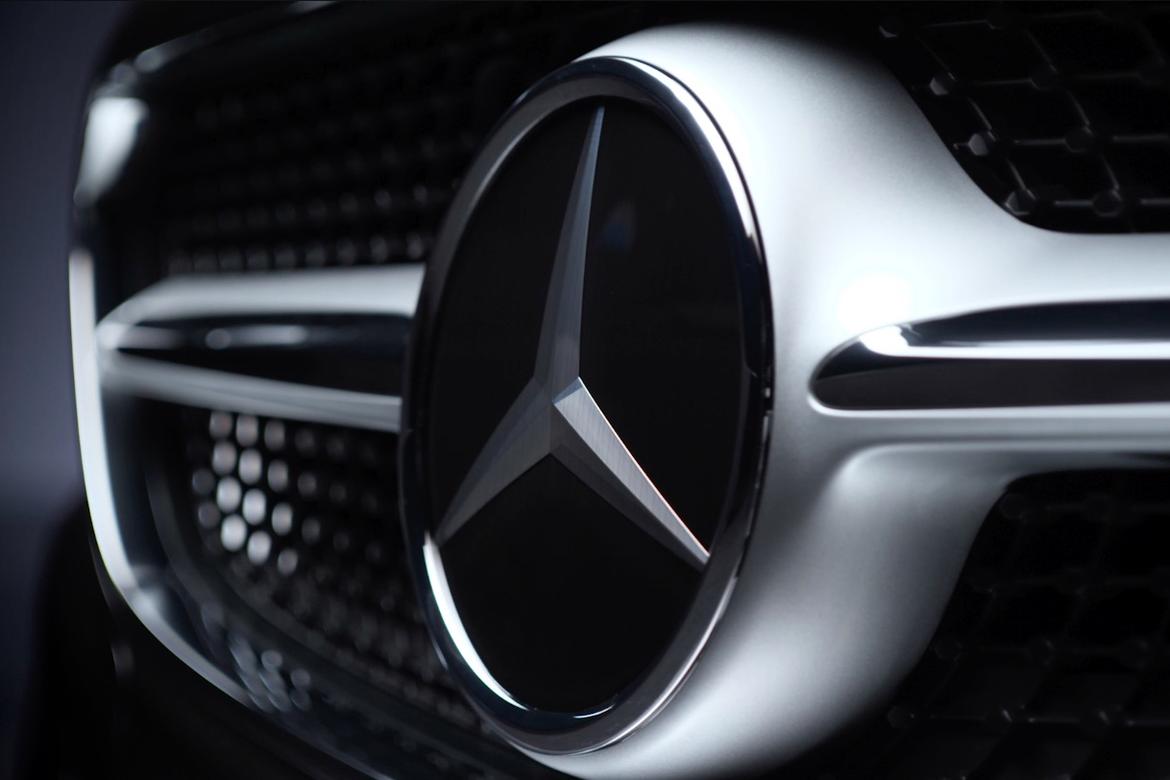 The convertible has much different styling than the sedan, with a slimmer front grille that prominently features the Mercedes logo and a sleeker profile. For 2018, the sedan also received four new or updated powertrains; we'll have to wait to see which ones will be offered on the cabriolet.
We'll be back with more details on this ultra-luxurious convertible when they become available closer to its debut, so check back for a top-down look.