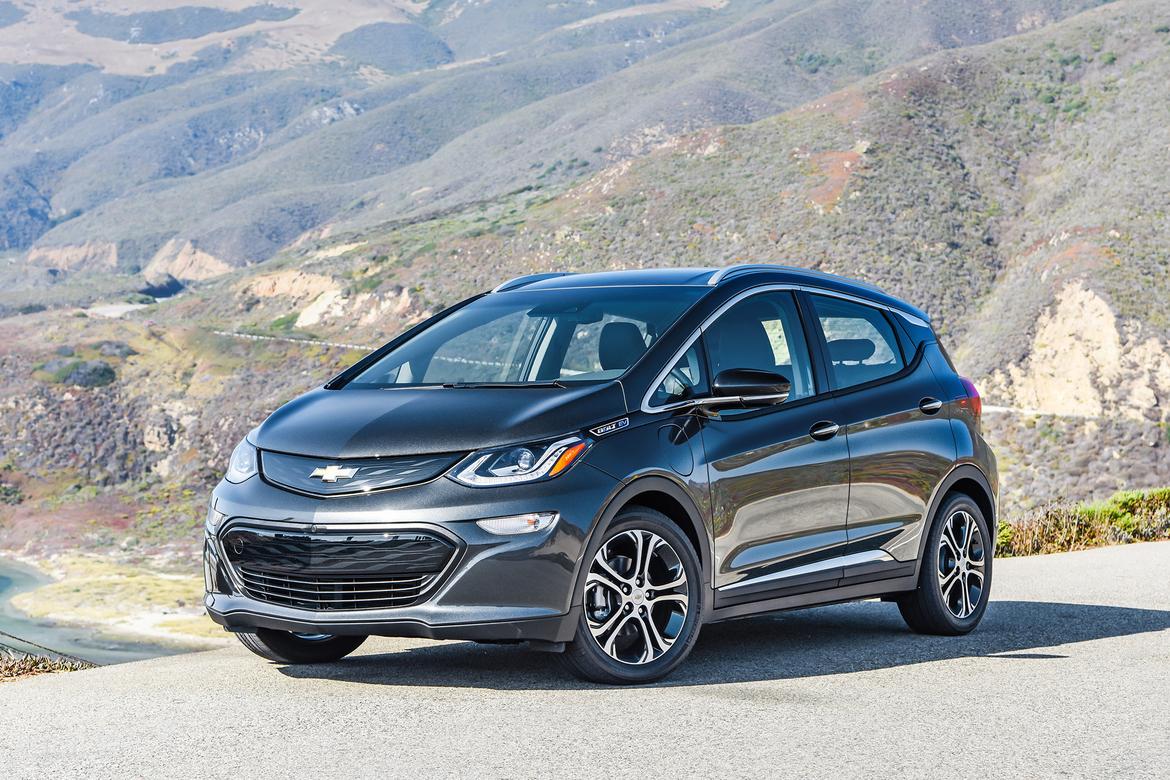 2018 Chevrolet Bolt EV
Near-instant torque makes electric vehicles some of the quickest you can buy, and Chevrolet's compact EV is no exception. The Bolt EV nails both the practical, with its 238 miles of all-electric range, and the fun, with its electric motor that makes 200 horsepower and 266 pounds-feet of torque. Maximum torque is produced right when you step on the gas pedal, so it feels as responsive as a sporty hot hatch, like the Volkswagen Golf GTI. It measures up in the handling department, too; it's agile in corners thanks to wide-set wheels and a low center of gravity that combine to help keep it balanced.
Explore Chevrolet Bolt EV Chevrolet Bolt EV For Sale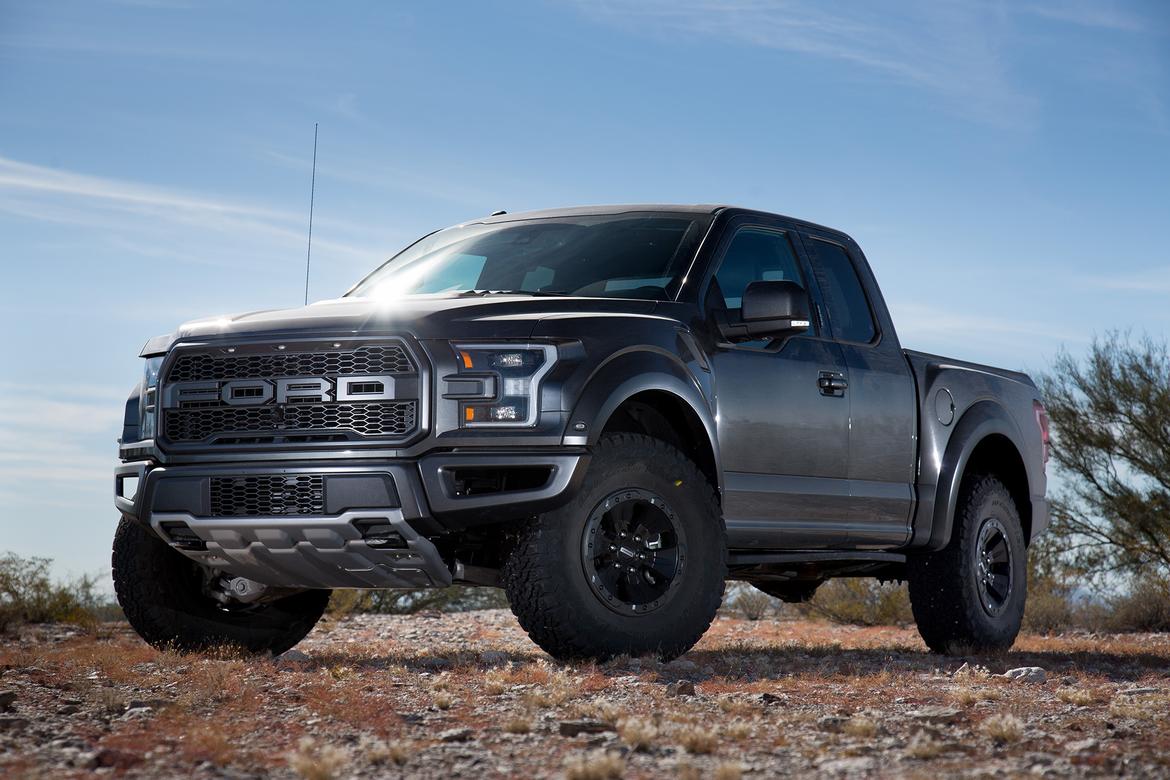 2018 Ford F-150 Raptor
If fun equals dirty, the F-150 Raptor — winner of our Best Pickup of 2017 award — might just be your spirit animal. This truck is purpose-built for off-roading, but it's more than a one-trick pony. Off road, its robust gearing and generous suspension travel — 13 inches in the front and 13.9 inches in the rear — make the Raptor a capable rock crawler. On the road, it's seriously quick, with acceleration reminiscent of a Ford SVT Lightning. A 3.5-liter EcoBoost V-6 produces 450 horsepower and 510 pounds-feet of torque, capably harnessed by a 10-speed automatic transmission. Stab the accelerator from a stop and the Raptor soars off the line.
Explore Ford F-150 Ford F-150 For Sale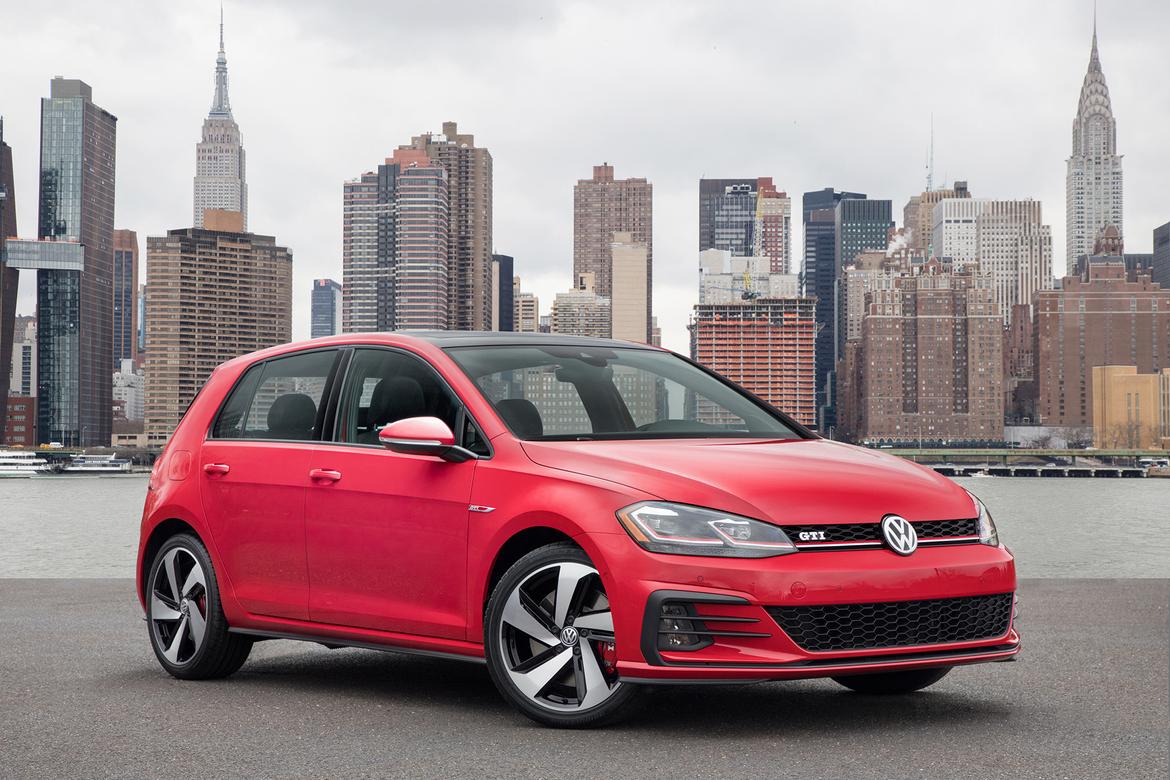 2018 Volkswagen Golf GTI
Sports cars are a blast, but more often than not, drivers trade everyday comfort for behind-the-wheel thrills. There are no trade-offs with the GTI, however; Volkswagen's hatchback excels for its blend of performance, comfort and refinement. The Golf GTI delivers the fun with zippy off-the-line responsiveness and crisp, athletic handling, turning even the most boring commute into an engaging drive. But it doesn't just do fun well: The Golf GTI's comfortable interior is roomy in front and back, and its high-quality cabin materials and classy design impress, as do its quiet powertrain and refined road manners.
Explore Volkswagen Golf GTI Volkswagen Golf GTI For Sale