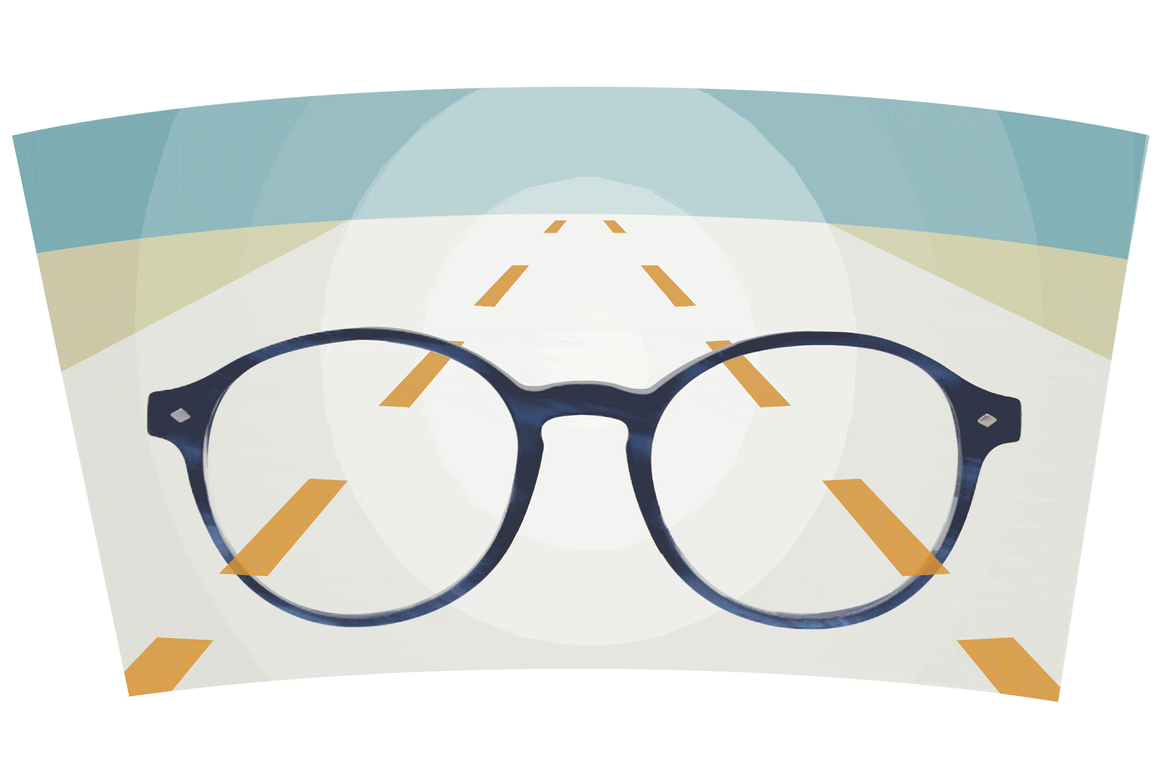 i recently took a long, 8 1/2-hour drive from los angeles to napa valley in the name of science — to see if "hypermiling" in the 2018 lexus ls 500h would offer tangible benefits. the good news is: it did improve fuel economy, but the bad news is that i don't think the fuel savings are worth the time losses. however, on the drive i did find something to like about the ls 500h — its advanced safety features helped ward off fatigue and kept me more alert over the course of the ponderous drive.
drowsy driving doesn't get the same press that drunken driving and distracted driving do, but it's still a great danger to both motorists and everyone around them. a recent study by aaa showed that drowsiness was a factor in nearly 10 percent of all crashes, and nearly 11 percent of more serious accidents in which major property damage occurred.
aaa offers some tips to help prevent drowsy driving, including avoiding heavy foods or medication before driving, taking breaks on longer trips and driving during daylight hours. but many modern cars also come with a few advanced safety features that we've found useful in staving off the physical challenges of driver fatigue, especially on longer hauls. the ls 500h is particularly well-equipped in the drowsy-driving-deterrent department.
you'll note that automatic forward emergency braking isn't on this list, which is arguably the most important feature to help prevent crashes — but it works only after the drowsiness has put you in a dangerous situation. we're going to look at a few important features that can help prevent drivers from getting drowsy in the first place.
adaptive cruise control
this is my personal favorite feature for long trips, especially since i have a tendency to let my speed get away from me. adaptive cruise systems will allow you to set the following distance and speed to your comfort. this feature was a godsend for my hypermiling trip, and i've found it useful in fighting off fatigue even when not trying to drive 60 mph.
the best adaptive cruise control systems work down to a stop (like the one in the ls 500h), which makes them helpful even in stop-and-go traffic. this also means you can use the system in more day-to-day settings as opposed to just on road trips.
lane keep assist
while most of the adaptive cruise control systems are fairly interchangeable, greater variation exists among lane keep assist systems offered by different automakers. some systems only detect when the car leaves the lane, resulting in the vehicle ping-ponging from side to side between the lines. but the better systems have technology that can keep the car centered, and that's an important point of distinction, especially when it comes to reducing fatigue.
we have yet to find a perfect lane keep system, so heeding the automated warnings to keep your hands on the wheel are vital for safety. most work best on highways, which are generally straighter. i'd also advise staying out of the right lane if you can; several of the systems i've tested recently get a little confused at on- and off-ramps due to a lack of lane lines on that side, and can start to drag the car off the road.
blind spot warnings
every car, even those with great visibility, has blind spots. and those lighted warnings, usually found on the side mirror or inside the car on the a-pillar, help to make lane changes safer. for states that allow motorcycles to lane split, this is also a helpful feature as the sensors can help to detect motorcycles approaching at speed.
some systems, such as those found in several infiniti vehicles, will also help to prevent the car from steering into another lane if the blind spot warning system goes off. another personal favorite feature of mine is when vehicles integrate the blind spot warnings into the head-up display, as in the mazda cx-9.
multiview and 360-degree cameras
these camera systems are mostly useful at low speeds, such as when parking or negotiating tight spaces. but i've found these systems to have great application off-road as well, where tight spaces abound and the ability to see objects around the vehicle is imperative as this kind of driving requires heightened attention and focus.
a prime example of this is the 2018 ford f-150 raptor. it has a 360-degree camera system that enables drivers to see from a variety of angles, including a front-corner view that's helpful when driving on trails and trying to slip between rocks in a large truck.
fatigue-free future?
i cover a lot of miles doing this job and i am grateful to see these features included on vehicles we test, not only because it's exciting to watch how safety technology continues to evolve, but because they simply make the task of driving less taxing.
it's worth noting that toyota and lexus have three of these features (excluding blind spot warnings) and forward automatic emergency braking as standard on almost every car they make, with the 4runner and gx being the exceptions. toyota has recently released a second-generation of its safety technology that adds lane centering and stop-and-go capability, set to debut on the 2019 toyota corolla hatchback.
i'm hopeful that other automakers will follow toyota's lead and ensure that these features to proliferate to all cars.
's editorial department is your source for automotive news and reviews. in line with 's long-standing ethics policy, editors and reviewers don't accept gifts or free trips from automakers. the editorial department is independent of 's advertising, sales and sponsored content departments.