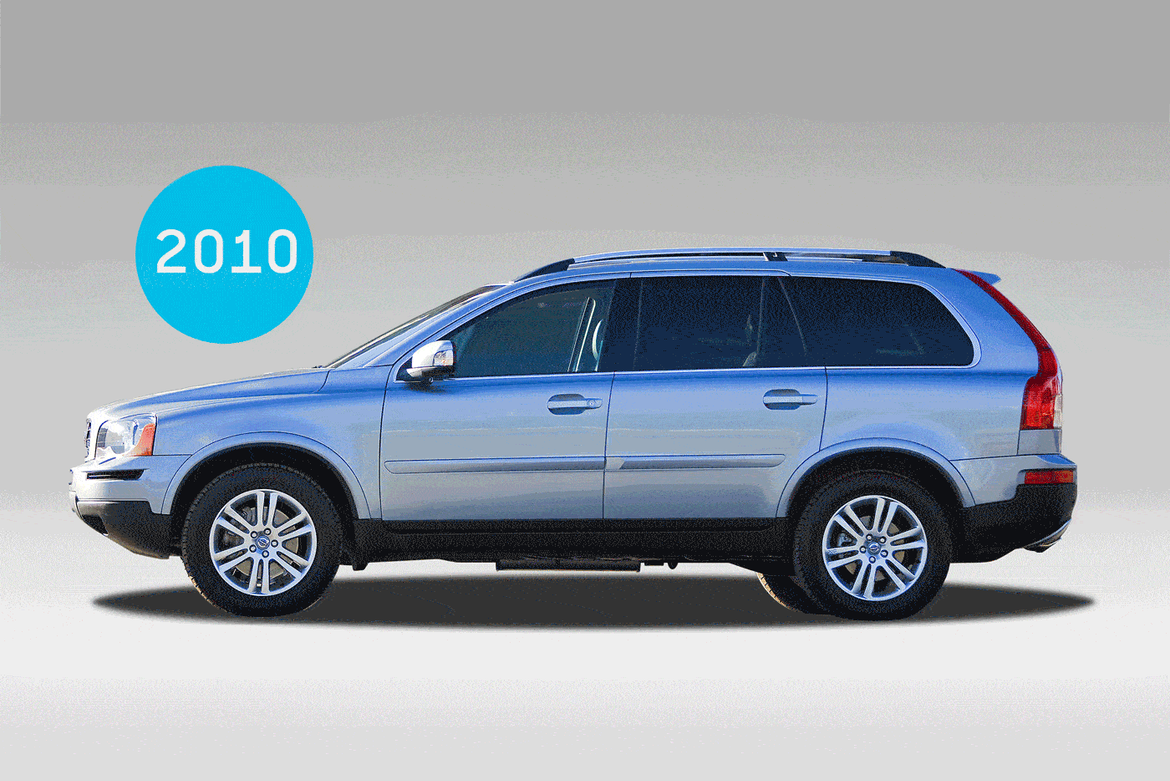 to quote 2000's "x-men" film, "mutation: it is the key to our evolution. it has enabled us to evolve from a single-celled organism into the dominant species on the planet. this process is slow, and normally taking thousands and thousands of years. but every few hundred millennia, evolution leaps forward." applying that same logic to automotive evolution (imagine what i'm saying here in patrick stewart's dignified, aristocratic tone), it doesn't take "thousands and thousands of years" for a car model to suddenly mutate into a vastly superior version of itself from one generation to the next - but it is pretty rare.
in our most popular story of the past week, 's experts wax darwinian on which recent cars have made the evolutionary leap from, in some cases, a lackluster model to being a damn fine automobile. their top choices include the chrysler pacifica, hyundai veloster, ram 1500, toyota corolla hatchback, volkswagen tiguan and volvo xc90. for their rationales on cars that made quantum leaps, make like scott bakula and follow the link below.
here are the five news stories you couldn't get enough of last week:
1. 6 car redesigns that made quantum leaps in quality
2. honda cr-v vs. toyota rav4: which fits car seats better?
3. 2019 toyota corolla hatchback is easy on the eyes and on the gas
4. 2019 lincoln nautilus first drive: price meets expectations
5. 215,000 nissan and infiniti vehicles recalled for fire risk
's editorial department is your source for automotive news and reviews. in line with 's long-standing ethics policy, editors and reviewers don't accept gifts or free trips from automakers. the editorial department is independent of 's advertising, sales and sponsored content departments.