Fiat Chrysler Automobiles has updated its 2018 Dodge Charger Pursuit police vehicle in an effort to prevent ambushes of officers sitting in their patrol car.


Get 2017 Dodge Charger DetailsFind a 2017 Dodge Charger Near You
First offered on the 2017 Charger Pursuit, the Officer Protection Package is a combined effort between InterMotive and FCA. The package combined rear park assist sensors and the backup camera with InterMotive's Surveillance Mode Module to provide a motion-detection system for the rear of the Charger Pursuit. When parked, officers can activate the system, which provides an alert if sensors detect movement.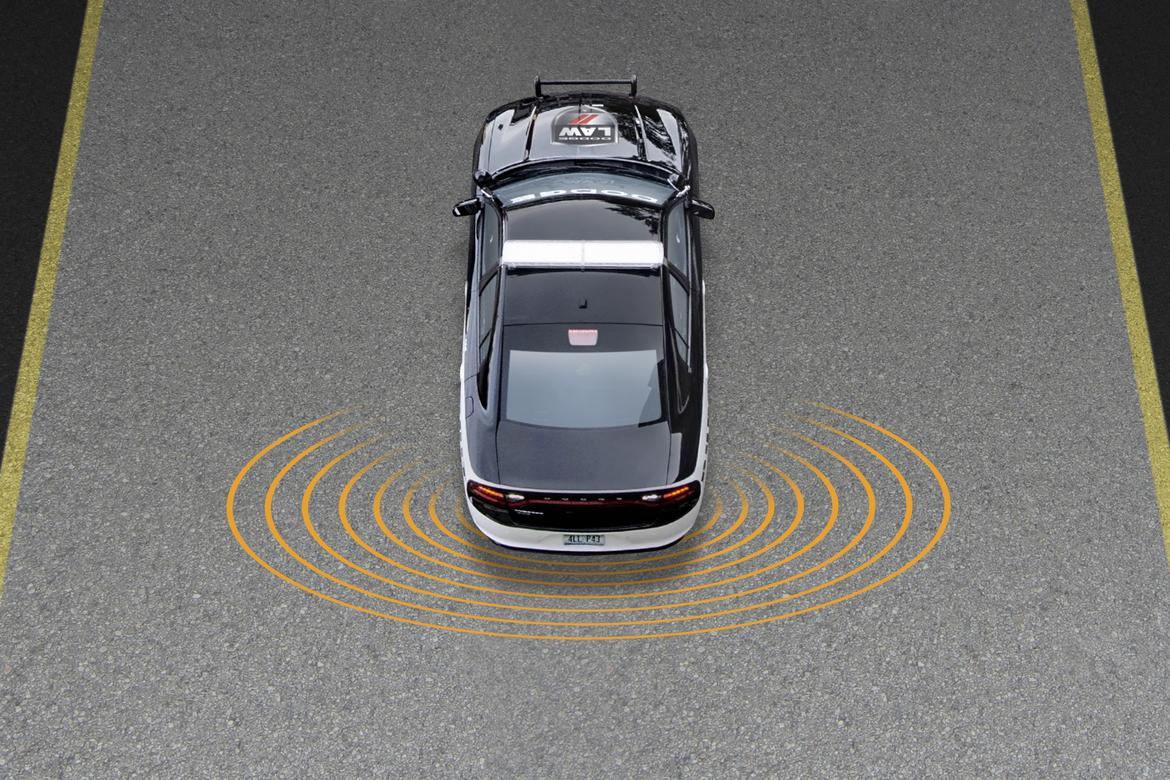 For 2018, those technologies are now combined with rear cross-path detection to expand the monitored area. If something or someone trips the sensors, a chime sounds and the officer can see who or what set off the sensors on the camera monitor. The car can also be programmed to do any or all of the following automatically: lock the front doors, roll up the front windows, turn on the reverse lights and flash the taillights.

The updated Officer Protection Package is available immediately on all 2018 Charger Pursuits.