New on sister site PickupTrucks.com this week: The all-new Ford F-350 took on the winner of our last one-ton Challenge, the GMC Sierra 3500; there's a closer look at July's truck sales numbers; and all the coverage of the 2017 Chevrolet Colorado ZR2 versus 2017 Toyota Tacoma TRD Pro showdown is now in one place.
Tons of Fun With One-Ton Trucks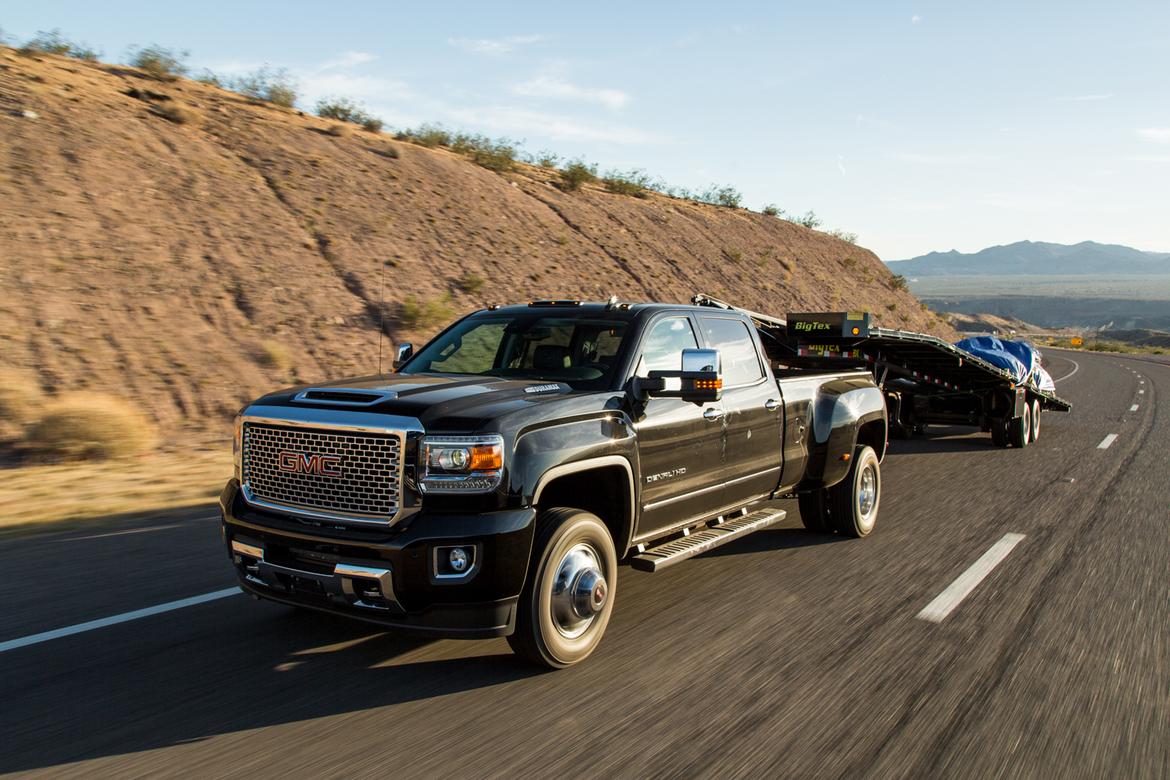 Who was crowned king of the heavy-duty pickups, the GMC Sierra 3500 or Ford F-350? Check out the comparison to find out.
July Sales Breakdown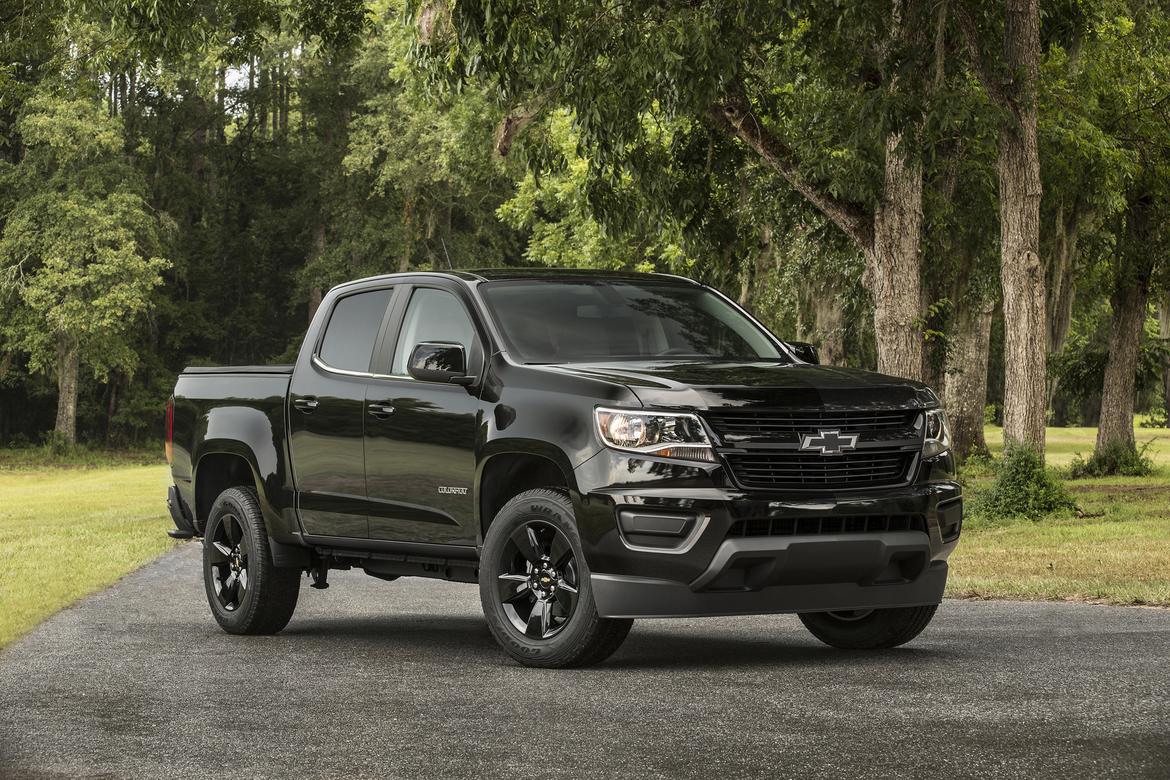 See how each brand and model stacked up against its competitors last month.
TRD Pro Vs. ZR2 Roundup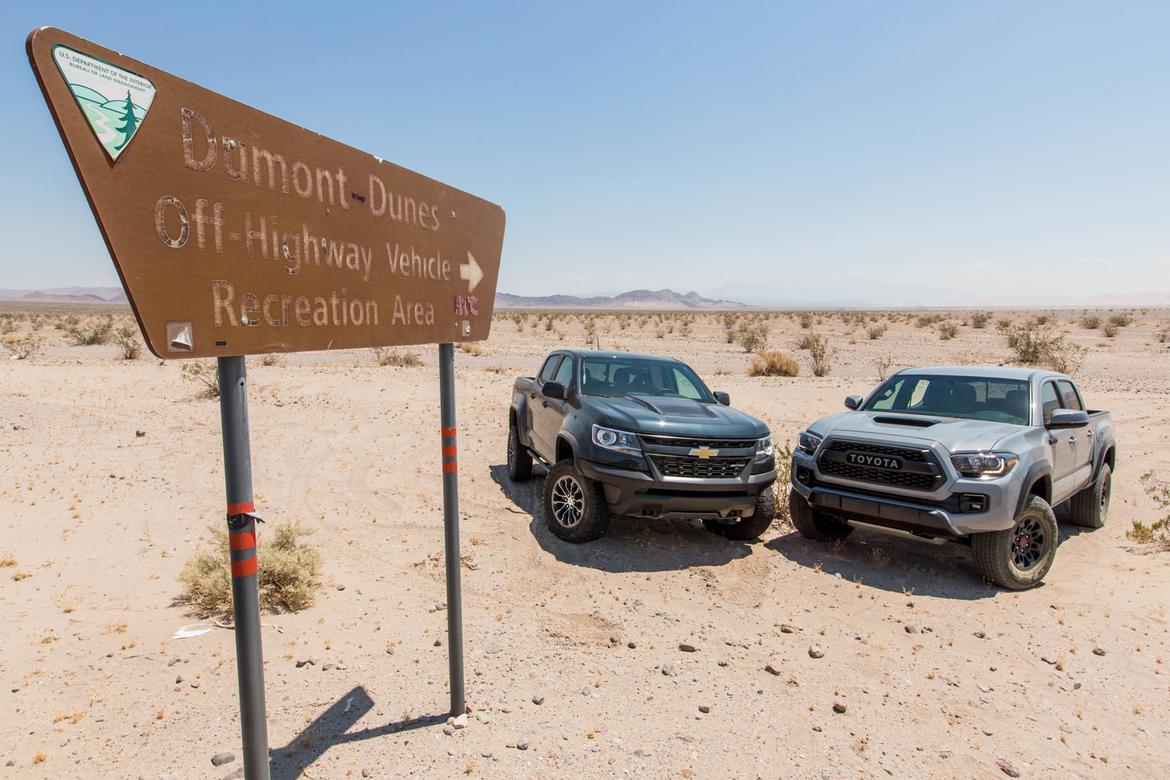 Everything filmed, photographed or written about the comparison of these two off-roaders has been collected in one place for easier access.