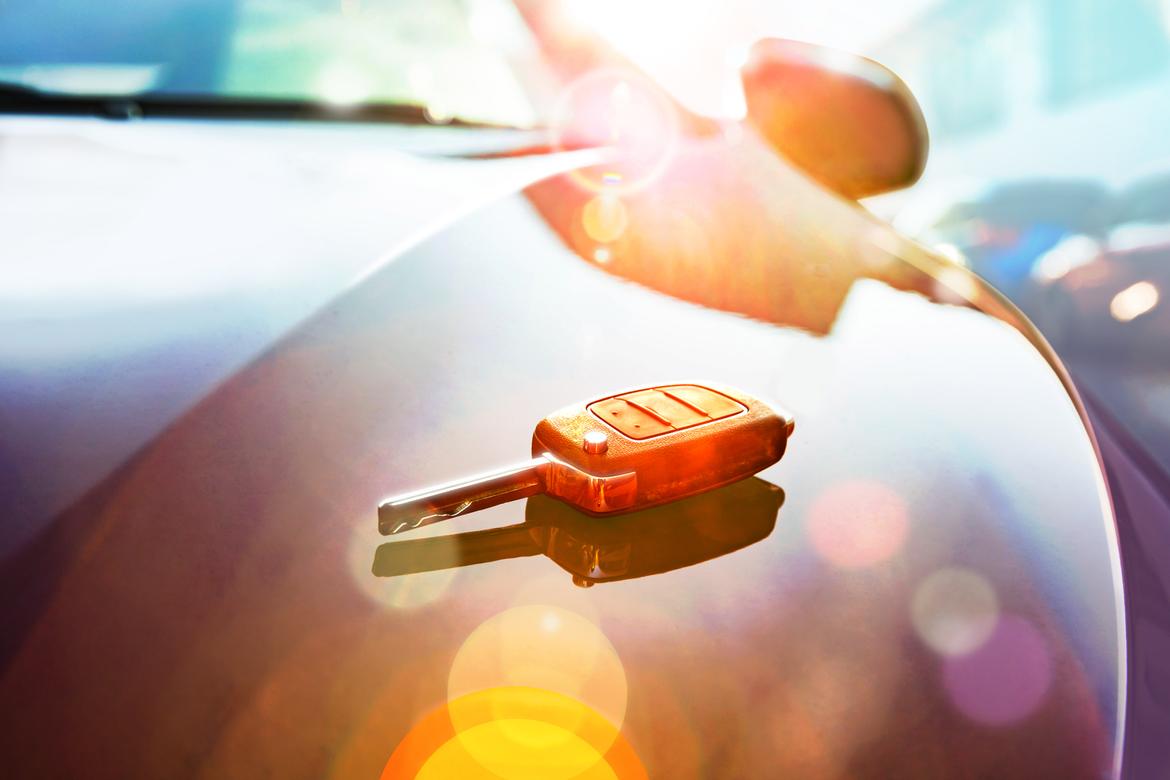 for many families, june kicks off an annual ritual of carting classroom-unfettered children to peewee sports, music and zombie camp (yes, that really exists) to while away some 11 weeks between the final bell and new-student orientation. if the summer routine exposes the nagging reality that your old car just doesn't cut it anymore, we have you covered.
as shopping months go, june's a snoozer. although incentives continue to rise — up 6.6 percent year-over-year to $3,740 per car in may, according to autodata corp. — recent history suggests this month is unremarkable for new-car deals. june has ranked mid-pack for discounts over each of the past four years, per autodata. not to worry: we still found 10 models with steep discounts this month. take a gander below.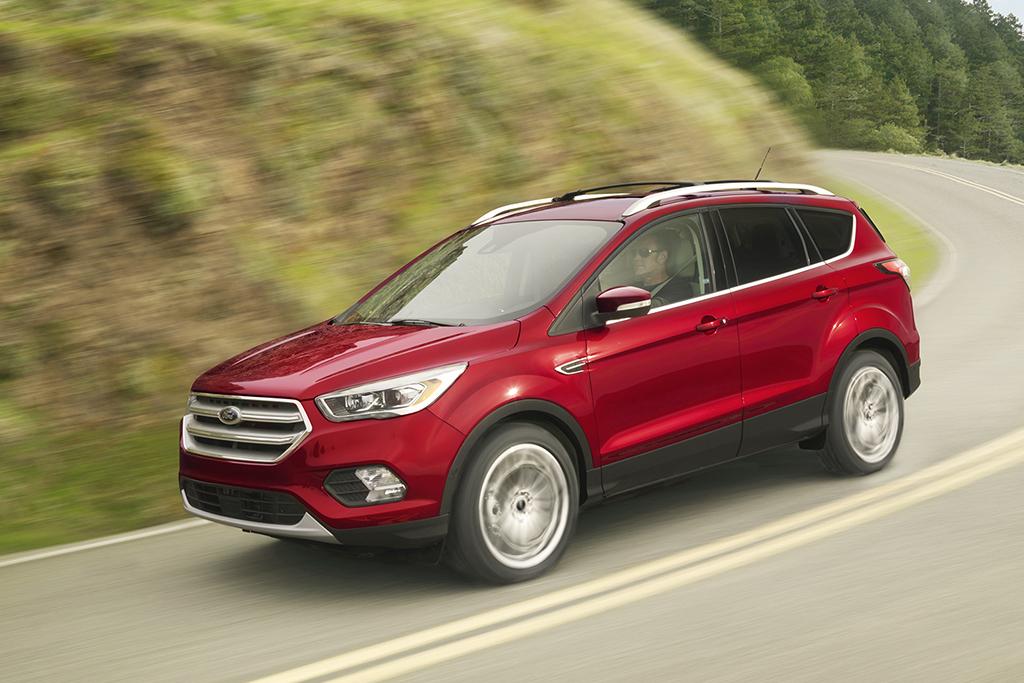 how much can i save? quite a bit in some regions. escape sales slipped 3 percent in may as the popular suv averaged 84 days on dealer lots, well beyond the 59-day weighted average for all 2018 models. now through july 9, ford offers $2,000 to $4,500 off the escape, depending on the region and, in some cases, the trim level. in areas we observed at the low end of that range, ford will throw in another $1,000 if you finance through its credit arm — not bad for an suv that placed mid-pack in 's 2017 compact suv challenge despite being the group's longest in the tooth. good visibility and decent reliability for the current generation are feathers in the escape's cap, but spotty crash tests are not.
what about discount financing? ford advertises 2.9 percent to 5.9 percent for 84 months, depending on region. that isn't exactly a plum rate at the high end, so qualified shoppers may want to hunt down better rates from a third-party bank or credit union.
i hear ford will bring back the escape hybrid. yes, eventually. ford said last march that it plans to add hybrid variants of everything from the mustang sports car and f-150 pickup truck to the explorer and escape suvs, with five hybrid suvs and one all-electric suv due by 2020. the next escape debuts in 2019, and it may even spawn a plug-in hybrid version.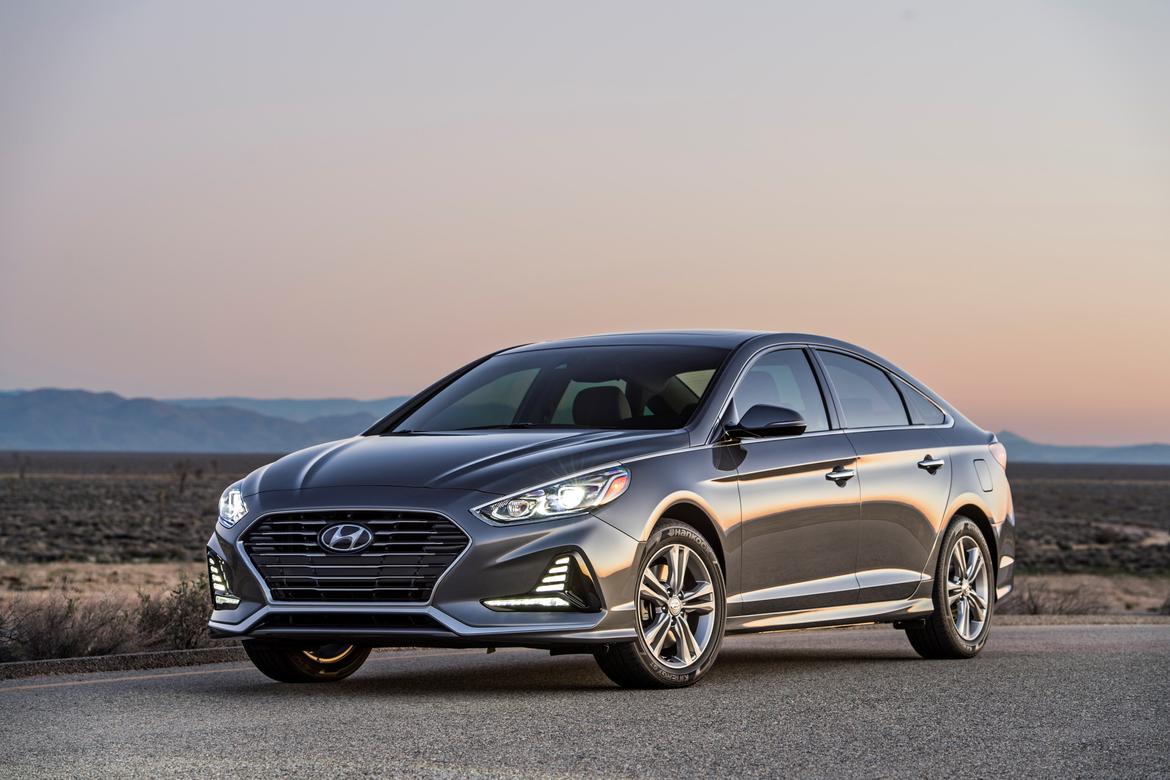 how much can i save? if this were minnesota's gubernatorial race, paw-lenty. sonata sales fell 14.9 percent in may as the non-hybrid version averaged 99 days on dealer lots. now through july 2, hyundai is offering $2,500 to $3,500 off, depending on trim level. that's for the refreshed 2018 sonata, a family sedan with dramatic styling updates for the new model year. though less appealing than the rival toyota camry and honda accord — both redesigned for 2018 — the updated sonata is a decent overall choice with excellent crash-test ratings and a good track record of reliability for the current generation. for these savings, you could do much worse.
what about discount financing? qualified shoppers can get zero percent for up to 60 months or 1.9 percent for up to 72 months, plus $1,000 off.
what about discounts on the sonata hybrid and sonata plug-in hybrid? on the 2018 sonata hybrid, hyundai offers slightly lower incentives: $2,000 in cash discounts or 0.9 percent financing for 60 months plus $1,000. the 2018 sonata plug-in hybrid, meanwhile, doesn't reach dealers until the fall.
c'mon, a tim pawlenty reference? you're really reaching. hey, never stop reaching. plenty more where that came from. or should we say ...
please stop. ok, moving on.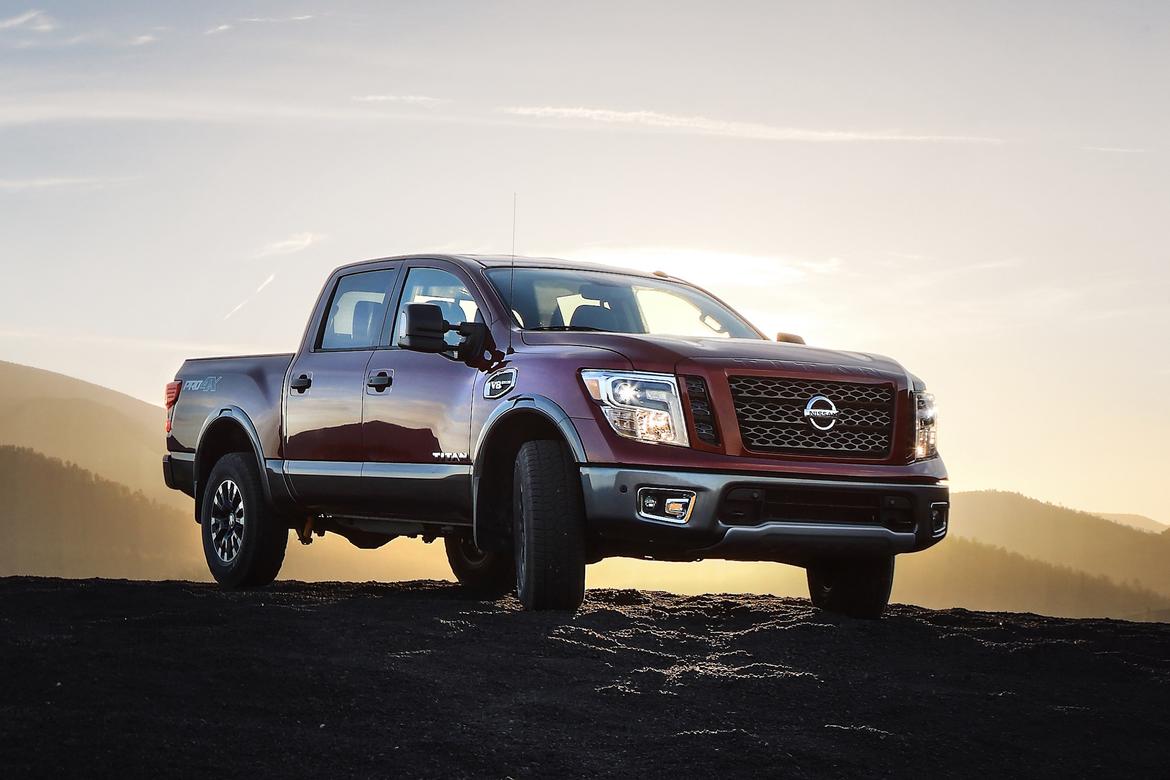 how much can i save? enough that if you took the maximum savings in pennies, the payload would require two titan xds to haul to the bank. (also, your teller would quit.) through july 2, shoppers can get $3,500 to $4,500 off both the titan and titan xd, depending on region, plus another $2,000 on an sl or platinum reserve trim. in some areas and on certain trims through july 9, nissan says dealers are offering around $2,250 to $2,750 in average discounts atop all that. it comes as overall titan sales slumped 23.5 percent in may as the rival ram 1500 hit dealerships with a full redesign. indeed, titan xd crew cabs averaged 63 days to sell last month, while half-ton titan crew cabs averaged 75 days.
what about discount financing? through july 2, nissan offers zero percent financing for 60 months, 1.9 percent for 72 months or 2.9 percent for 84 months. considerable bonus cash accompanies the deal in some areas.
but cash discounts don't come as physical cash when you buy a car — they just come off the total price, so you really couldn't do that whole penny thing. you're thinking about this way too much.
editor's choice: nissan murano
how much can i save? more than 10 percent for many versions. murano sales tumbled 8.2 percent in may as the suv averaged 64 days on dealer lots. now through july 2, nissan offers $2,750 to $3,750 in cash discounts, depending on region. that's for an suv that topped its field 20 months ago. nissan added much needed standard safety and convenience features for 2018, further bolstering the murano's case.
what about discount financing? nissan offers zero percent financing for up to 60 months plus $1,250.
how do i get nissan's "winter warrior" murano from the 2016 chicago auto show? nothin' doin', pal. the winter warrior isn't for sale. besides, it's june: you'd have to live in the southern hemisphere — or far, far north — to make use of it.
the returnees
we focus on cars new to the list or ones we haven't highlighted in the past few months. but many cars from recent months still have deep discounts in june:
how we look for deals
to look for june deals, we considered sales through may among the top 100 best-selling cars, specifically eyeing models whose sales underperformed the market. we also looked at days-to-turn data from may, which measures how long it takes on average for dealers to sell a given car. both factors illustrate may's slow sellers, cars on which dealers could be more willing to cut a deal.
finally, we looked at factory cash discounts and low-interest-rate financing offers that are especially high for the price of the car. after all, $2,000 is a lot more on a ford focus than a ford explorer. note that low-interest financing is usually in lieu of cash discounts; you seldom get both deals on the same car.
sales and incentives data come from automotive news and automakers' websites, while days-to-turn data come from j.d. power and associates. remember, our numbers are current as of publication for the markets we survey (generally atlanta, chicago, denver, houston, los angeles and new york). they reflect advertised customer discounts, not unadvertised factory-to-dealer cash. discount financing typically requires qualifying credit, too, and incentives may vary by region and trim level; automakers may also change them later in the month. in sum: your discounts may vary, so check with your local dealer for specifics.
's editorial department is your source for automotive news and reviews. in line with 's long-standing ethics policy, editors and reviewers don't accept gifts or free trips from automakers. the editorial department is independent of 's advertising, sales and sponsored content departments.