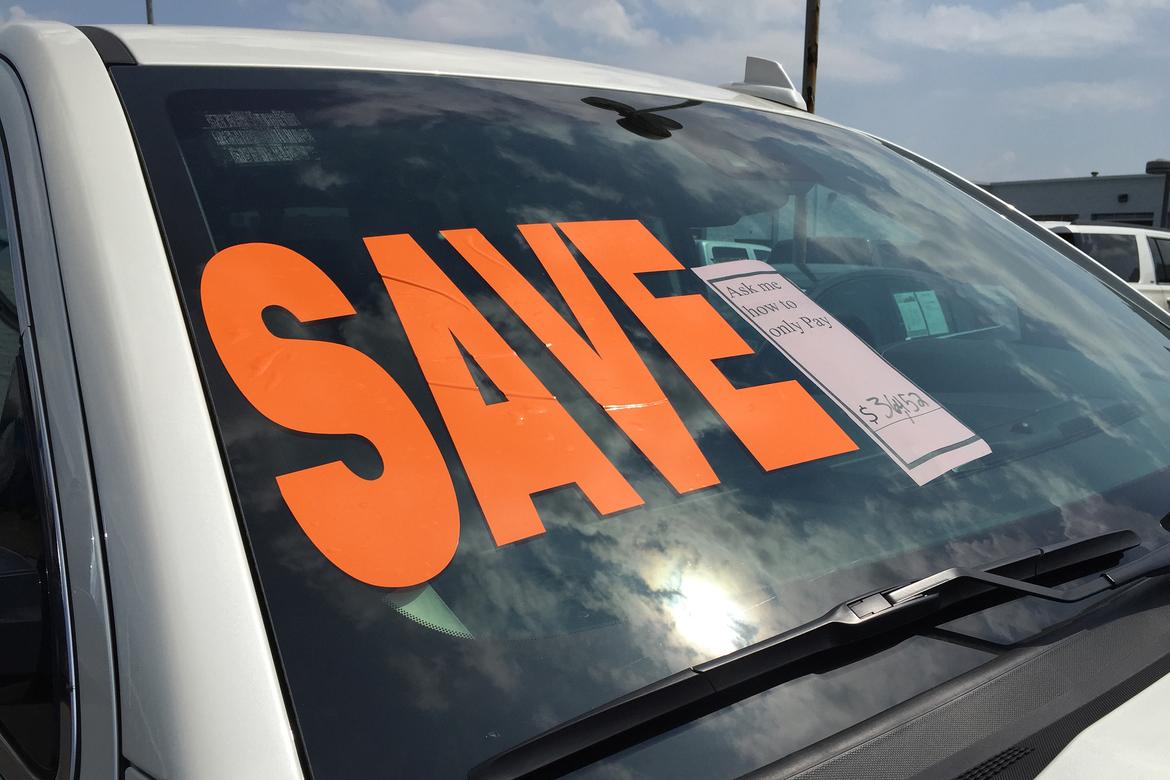 — If your New Year's resolution includes plans to trade that ol' rust bucket in on something new, you came to the right place. (If those plans also involve a loss of holiday pudge, hit us up on one of these.) January is typically a slow month for incentives — the second-lowest month for discounts in 2017, per Autodata Corp., and the lowest month overall in 2015 and 2016 — as dealers are finally free or nearly free of steeply discounted inventory from the old model year.
Related: What Were the Best-Selling Cars in 2017?
Indeed, our deals aren't as sky-high as they were in December because we spotlighted outgoing 2017 model-year cars at the time. If you can find one, dealers should be willing to part with it like movie theaters are willing to part with "Downsizing."
That may prove difficult, as dealers' onetime glut of 2017 model-year inventory is finally under control. Only about a quarter of new inventory on remains the 2017 model year, down from 40 percent of inventory a month ago. As the 2018 calendar year comes into focus, it's time for shoppers — including deal seekers — to turn attention toward the 2018 model year.
Which cars have deals? Read on.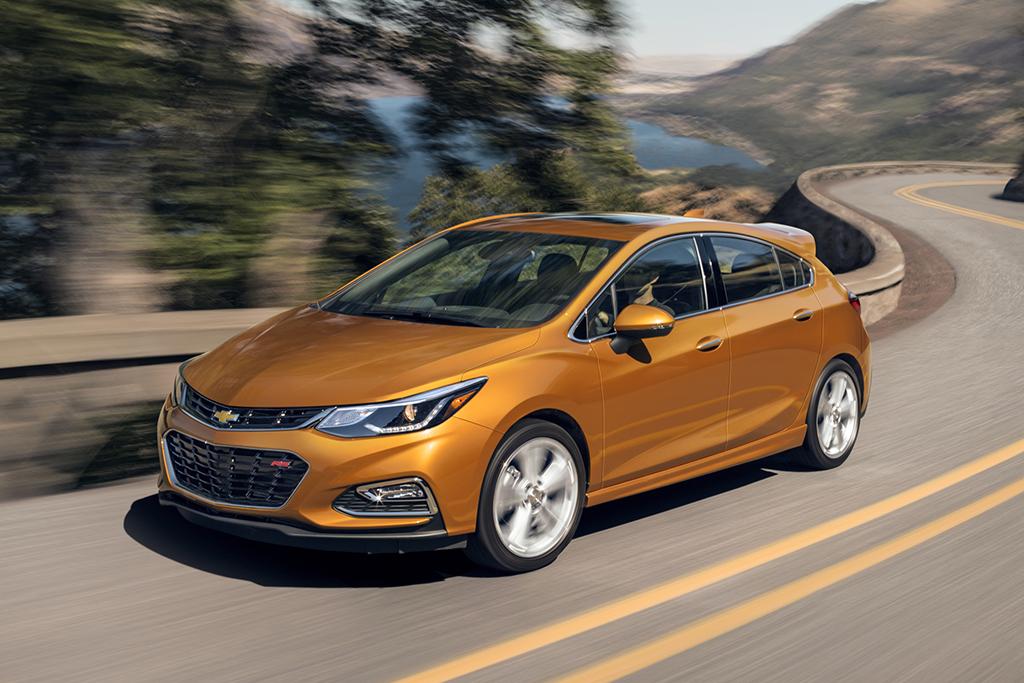 Chevrolet Cruze
How much can I save? Tons. Cruze sales fell 22.6 percent in December as the 2018 model-year sedan averaged 50 days to sell. That's well past the 36-day transaction-weighted average for all 2018 models. Now through Jan. 31, Chevrolet offers $2,000 to 2,500 in cash rebates on both the sedan and hatchback bodystyles, excluding the base trim level (Cruze L). That's a hefty discount, given some 90 percent of 2018 model-year Cruze inventory on are listed at $25,000 or less as of this writing.
What about financing? Qualified shoppers can get financing as low as zero percent for 60 months.
Dude, this car placed last in your latest compact-car comparison. True. Poor visibility and drivability issues thwarted the Cruze in that test — but so did its questionable value equation. At minimum, high discounts right the ship on the last problem. But remember that our monthly best deals aren't always about the best cars. Want something we also like? Check out the Editor's Choice toward the bottom.
Get 2018 Chevrolet Cruze Details Find a 2018 Chevrolet Cruze Near You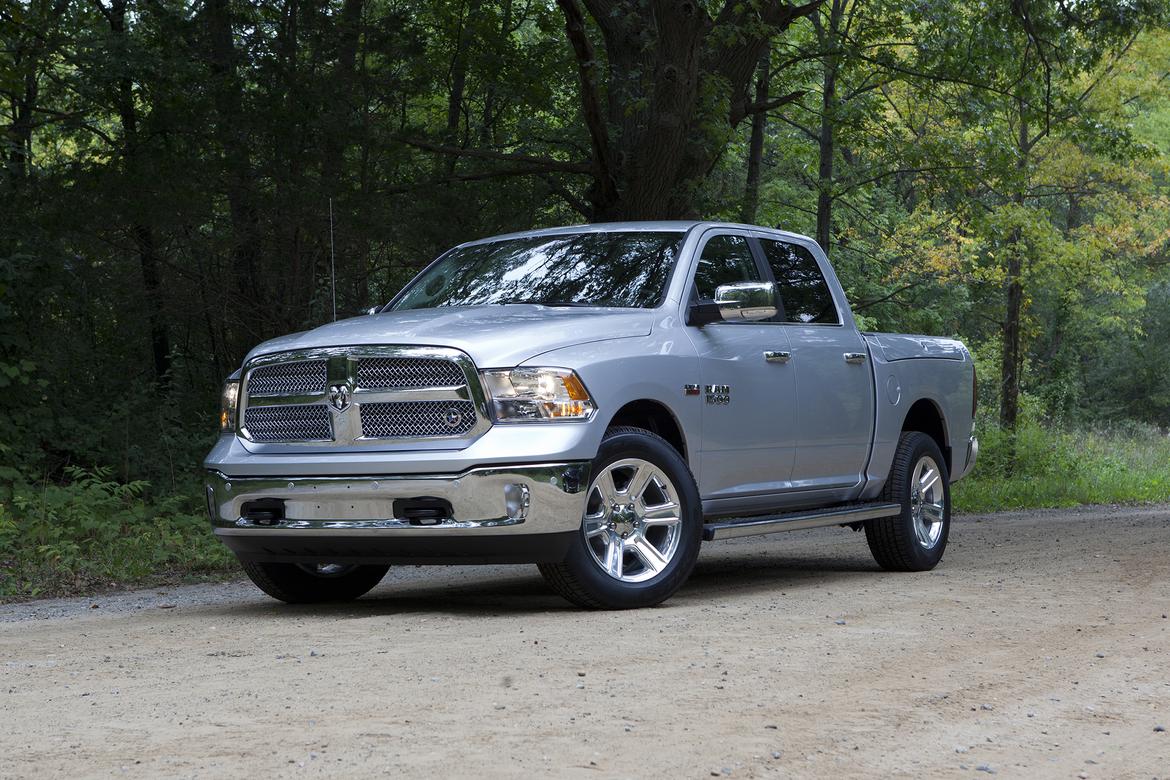 Ram 1500
How much can I save? Lots, if you finance through Chrysler Capital. Overall sales of the Ram pickup truck (which include the 1500 and heavy-duty variants) ebbed 5.6 percent in December. That's versus a strong year-ago month, but some versions of the 2018 model-year 1500 — and many versions of the 2500 and 3500 — averaged 40-plus days to sell last month. Now through Jan. 31, parent automaker Fiat Chrysler Automobiles is offering $3,750 off the 2018 Ram 1500 to those who finance through its lending arm. In certain West Coast markets, we found advertised discounts of $4,750 to $5,250 on certain trim levels. That's a lot of money on the full-size pickup, though spotty crash-test scores should give pause to safety-minded shoppers.
What sort of rates will I get if I have to finance through FCA for the cash incentive? That depends on your credit. FCA also offers zero-percent financing for qualified shoppers on the 2018 Ram 1500, but it's for a short term — just 36 months — and accompanies just $500 in cash discounts.
Any deals on the 2500 or 3500? Yes, but not as hefty. We saw advertised cash discounts of $2,750 in most cases. One bonus: Those rebates don't require financing through FCA.
Isn't a new Ram 1500 coming out soon? It's right around the corner. FCA will unveil a redesigned Ram 1500 at the 2018 North American International Auto Show in Detroit next week, and our editors at PickupTrucks.com will be all over it. That means discounts could build on the outgoing truck as the redesign nears its on-sale date — but this month's offers are nothing to sneeze at.
Get 2018 RAM 1500 Details Find a 2018 RAM 1500 Near You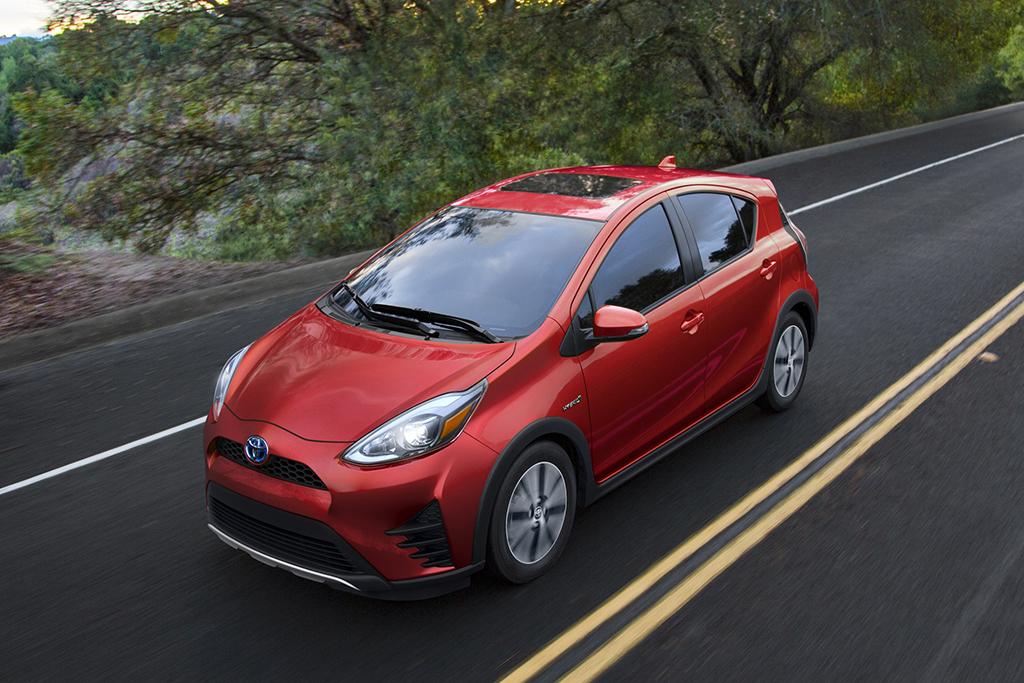 Toyota Prius c
How much can I save? Decent money for most residents. Through Jan. 31, Toyota is offering $1,500 cash back on the 2018 Prius c in most regions we checked. That isn't bad for America's cheapest hybrid, and it comes as overall Prius sales, which include the Prius c, fell 23.8 percent in December. The Prius c in particular tanked 42 percent as 2018 model-year examples averaged 61 days to sell. One caveat: Toyota's cash-back offer appears to be unavailable in the Southeast.
What about finance offers? Qualified shoppers can get rates as low as zero percent to 0.9 percent, depending on the region, with terms from 48 months to 72 months.
But the Prius c is really old. Yeah, well. This is the same generation that showed up in early 2012. It received updates for the 2015, 2017 and 2018 model years — yes, that's a lot — but crash-test scores remain less than perfect. Overall refinement also lags in the Prius c, but the pint-sized hybrid remains ultra-efficient even by today's standards. And amid consumer thirst for SUVs, discounts on cars like this are high.
Get 2018 Toyota Prius c Details Find a 2018 Toyota Prius c Near You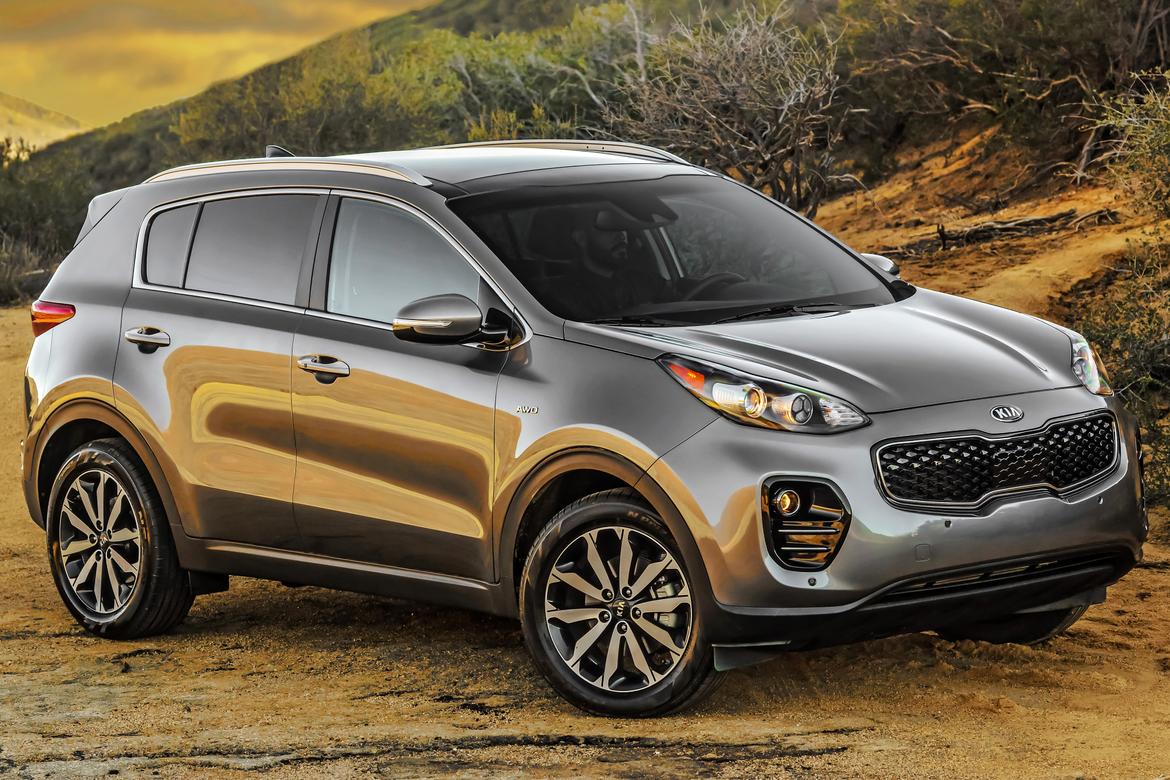 Editor's Choice: Kia Sportage
How much can I save? A lot in some regions. Kia is offering $1,500 to $2,500 off the 2018 Sportage — and the deals last through the end of February, so you have some time to sleep on it. We observed the highest discounts on the Midwest and West Coast; the Northeast and South had lower offers. It comes after Sportage sales slipped 10 percent in December as 2018 model-year versions averaged 46 days on dealer lots.
What makes this the editor's choice? Excellent crash-test scores and good drivability distinguish the current-generation Sportage, which placed second in our compact SUV comparison when it hit the scene. Kia increased availability for key safety options on the Sportage for 2018, too. Of this month's candidates, the Sportage was an easy choice.
What about discount financing? Qualified shoppers can score zero percent financing for 75 months on the Sportage.
Get 2018 Kia Sportage Details Find a 2018 Kia Sportage Near You
The Returnees
We focus on cars new to the list or ones we haven't highlighted in the past few months. But many cars from recent months still have deep discounts in January:
2018 Kia Optima
2018 Kia Sorento
How We Look for Deals
To look for January deals, we considered sales in December among the top 100 best-selling cars, specifically eyeing models whose sales underperformed the market. We also looked at days-to-turn data from December, which measures how long it takes on average for dealers to sell a given car. Both factors illustrate December's slow sellers, cars on which dealers could be more willing to cut a deal.
Finally, we looked at factory cash discounts and low-interest-rate financing offers that are especially high for the price of the car. After all, $2,000 is a lot more on a Ford Focus than a Ford Explorer.
Sales and incentives data come from Automotive News and automakers' websites, while days-to-turn data come from J.D. Power and Associates. Remember, our numbers are current as of publication for the markets we survey (generally Atlanta, Chicago, Denver, Los Angeles and New York). They reflect advertised customer discounts, not unadvertised factory-to-dealer cash. Discount financing typically requires qualifying credit, too, and incentives may vary by region and trim level; automakers may also change them later in the month. In sum: Your discounts may vary, so check with your local dealer for specifics.
's Editorial department is your source for automotive news and reviews. In line with 's long-standing ethics policy, editors and reviewers don't accept gifts or free trips from automakers. The Editorial department is independent of 's advertising, sales and sponsored content departments.