New on sister site PickupTrucks.com this week: Chevrolet takes aim at the Ford F-150 with a new set of TV ads for the Silverado, Mercedes-Benz gets into the pickup game, and Toyota and Ford continue their dominance of the mid-size and full-size segment sales, respectively.


Chevrolet Ruffles Ford's Feathers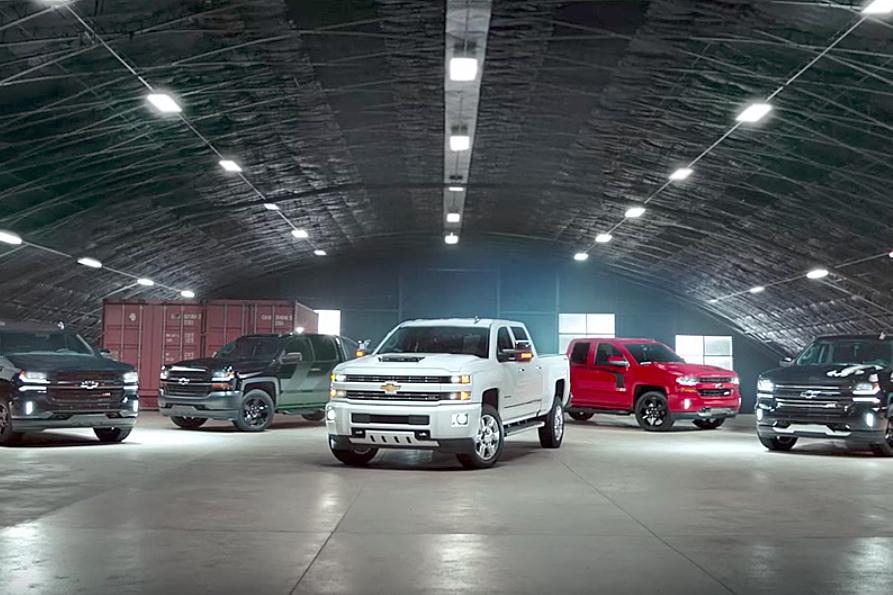 A new trio of TV ads for Chevrolet's Silverado takes direct aim at the Ford F-150.
Mercedes-Benz Enters the Pickup Market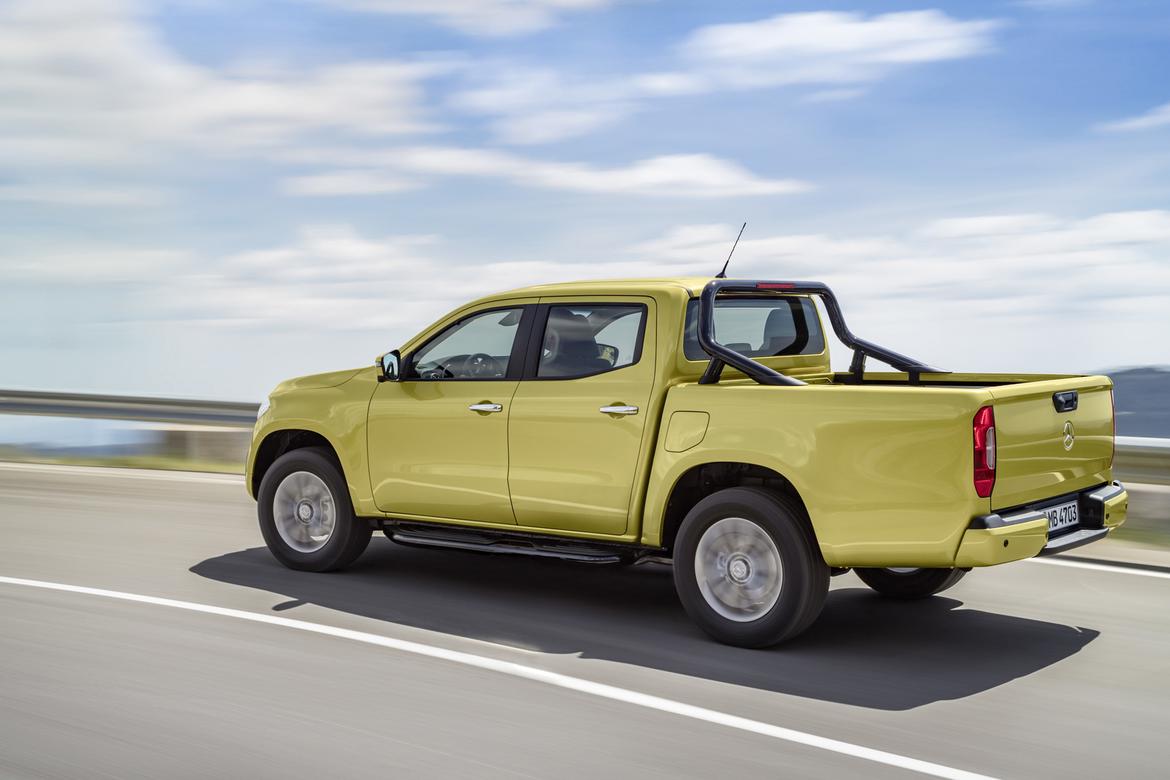 Mercedes-Benz unveiled its new global mid-size pickup, the X-Class, at an event in Cape Town, South Africa.
June 2017 Pickup Sales Breakdown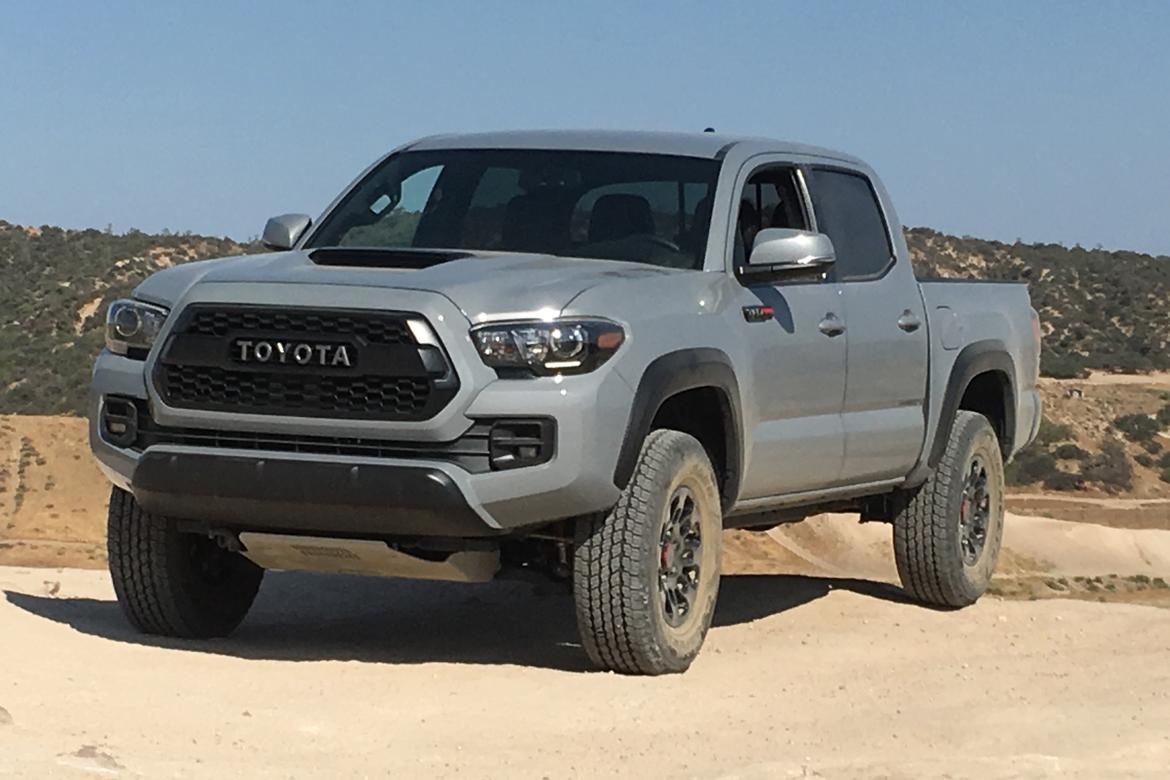 A look at June sales and year-to-date sales shows that Toyota and Ford continue to dominate.