New on sister site PickupTrucks.com this week: Spy photographers caught the next Chevrolet Silverado 1500 and GMC Sierra 1500 out testing; a collection of deals on half-ton pickups; and Honda announces pricing and features updates for its mid-size 2018 Ridgeline.


Get 2018 Chevrolet Silverado 1500 DetailsFind a 2018 Chevrolet Silverado 1500 Near You
Caught! Next-Gen Silverado and Sierra 1500s in the Wild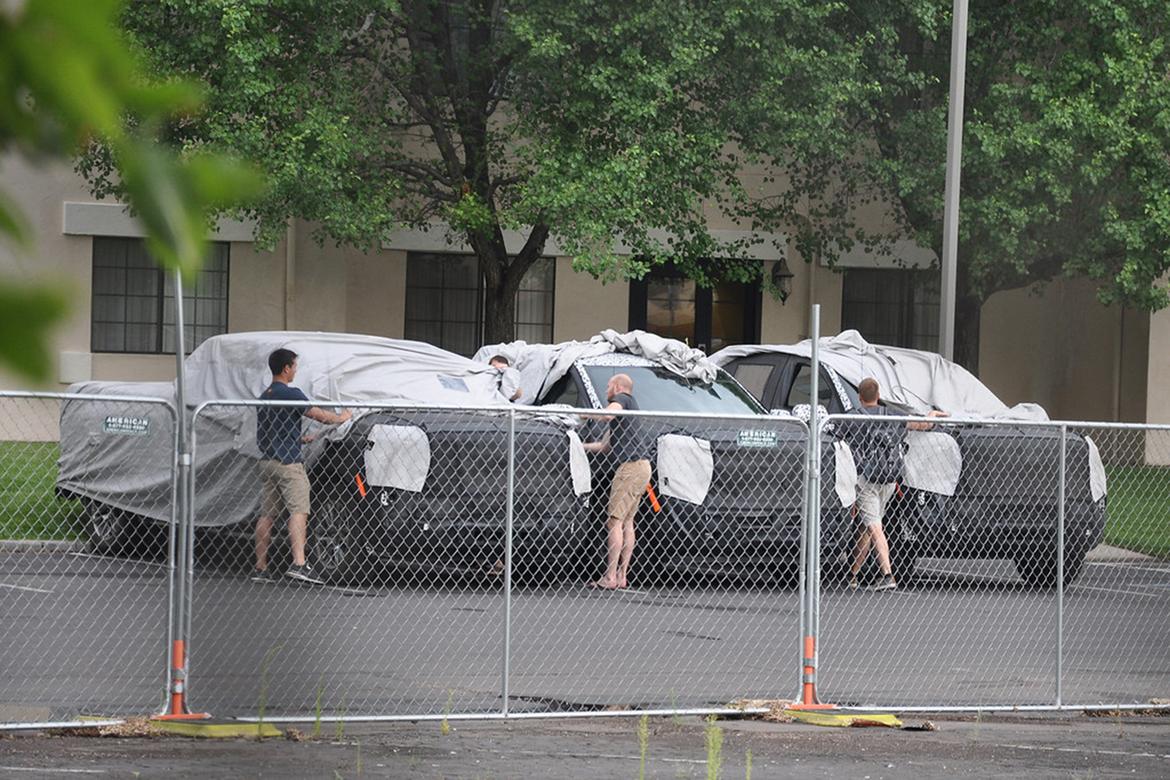 Spy shooters caught the upcoming-generation GM half-ton twins out testing in Arizona.
Half-Ton Pickup Deals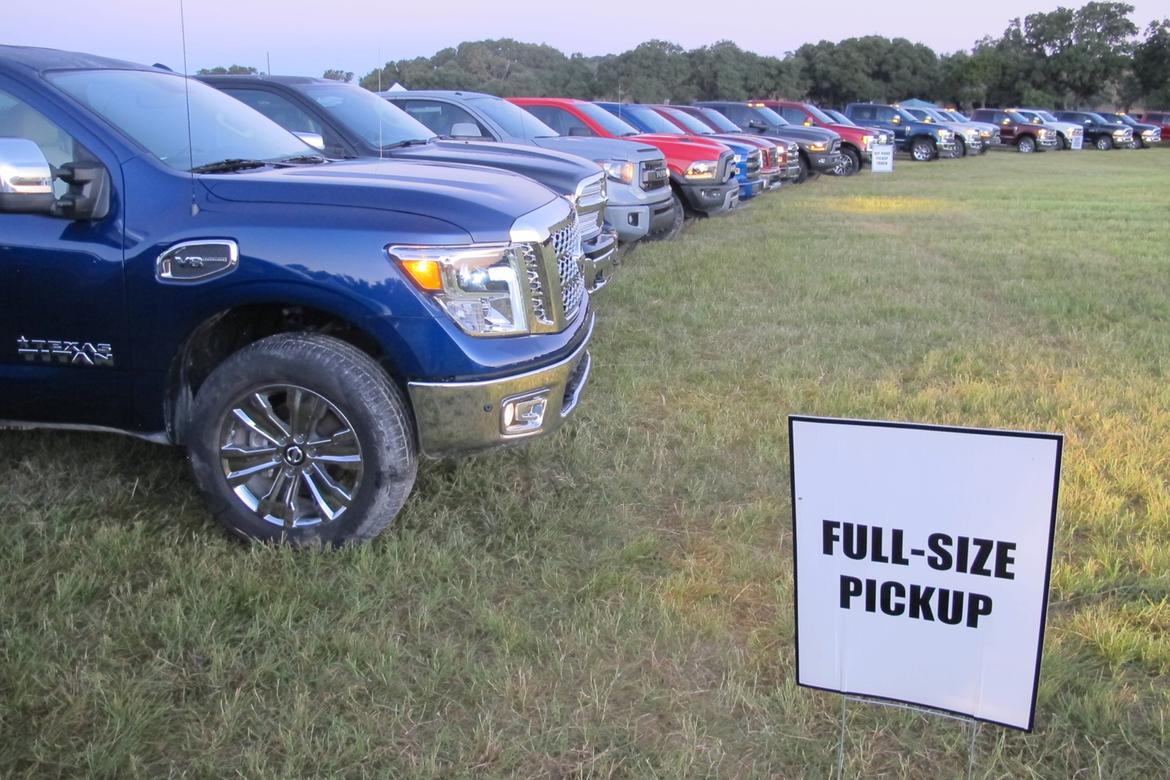 Summer means a chance to find great deals on half-ton trucks. PickupTrucks.com has a list of some of the best.
2018 Ridgeline Updates and Price Changes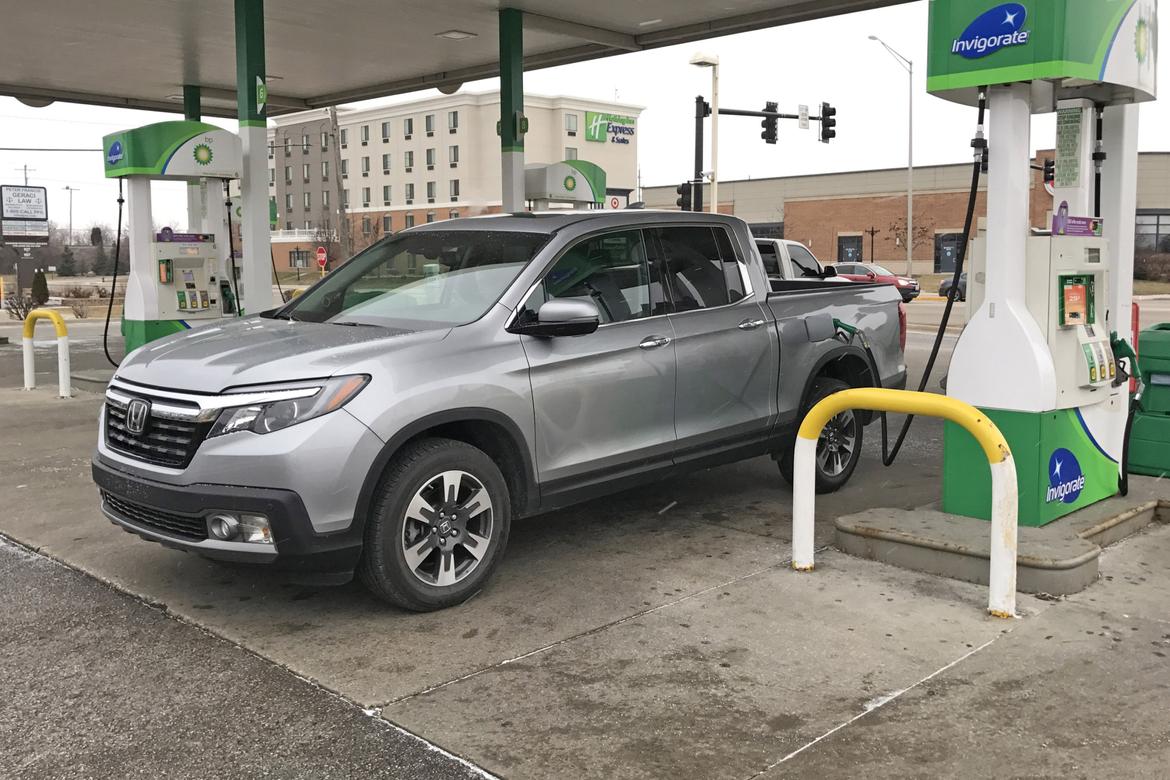 Honda skipped mechanical changes for the 2018 Ridgeline but announced updates to packaging and pricing.