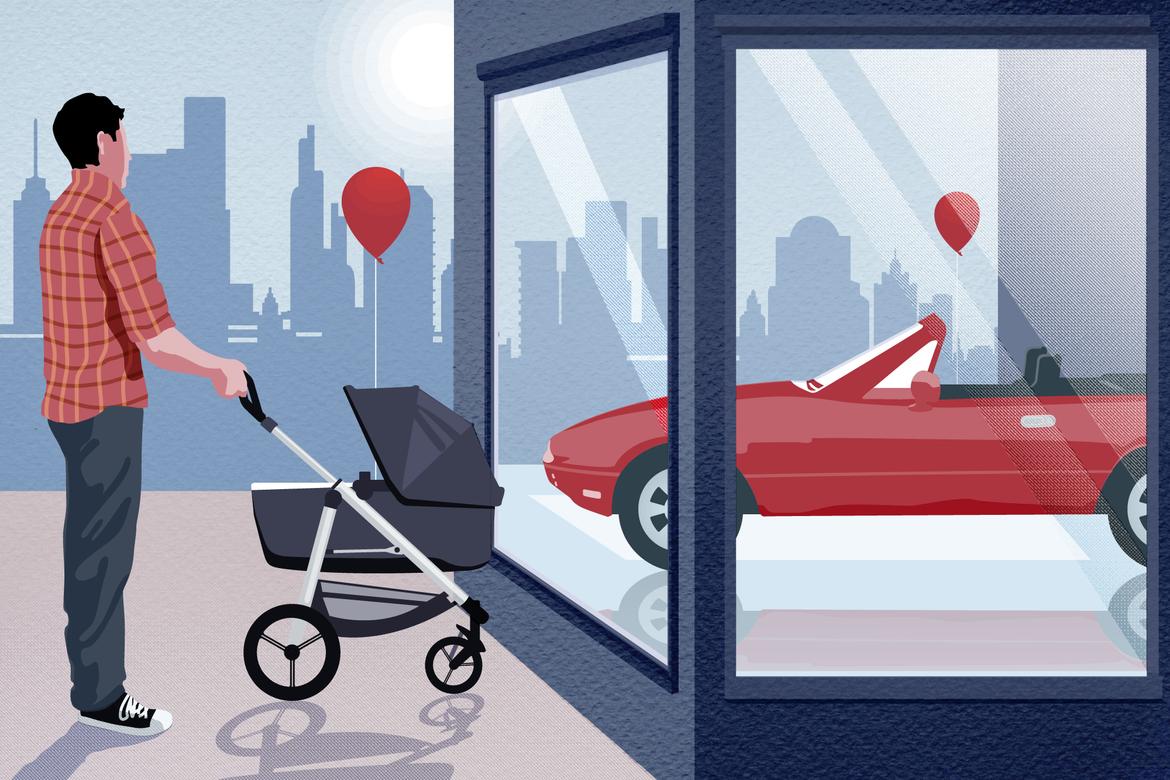 let's just be honest: father's day gets lapped every year by mother's day. a common explanation is that if dad (or granddad, stepdad, husband, partner dad, "mark," that guy) already has everything he really wants. baloney! at least if he's a car guy. what he'd really like to have is a new car, according to a new survey by of more than 850 adult males. it found that if money were no object, 86 percent would like a new set of wheels for dad's day. it always is, though, so dinner/food (38 percent), a gift card (24 percent) and tools (16 percent) top their actual gift expectations.
but i guarantee that no matter what dad's driving, there are car features he wishes he had. like horsepower or displacement, you can't have too much of a good thing.
stereotypes aside, the best car features for dads aren't all macho. sure, kick-to-open liftgates are pitched as a convenience for busy moms, but what about busy dads? it's a unisex convenience, though i prefer the alternative that opens if i just stand next to it, kid and bags in hand. i don't have to balance on one foot (car-yoga tree pose) and wave my foot while winter slush drips off the bumper.
no. 1 on my wish list for best dad features is a long roof — on a sporty wagon. wagons are way more fun to drive than suvs and just as suitable for family duty. but we need more affordable choices than desirable but pricey premium wagons such as volvo's sleek v90/v90 cross country or mercedes-benz's e400 (before you laugh, check out "5 reasons why your next mercedes-benz should be the e400 wagon" by reviewer aaron bragman). and of course the mercedes-amg e63 s — my 180-mph soccer-dad fantasy if i hit the lottery.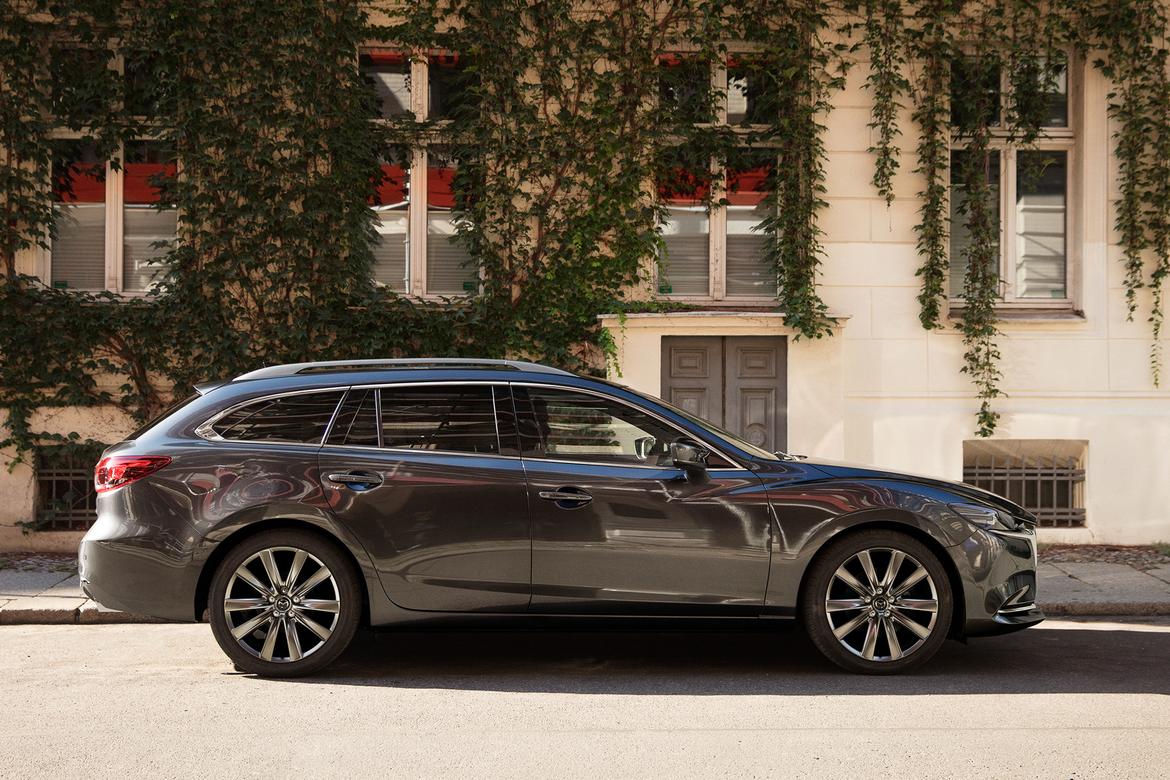 automakers build wagons, they just don't sell them here. it would help make america great again if we had more mainstream sporty choices beyond volkswagen's fun but smallish golf sportwagen/alltrack. for one, how about the refreshed mazda6 tourer unveiled at the 2018 geneva international motor show? it's as good a car (and more practical for dad) as the new mazda 6 sedan version we're getting.
wagons aren't your dad's thing? we polled editors who are dads, have a dad or have kids with one, for other father-friendly car features. here are our picks.
clark kent exhaust
good, flappy exhausts that let me drive in silence with a kid on board, then engage the rowdy mode as soon as that car seat leaves the cabin. the good ones, like the 2018 ford mustang gt, truly act like two different exhaust systems: mild and wild. — joe bruzek, managing editor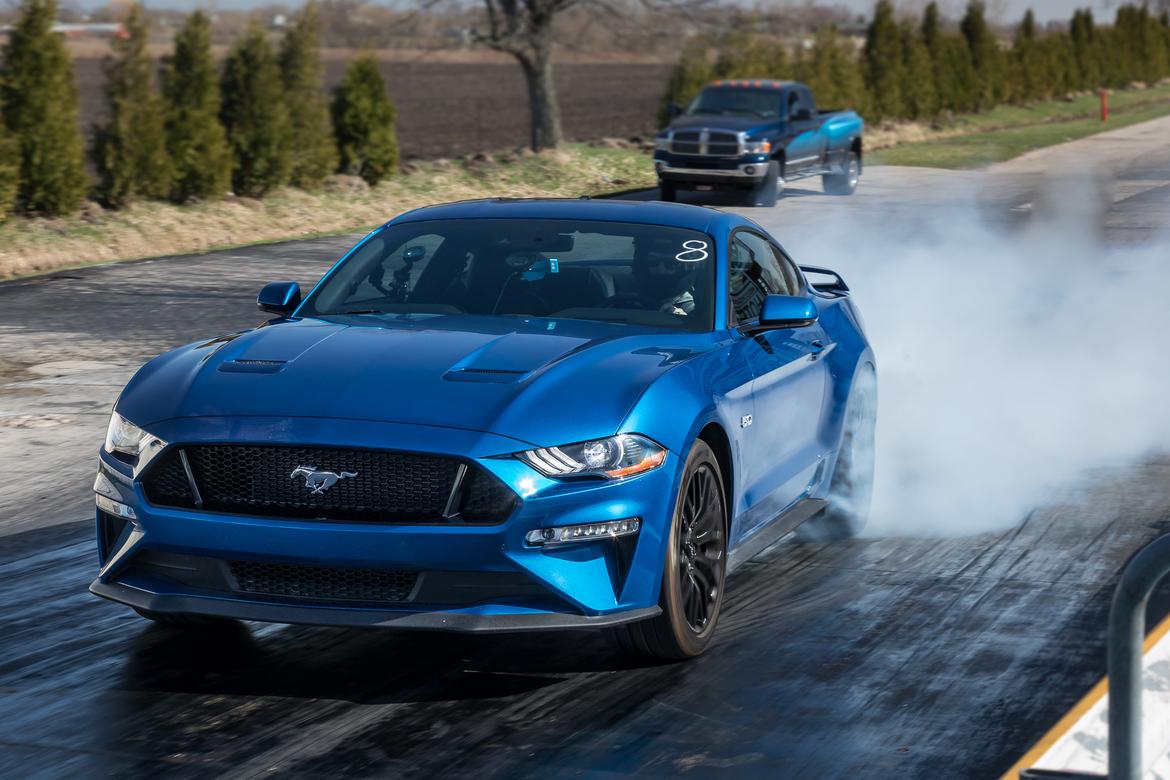 o come, o come, a manual
a manual transmission. stick shifts are fast going the way of the dodo, but rowing your own gears preserves a degree of involvement with the driving experience like no other. give dad the gift of a three-pedal car and it's a guaranteed clutch hit. — kelsey mays, senior consumer affairs editor
mays also helpfully added a few affordable ideas for last-minute gift-givers: a few months' subscription to an on-demand music service so dad can stream his favorite albums on the evening commute; some car wash vouchers to keep his daily driver clean; or a six-pack of racer 5, because you know dad would love some racecar-themed ipa — when he doesn't have to drive, of course.
tires 'n' tailgates
a "meaty" set of tires for the ol' dadmobile or classic resto project in the garage. i would also suggest a new ford f-150 raptor or super duty, which has an exclusive auto-drop tailgate button as well as a tailgate step feature for dads who like to use their pickup truck bed. — mark williams, pickuptrucks.com editor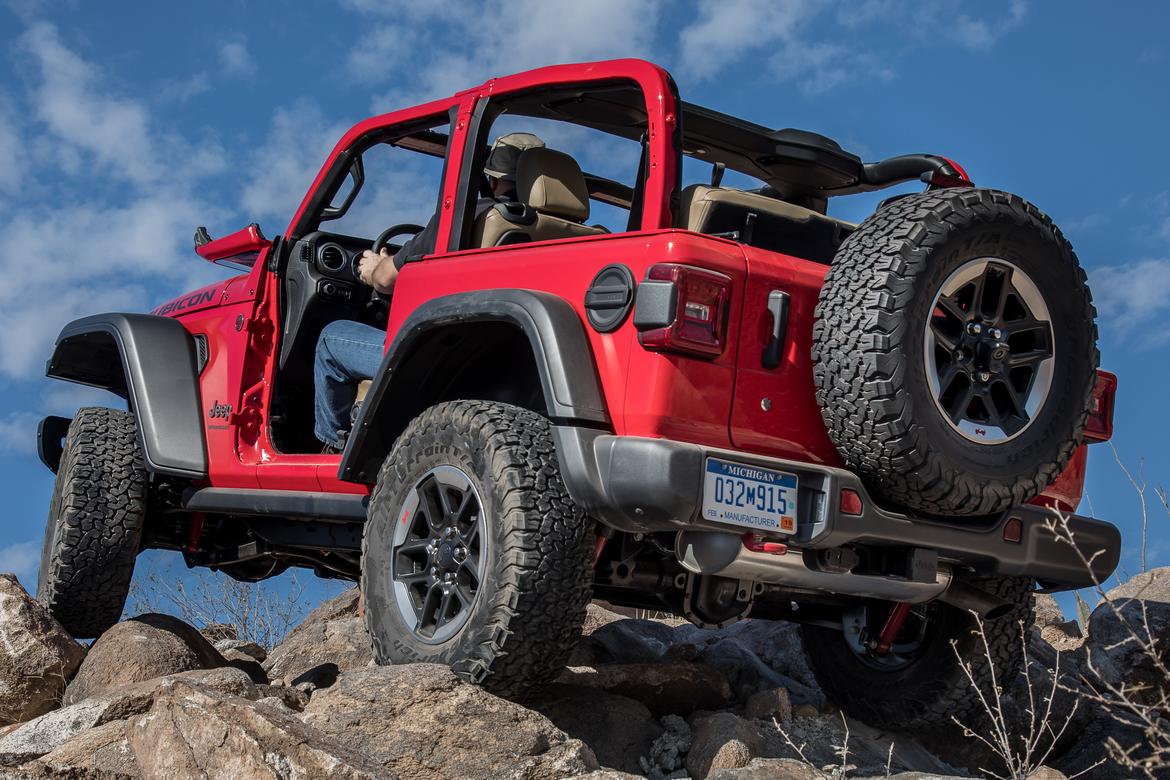 towing the line
my dad loves anything that can tow a lot — the more the better — and boats are his cargo of choice. this tow-mobile still can be a family-friendly hauler: the 2019 subaru ascent can tow 5,000 pounds, and it comes with a standard trailer sway assist system to help keep boats and such in line. — jennifer geiger, news editor
good seats still available
carbon-fiber bucket seats in the 2018 porsche 911 carrera t, because racing seats are awesome. it also comes with a rear-seat delete, which helps save pounds and also means nobody else can come along — and there's nowhere to strap in a car seat. — brian wong, l.a. bureau chief
no, you can't put the kids in the bed, but ...
what dad couldn't use a little more peace and quiet in his day — or at least in his car? while not the sexiest feature, active noise canceling just might get dad's motor revving. i recently experienced this tech in the 2019 ram 1500 big horn. this pickup truck was equipped with ram's hemi v-8, but you wouldn't know it when driving around. the cabin was nearly silent. it was delightful. and when dad is ready to hear the hemi roar? simply roll down the windows and enjoy that used engine 's full power. — jennifer newman, editor-in-chief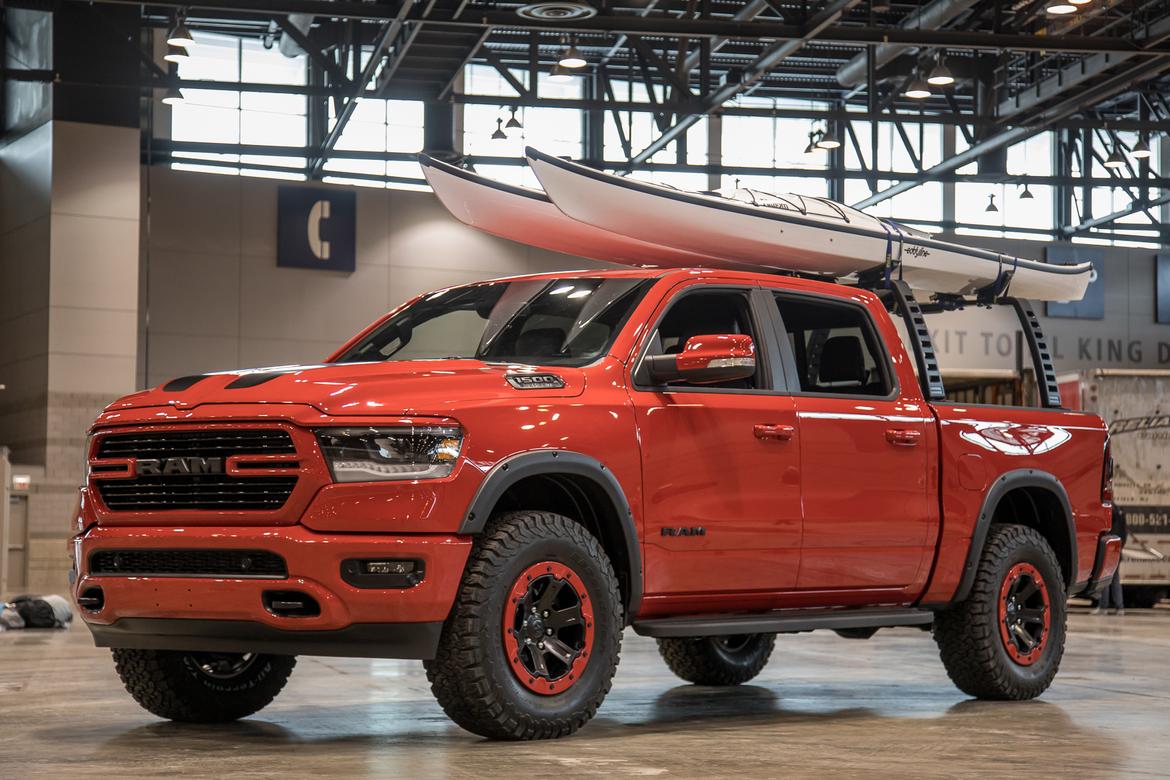 a real dad (and mom) minivan truck
we drove a gmc safari minivan for 24 years; we had our first for 10 years and our second for 14. why? because my husband absolutely loved it — and so did i. we loved its boxy dimensions and huge cargo area (once the second and third rows were manually removed). it hauled materials from home depot and its ilk with ease. it towed our boat. we filled it with kids and pets. but when our 2004 safari started to fail this year, finding a replacement was a challenge. if gmc was still making the safari, that's what jim would be getting for father's day. — jen burklow, assistant managing editor-production
(note: you still can find 109 of these classic van/trucks (including the chevrolet astro sibling) today on , most priced well below $10,000 and a handful even have less than 100k on the clock. and if you think this van sounds too conservative, check out these mild-to-wild custom versions.)
's editorial department is your source for automotive news and reviews. in line with 's long-standing ethics policy, editors and reviewers don't accept gifts or free trips from automakers. the editorial department is independent of 's advertising, sales and sponsored content departments.