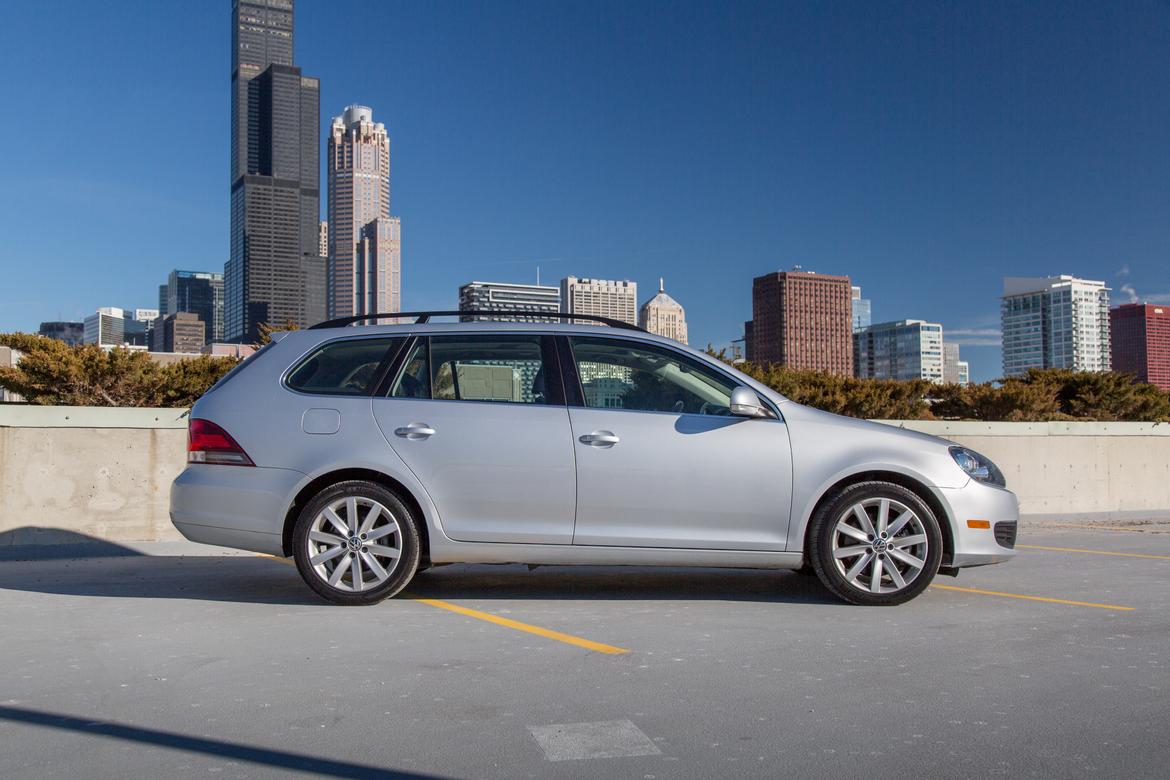 if you've been squeezing the last few miles out of your volkswagen 2.0-liter diesel vehicle before selling it back, you're about out of time. the deadline for a completed application for a vw four-cylinder diesel buyback, or for a check along with a diesel recall repair, is sept. 1. that really means procrastinators should be doing it now to be sure all the required documents have been submitted before the clock runs out.
missing the deadline could mean leaving on the table $5,100 or more in compensation, plus the 2015 value of the vehicle if you sell it back.
"we strongly encourage eligible volkswagen and audi owners and lessees who have not yet filed claims to do so immediately," said elizabeth cabraser, court-appointed lead counsel for diesel owners and lessees in the vw class-action settlement, in a reminder of the looming deadline.
most owners and lessees have elected to sell the vehicles back rather than have them repaired, though bought a jetta diesel after the scandal erupted and later got the recall repair, finding relatively small degradation of mileage and performance.
the settlement was approved two years ago for the 475,000 or so 2.0-liter diesels on which volkswagen admitted falsifying emissions compliance. vw set aside just over $10 billion for the program and has spent about $7.8 billion, according to court monitor reports, with more claims still being processed. about 85 percent of the affected diesels have been bought back or fixed so far, which exceeds the court-set minimum in the settlement with owners and federal and california regulators.
separately, vw agreed to spend more than $2 billion to create charging stations for electric cars and including other payments, fines, criminal penalties and settlements with states. the total tab for vw in the diesel scandal will be about $30 billion. there also have been indictments and prosecutions of a handful of vw officials.
the sept. 1 deadline for a completed filing applies to all the 2.0-liter diesels; a separate settlement on the various 3.0-liter six-cylinder diesels expires under two deadlines next year. eligible are owners and lessees of the vehicles, as well as former owners and lessees within certain time periods. lesser compensation is available for former owners and lessees within certain time periods. volkswagen has complete details on eligibility, as well as a vin tool to check on a given vehicle, here.
's editorial department is your source for automotive news and reviews. in line with 's long-standing ethics policy, editors and reviewers don't accept gifts or free trips from automakers. the editorial department is independent of 's advertising, sales and sponsored content departments.