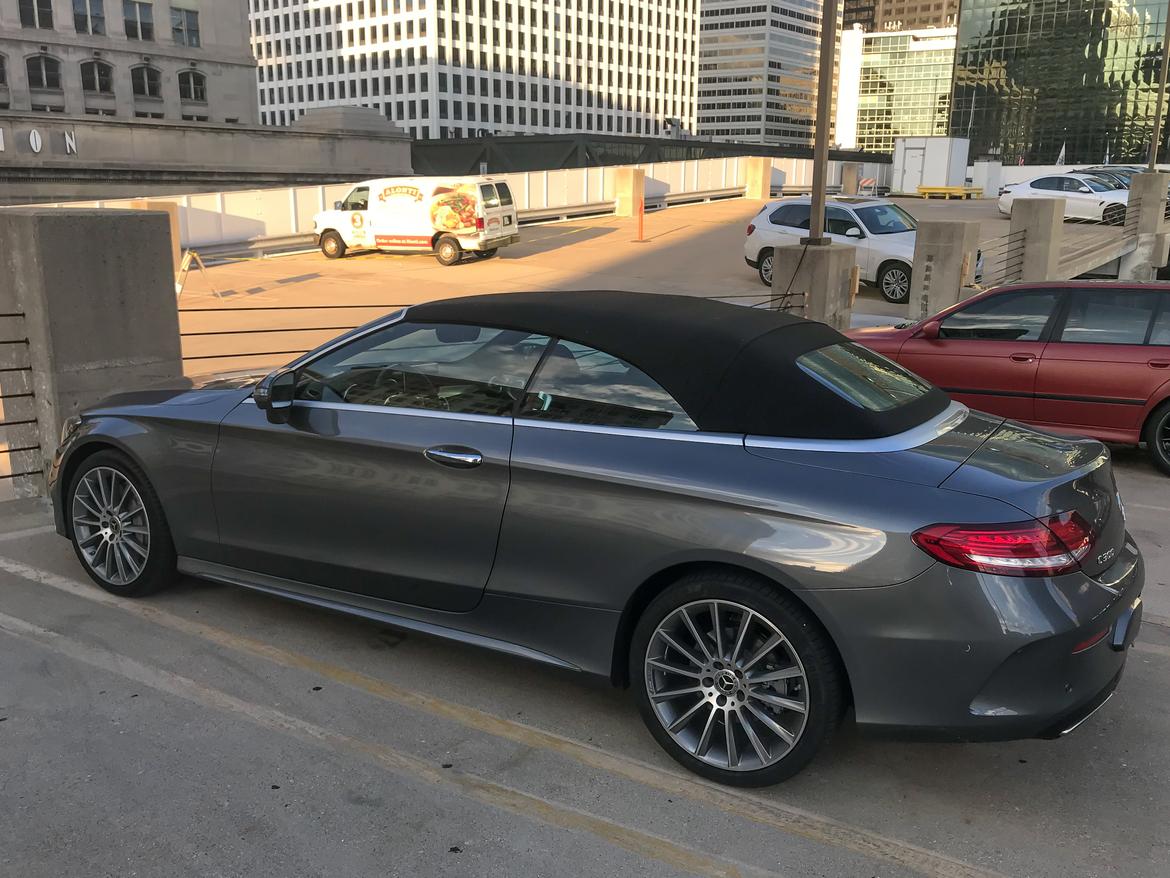 Congratulations! You've just purchased — or, likely, leased — a 2017 Mercedes -Benz C300 cabriolet. If yours is anything like the one recently tested, it's gor Geo us, has a fantastic optional Bengal Red leather interior, and — oh yeah — it's a $69,000-plus convertible with a soft-top. You're going to want to take care of that.

Related: Is It Safe to Drive Your Convertible Through an Automated Car Wash?
As our tester came with a black soft-top, even two weeks in our hands was enough to get it visibly dirty — similar to if it had a black paint job. It's fortunate for us that, like clothing, the C300 cabriolet came with instructions for how to properly wash it.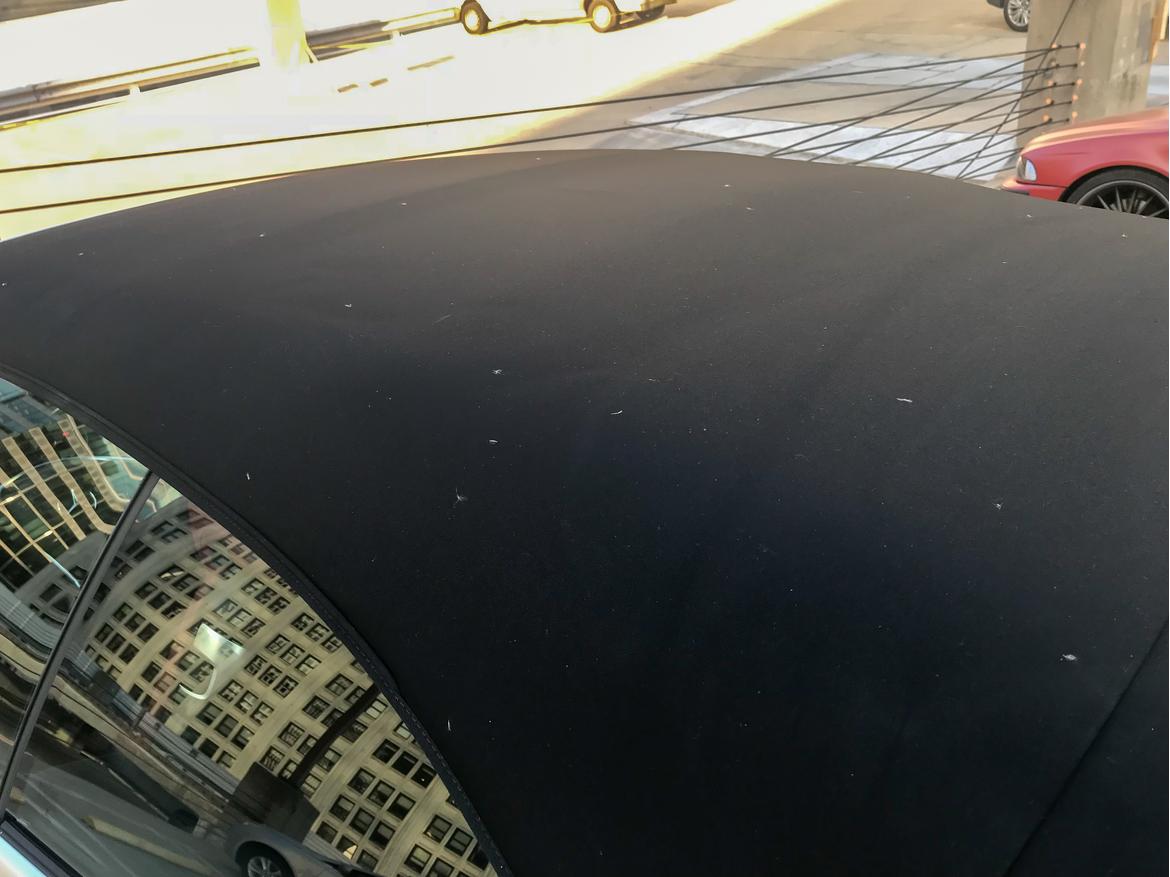 Those instructions can be found in the owner's manual — that's that bulky book that comes with a new car that everyone forgets about in the glove box. Most importantly, it says that the cabriolet should never go through a touchless car wash. Will it ruin the top? According to the manual, touchless car washes "use special cleaning agents ... [which] can damage the paintwork or plastic parts."

Yeesh. That has nothing to do with the top, but that's still not good.

Automatic car washes are actually fine for the C300 cabriolet, with a few caveats: First and foremost, higher-pressure washes may cause leaks in the top, so it's recommended to find a car wash with adjustable pressure, pre-cleaning, to avoid that problem.

The manual also warns that brake performance may be temporarily reduced — water and soap aren't really known for their friction-producing properties, after all. Avoid wax treatments at the car wash, too, as it's not good for the fabric top.

Finally — and this applies to all cars — keep all potential openings (doors, windows, sunroof, convertible top) completely closed. Please don't turn a car into an aquarium.