New on sister site PickupTrucks.com this week: Toyota continues testing its hydrogen fuel-cell-powered semitruck; another look at the upcoming 2019 Chevrolet Silverado 1500; and what we really think about the 2017 Chevrolet Colorado ZR2.
Related: Pickup Truck News
Toyota 's Zero-Emissions Semi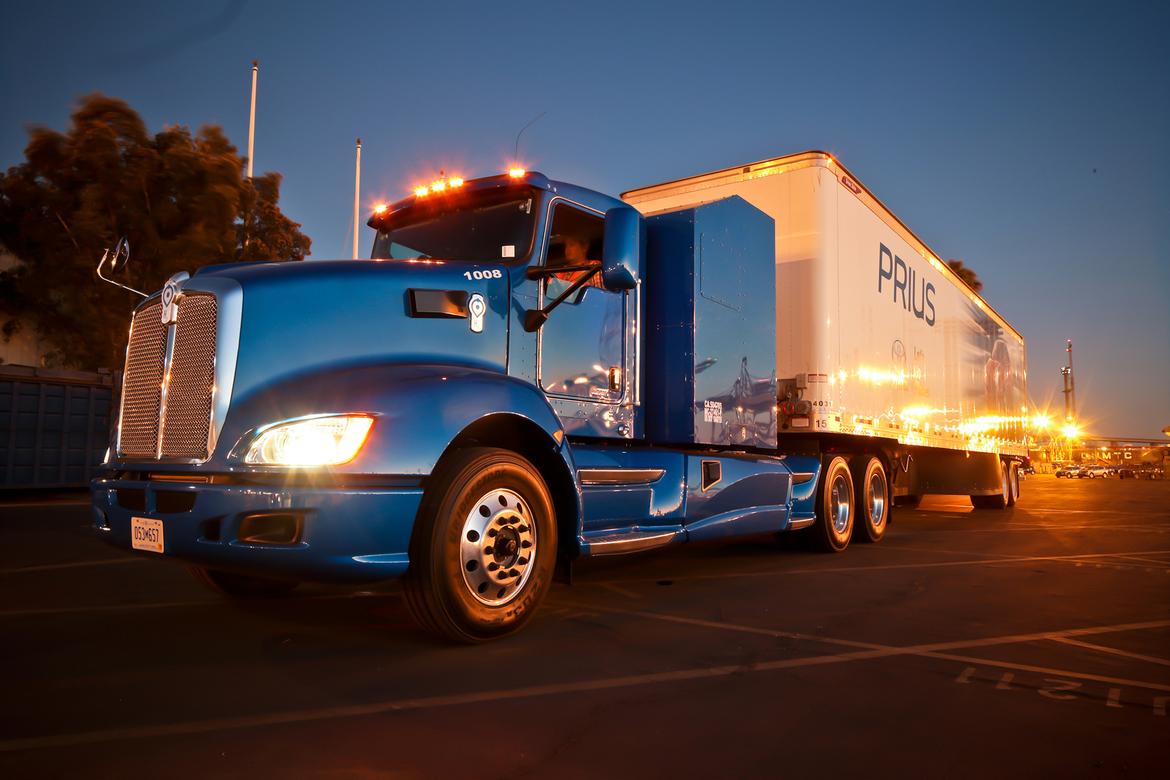 Toyota 's experiments with zero-emissions vehicles include a work-ready semitruck currently undergoing testing in California.
Spied: 2019 Chevrolet Silverado 1500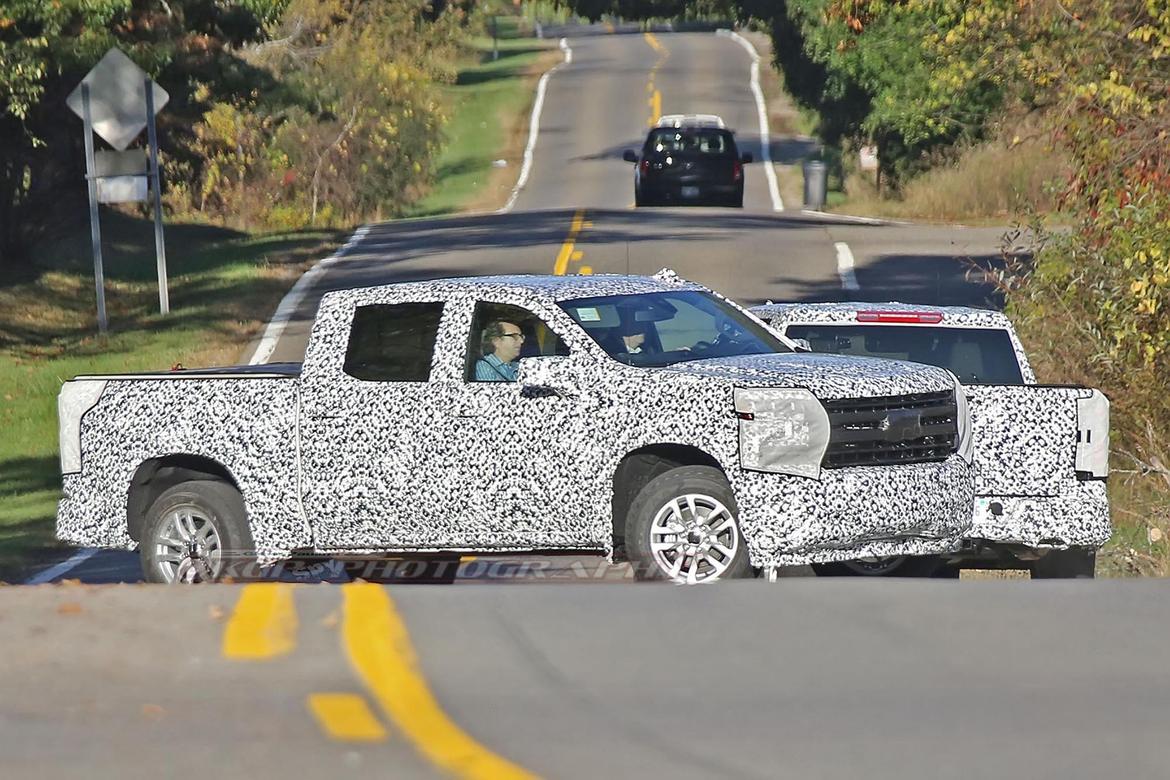 Chevrolet 's upcoming 2019 Silverado 1500 was caught testing without its heavy vinyl cladding, providing a better look at some new design details.
More 2017 Chevrolet Colorado ZR2 Thoughts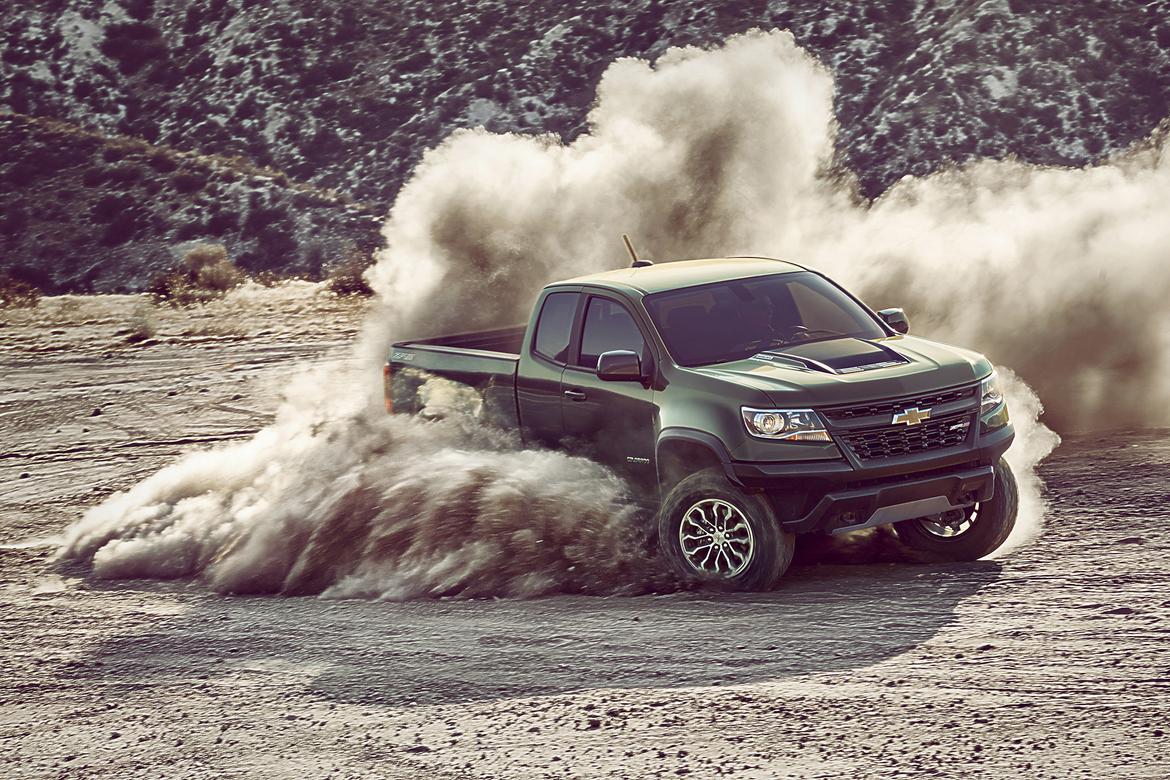 Find out what our staffers at PickupTrucks.com and really think about Chevrolet 's mid-sized off-roader.