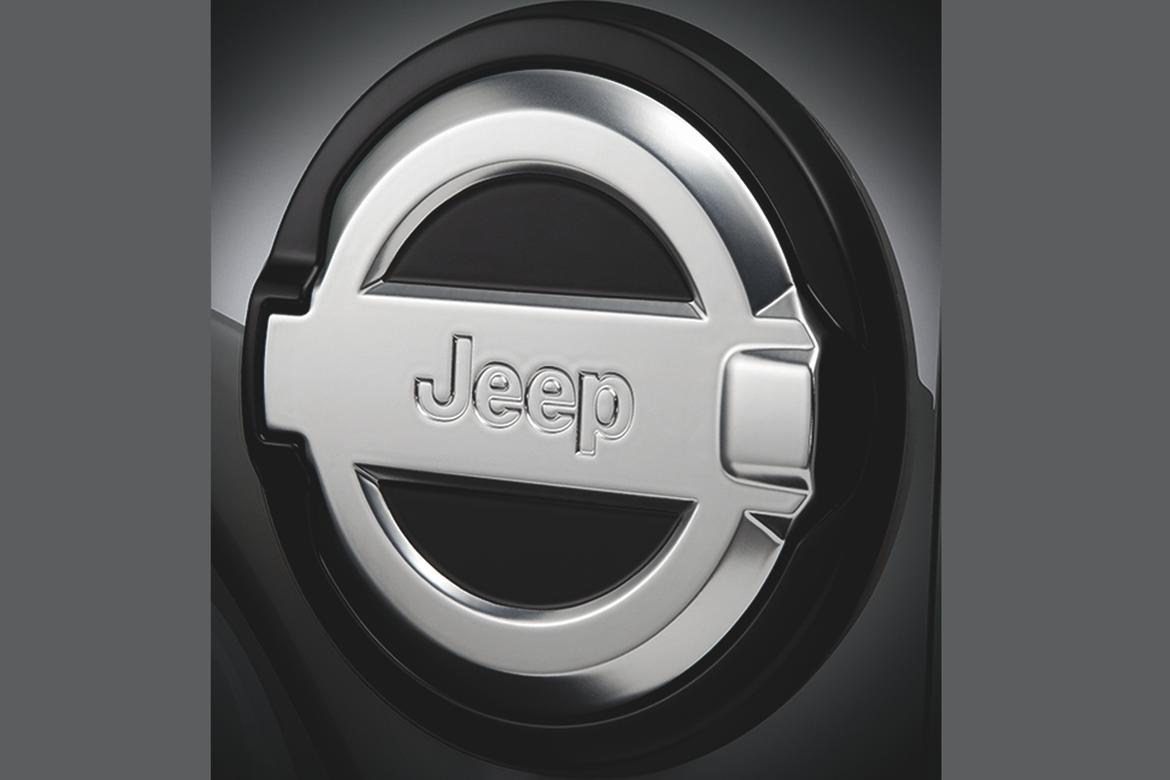 If you've been constantly refreshing the EPA's fuel economy website waiting for the 2018 Jeep Wrangler Unlimited's mileage numbers to be posted: A) Have you nothing better to do? and B) you already know these numbers. For those who care but don't have the time, the EPA has finally posted them.

Related: 2018 Jeep Wrangler: First Official Photos, Details
A few caveats, first of all. These are not confirmed by Jeep parent Fiat Chrysler Automobiles, and the EPA has posted incorrect figures before: A recent example included listing the 2016 Toyota Yaris as having both a six-speed automatic and six-speed manual transmission available, which provided significant mpg gains over the existing four-speed automatic and five-speed manual. Toyota denied that those numbers or transmission options were accurate, and any reference to either six-speed has since been removed from the EPA's site. What we're saying is, take these figures with a large, soft-pretzel-appropriate grain of salt.

The newest (claimed) feature for the new Wrangler Unlimited is an eight-speed automatic transmission; that's three more gears than the outgoing model's five-speed. Does it improve fuel economy, according to the EPA?

... Yes? The eight-speed takes it from "abysmal" all the way up to "mediocre." The 2017 Wrangler Unlimited, with a five-speed automatic and the standard 3.6-liter V-6 Used Engine , is rated at 17/21/18 mpg city/highway/combined. The new eight-speed ups those numbers to (again, unconfirmed) 18/23/20 mpg.

Manual versions, both six-speeds, see an even smaller bump, up to 17/23/19 mpg from 16/21/18. The slight improvement seems likely due in part to improved aerodynamics; the old Wrangler Unlimited is a brick with wheels, while the new one looks like a slightly rounded brick with wheels.

Any version of the Wrangler likely wasn't under consideration by fuel-economy-conscious shoppers, but for such an iconic vehicle, any change is significant.