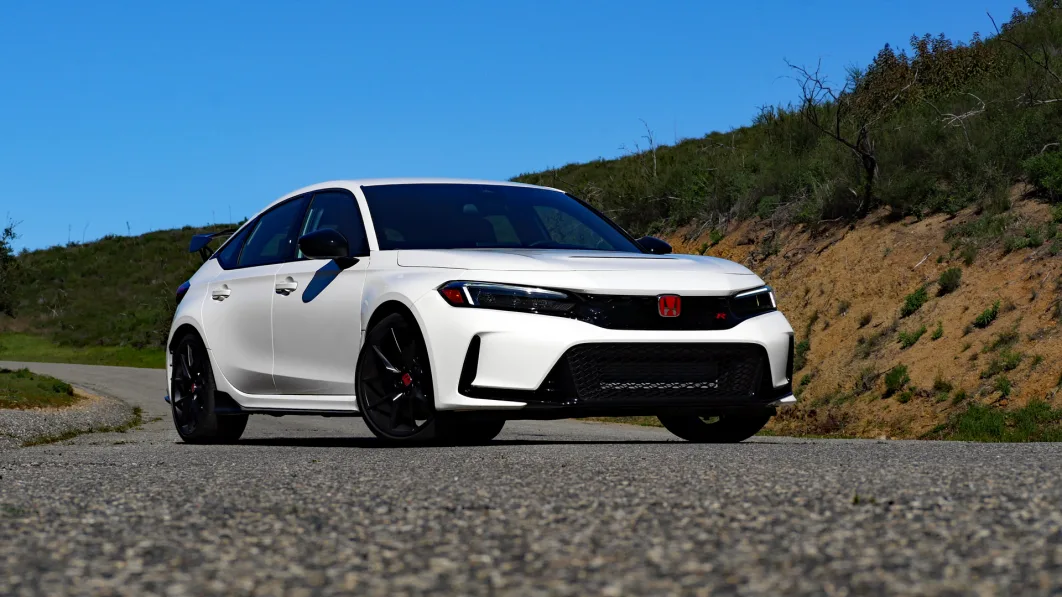 ---
honda
has issued a stop sale on the 2023 civic type r over the seat cushion frame in the driver's seat. according to a bulletin sent to dealers and revealed by the civic xi forum, the automaker says "the driver's seat cushion frame assembly may have faulty welds which may lead to squeaking, rattling noises, or breakage of the seat frame welds." in the event of an accident, the potentially faulty weld might not hold the frame in position, compromising the effectiveness of the seat belt and increasing the risk of injury.
honda
said it has notified the national highway traffic safety ad
mini
stration. the dealer service bulletin having just gone out today, the government agency hasn't posted information on the incident at the time of writing. the new manually adjustable and unheated front seats in the latest type r front feature larger, more rigid bolsters than in the more workaday civic, as well as a unique split seat-bottom that ups the racy perception of a three-pedal car. a 20-page thread at the civic xi forum began documenting squeaks and rattles in the type r from last november, not long after deliveries began.
honda
didn't provide a vin range or build window to dealers, the service techs advised that vins for recall cars will return the stop sale notice when entered in the automaker's system. the automaker's notice also said there are no repair parts available yet, so everyone will need to wait for supplies. the first post in the thread says "most of the earlier cars will be getting new frames." the end of the bulletin tells dealers that "american
honda
expects to begin customer notification by mid-may 2023."
source:autoblog.com