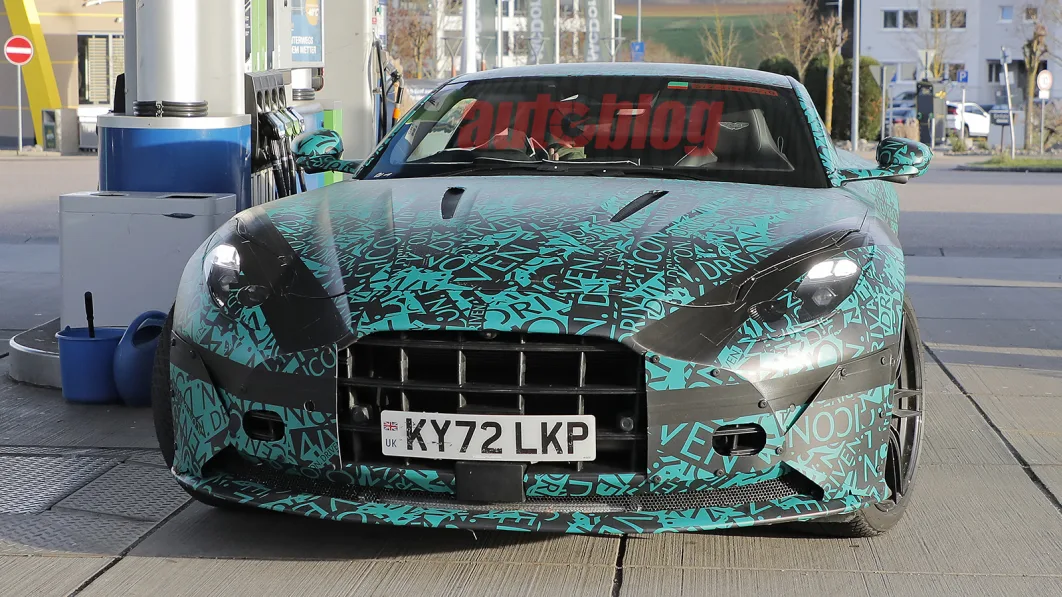 ---
last summer, aston martin executive chairman lawrence stroll continued his shakeup of the british carmaker by making it known he sought partners for a planned range of electric vehicles. at the time, he mentioned
mercedes
-benz, rivian and lucid as potential sources for a platform and maybe more.
mercedes
seemed an odd choice. despite the germans being aston martin's technology partner — a friend in a time of dire need — stroll's comments over the previous year made it sound as if he viewed the tie-up more like a punishment he was bound to. we're not sure if rivian ever got past the public musing stage. lucid seems to be in the lead, as the california automaker was supposedly in previous discussions with the english about an ev sports car platform. car and driver reports that stroll is serious about lucid again, talking to both the s
audi
public investment fund (pif) that owns a controlling interest in lucid and directly to lucid ceo peter rawlinson. on top of needing to find a partner for a range of battery-electrics to roll out around 2027, stroll's trying to fend off unwelcome suitors and maintain independence. two years ago, aston martin's stock price surpassed £22 per share. last november, it fell below £1 per share, now it's up to £2. the market's seen plenty of free-fallers over the past couple of years, so it's not like aston is alone. but the cratered market cap has led to stories about geely founder li shufu taking a close look at acquiring a second english sports car maker after buying lotus. the s
audi
pif is currently the second-largest shareholder in aston martin lagonda global holdings with an 18.7% stake, following the 28.4% stake held by stroll's consortium. geely is the third-largest shareholder at 7.6%. considering what geely's done with
volvo
, polestar and lotus, it's hard to say shifu would be an unworthy asset manager, but we understand stroll's quest for independence. if stroll can close a deal that gets his carmaker money, an ev platform and a tech partner, he gets breathing room. coming to a new agreement with the s
audi
pif and lucid could do all three, as well as helping lucid, the californians potentially being able to take advantage of aston martin's storefront and service infrastructure. the c/d report says aston martin "allegedly" arranged in january to buy electric motors from lucid. the aston martin f1 team buys power units wholesale from
mercedes
and doesn't have a formula e team, suggesting this deal is for passenger cars, perhaps the refreshed lineup due later this year. complex issues like "aston's heavy debt burden and lucid's rapid cash burn rate" are said to stand in the way of a partnership for now. both issues could be alleviated by the s
audi
pif, should it choose.
source:autoblog.com