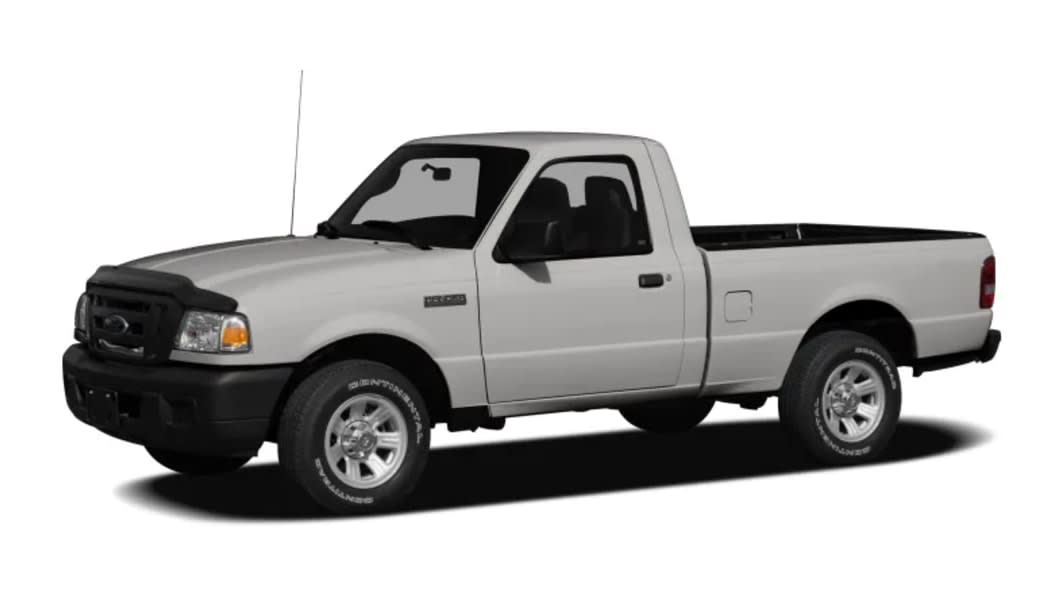 ---
ford
told the national highway traffic safety ad
mini
stration late last week that it is recalling just shy of 100,000 older ranger pickups to give its technicians a second go at properly replacing potentially deadly takata airbag inflators. the parts in question would have been installed as part of the original takata airbag recall campaign launched in 2017, but apparently some of the replacements were oriented incorrectly, which can prevent the airbag from functioning properly in the event of a collision. that might be marginally better than getting blasted in the face or neck by takata-branded shrapnel, but it's still not great. as of its notice to regulators,
ford
said seven vehicles with incorrect inflator orientation have already been identified and replaced. what went wrong the first time? in short, the obvious. here's the explanation, directly from
ford
's recall documentation: "
ford
service instructions include diagrams and instructions for proper airbag inflator installation," it said. "technicians who mis-installed the inflator told
ford
they did not review the instructions prior to installation." in other words, when conducting critical safety recalls, maybe you should rtfm. the company has reviewed records of the previous recall work and determined which trucks were likely to have been improperly fixed. notices will be circulated to owners starting in march. in the meantime, customers who are concerned that their trucks may have a non-functioning airbag can contact
ford
's customer service line (1-866-436-7332) or a local
ford
or
lincoln
dealer for clarification.
source:autoblog.com