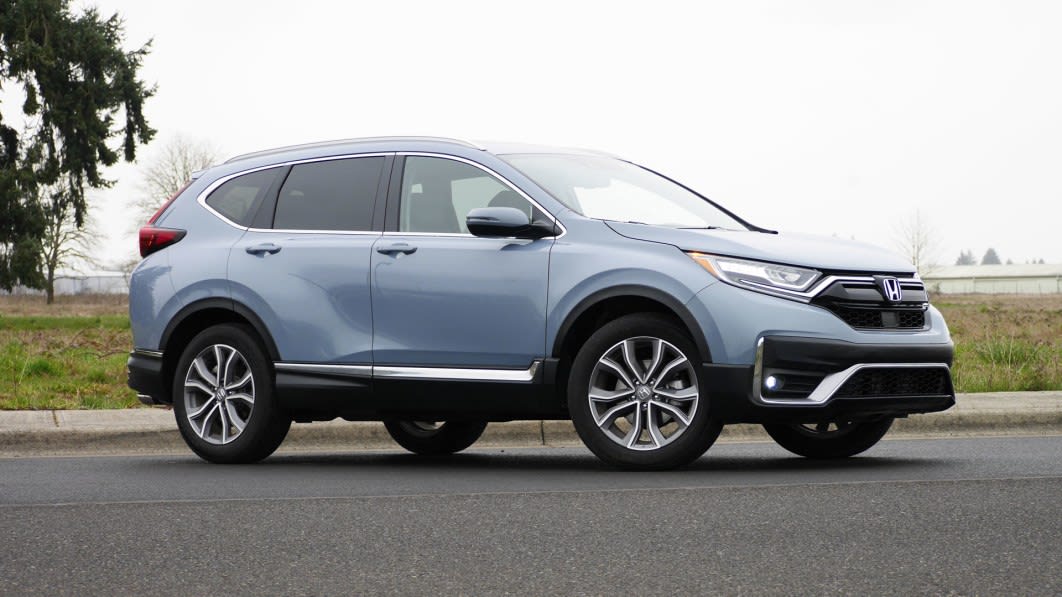 ---
honda
is recalling nearly half a million
honda
and
acura
vehicles to address an issue that can prevent passengers from latching their seatbelts. the campaign covers most of the mainstream brand's popular family cars, including the cr-v, accord and odyssey. per the company's report, normal wear and tear can cause the driver and passenger seatbelt release buttons to bind, preventing the latches from properly engaging. "the seat belt buckle channel [sic] for the driver and front passenger seat belts were manufactured out of specification, causing interference between the buckle channel and the release button,"
honda
's report to nhtsa said. "with continuous use, the buckle channel surface coating may deteriorate over time, and the release button may shrink against the channel at low temperatures, increasing friction. this can result in issues with the seat belt buckle latching." here is the full list of cars and model years included in the campaign: 2019-2020
acura
rdx 2018-2019
honda
accord/accord hybrid 2017-2020
honda
cr-v 2019
honda
insight 2018-2020
honda
odyssey
honda
said that the problem first surfaced back in 2019 and that the company has received more than 300 warranty claims related to the problem. no injuries or fatalities have been reported. owners will have replacement parts installed free of charge.
honda
says notices should be distributed to owners starting in april.
source:autoblog.com