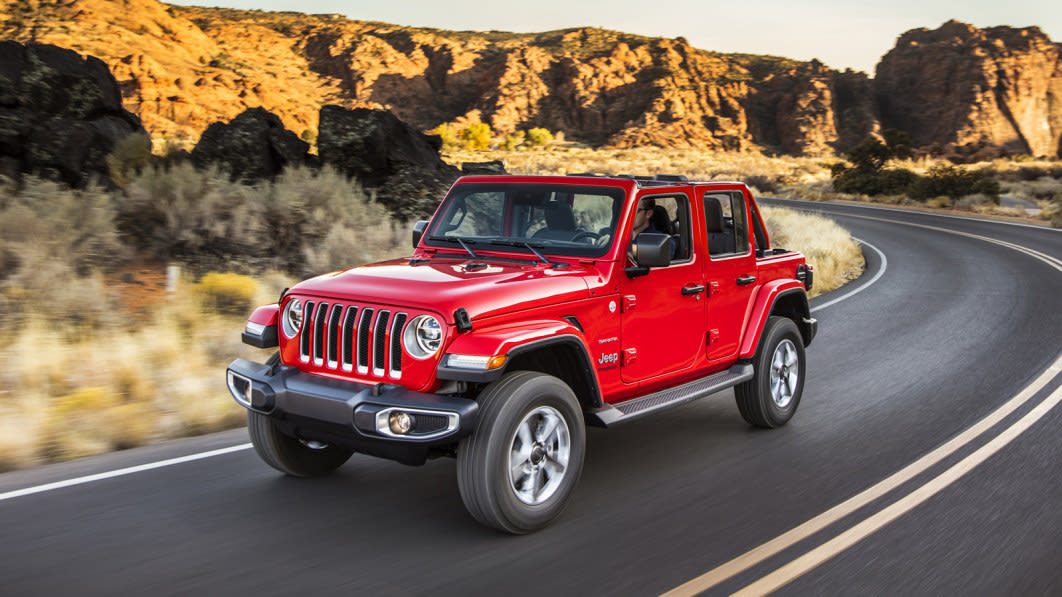 ---
jeep
engineers had to stop shipping wranglers and gladiators equipped with manual transmissions in february because it seems a previous recall didn't get fully remedied. in 2020,
jeep
recalled six-speed manual wranglers and gladiators because their clutch pressure plates can overheat and fracture. since the pressure plate rotates with the flywheel, cracks can cause high-speed debris to tear through and potentially out of the transmission, the hot debris then able to start a fire. in early 2021, the recall widened. the automaker's fix that same year was to have a dealer technician "add software to reduce engine torque capability when the clutch assembly temperatures rise to a level that may damage the inner pressure plate." it appears the solution wasn't enough. at the beginning of this year, fca investigators detected "a potential trend of vehicle fires related to failed clutch assemblies" in models built after the 2021 recall fix. so the initial recall population of 33,237 units has expanded to 69,201 units. the automaker says it knows of no accidents but one injury related to the situation. the affected vehicles include the 2018-2023
jeep
wrangler, and 2020-2023
jeep
gladiator. it shouldn't be surprising to hear
jeep
is still working on a remedy which the previously recalled models will also receive. letters to owners will go out starting on april 14. owners can call
fiat
chrysler
customer service at 800-853-1403 and mention internal recall number 19a. they can also get in touch with the national highway traffic safety ad
mini
stration vehicle safety hotline at 888-327-4236 (tty 800-424-9153), or go to www.nhtsa.gov and refer to campaign number 23v116000.
source:autoblog.com