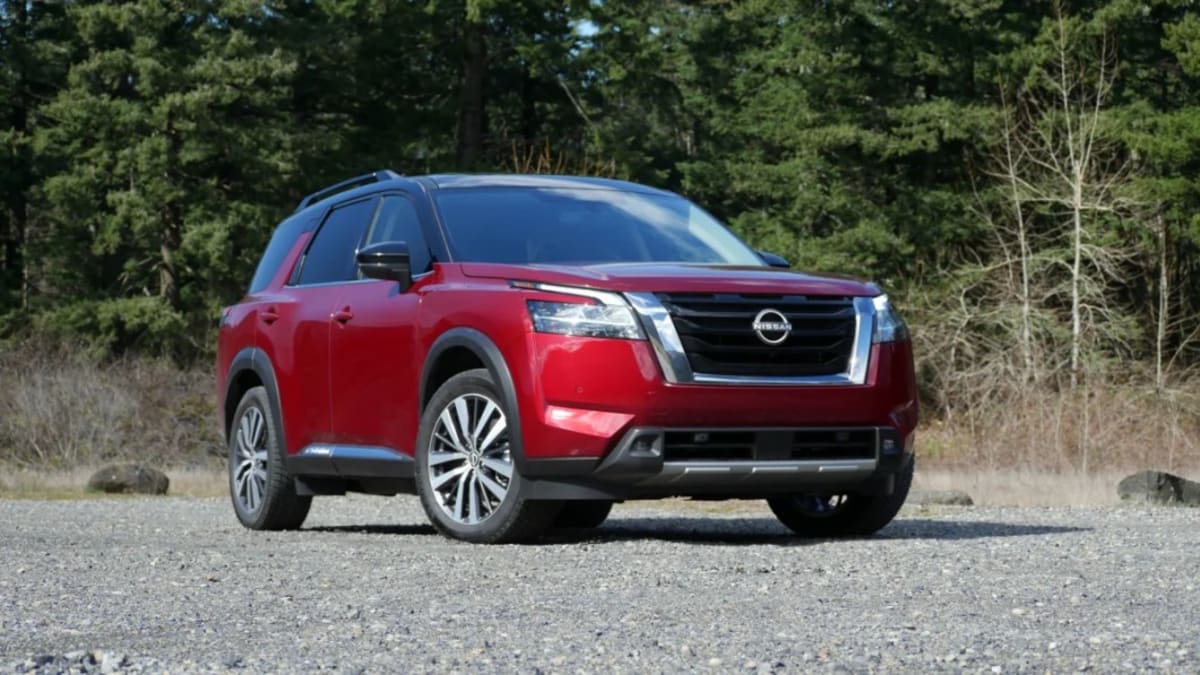 ---
nissan
and
infiniti
are recalling their 2023 rogue, pathfinder and qx60 suvs and cuvs to address a potential defect in their seat frame welds that can allow the frames to fail in the event of a collision. the number of vehicles that potentially shipped with weak welds is rather small — just over 12,000 — but the issue could nonetheless lead to injury if a failure occurs during a collision. "the driver's powered seat may not be fully secured to the seat frame on certain
nissan
rogue, pathfinder, and infinti qx60 vehicles,"
nissan
's report to nhtsa said. "as a result of this issue, the seat frame welds may detach from the rear inboard seat bracket. if this condition occurs, it may increase the risk of injury to the occupant in the event of a crash. in addition, the seat frame assembly may not meet certain fmvss 207 and fmvss 210 requirements because of this condition,"
nissan
said.
nissan
says there's no easy way for customers to detect the issue ahead of time, and that its seats need to be inspected by a service tech to see whether it is properly secured. dealers will be instructed to check the driver's seat rail clearance to the inboard seat bracket, and if necessary, the dealer will remove and replace the affected driver's seat cushion frame,
nissan
said. the entire procedure should take less than two hours. owners of affected vehicles should look for notices to be delivered no later than june.
source:autoblog.com