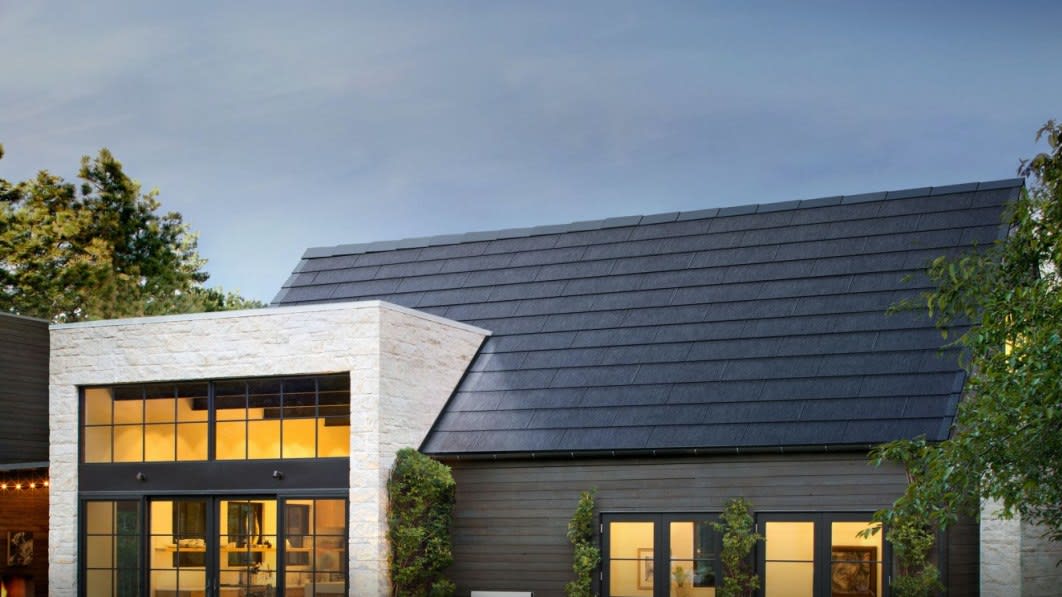 ---
elon musk-led
tesla
has missed its solar roof installation targets by a big margin due to stiff competition from gaf energy and other rivals, according to industry analysis firm wood mackenzie.
tesla
's average installations per week were 21 in 2022, far lower than the company's 1,000-per-week target for 2021. musk had not provided a forecast for 2022. the first quarter of 2022, its best, saw 421 systems installed in total and 32 per week. the data underscores the depth of
tesla
's woes in the solar business, which the electric-car maker entered in 2016 with its controversial $2.6 billion acquisition of solarcity. "gaf energy's timberline solar roofing system is better-positioned to achieve widespread adoption," said max issokson, analyst at wood mackenzie. the potential of
tesla
's solar roof will rely on the company's ability to simplify and streamline installations and tap into a broader customer base, issokson added. solar roof and gaf energy's timberline solar, which was launched last year, are roofing shingles that can produce solar power.
tesla
, which did not immediately respond to a request for comment, said in january that it had more than 85 installation partners. gaf energy has 280 partners that sell and install its product, the company's president, martin debono, told reuters. "the reason we are able to have a building integrated offering at the same cost as a new roof and new solar is we've reduced labor content," debono said, adding that labor for roofing and electrical was the biggest challenge.
tesla
's combined energy-generation-and-storage solution deployed at several houses and commercial applications has withstood strong winds and hurricanes. musk has long said that a combined solar and battery product adds to the goal of achieving a sustainable energy economy, apart from
tesla
's electric vehicles.
source:autoblog.com