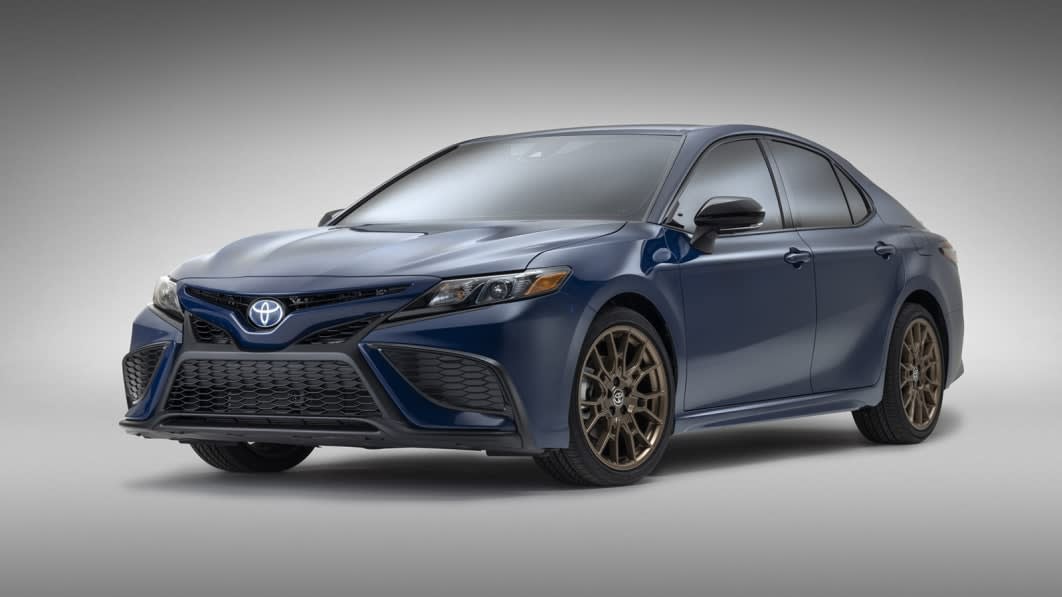 ---
the camry is a staple of
toyota
's lineup in the u.s., and despite the turn away from sedans toward suvs, it's almost unthinkable that it would ever be killed off. that's not the case in japan, where the camry will reportedly no longer be sold by the end of 2023. the report comes from the nikkei, which reported thursday that
toyota
has already stopped most japanese dealers from placing new orders for the camry. the model will be phased out from
toyota
's japanese lineup by year's end. the paper also emphasizes that the camry is still safe in overseas markets, including the u.s. the plug-pull would end 43 continuous years of the camry nameplate in
toyota
's home country. the camry was introduced in 1980 in japan, and 1983 in the u.s. however, it was never a top seller at home as it was here. according to the nikkei,
toyota
sold 1.3 million camrys in japan during its four decades on the market. in comparison, american sales have totaled 13 million, tenfold. that's largely because
toyota
offered japanese buyers many more compelling alternatives. the camry was
toyota
's first front-wheel-drive model with a transversely mounted engine. however, in japan customers could buy a
toyota
crown or, in later years, a mark x sedan that was more or less the same size but, crucially, rear-wheel-drive. the third- and fourth-generation camrys were arguably the best. that's when the camry began its climb to the top spot on america's best-selling passenger car lists. it held that honor for four consecutive years, 1997-2000. however, those cars weren't popular in japan because they were tailored for the american market. their wider dimensions put them in a more expensive category for road taxes, throttling sales. from 2001 onward, the japanese camrys were offered with four-cylinder engines only. the v6 engines were reserved for the
toyota
windom, a platform twin we would recognize as a
lexus
es. from 2011 onward, the japanese camry was offered only as a hybrid, but that wasn't enough to stand out in a marketplace flush with hybrids. today the reason for the camry's demise is a bit more obvious. if you guessed suvs, you'd be correct, according to the nikkei. its intra-family rival the mark x was discontinued in 2019, and the crown has morphed into a quasi-crossover lifted sedan. however, the camry is still sold in over 100 countries and shows no signs of disappearing from those markets. for now.
source:autoblog.com