Remanufactured Bentley Engines
At Autopartmax, we understand the uncompromising standards that Bentley owners have for their luxury vehicles. That's why we employ advanced techniques and cutting-edge technology to rebuild Bentley engines to the highest mechanical specifications, ensuring exceptional performance and reliability.
Our process begins with a meticulous disassembly of the Bentley engine, where each component is carefully inspected for wear, damage, and precision measurements. Utilizing state-of-the-art computer numerical control (CNC) equipment, we machine and recondition each part to exacting tolerances, guaranteeing optimal performance.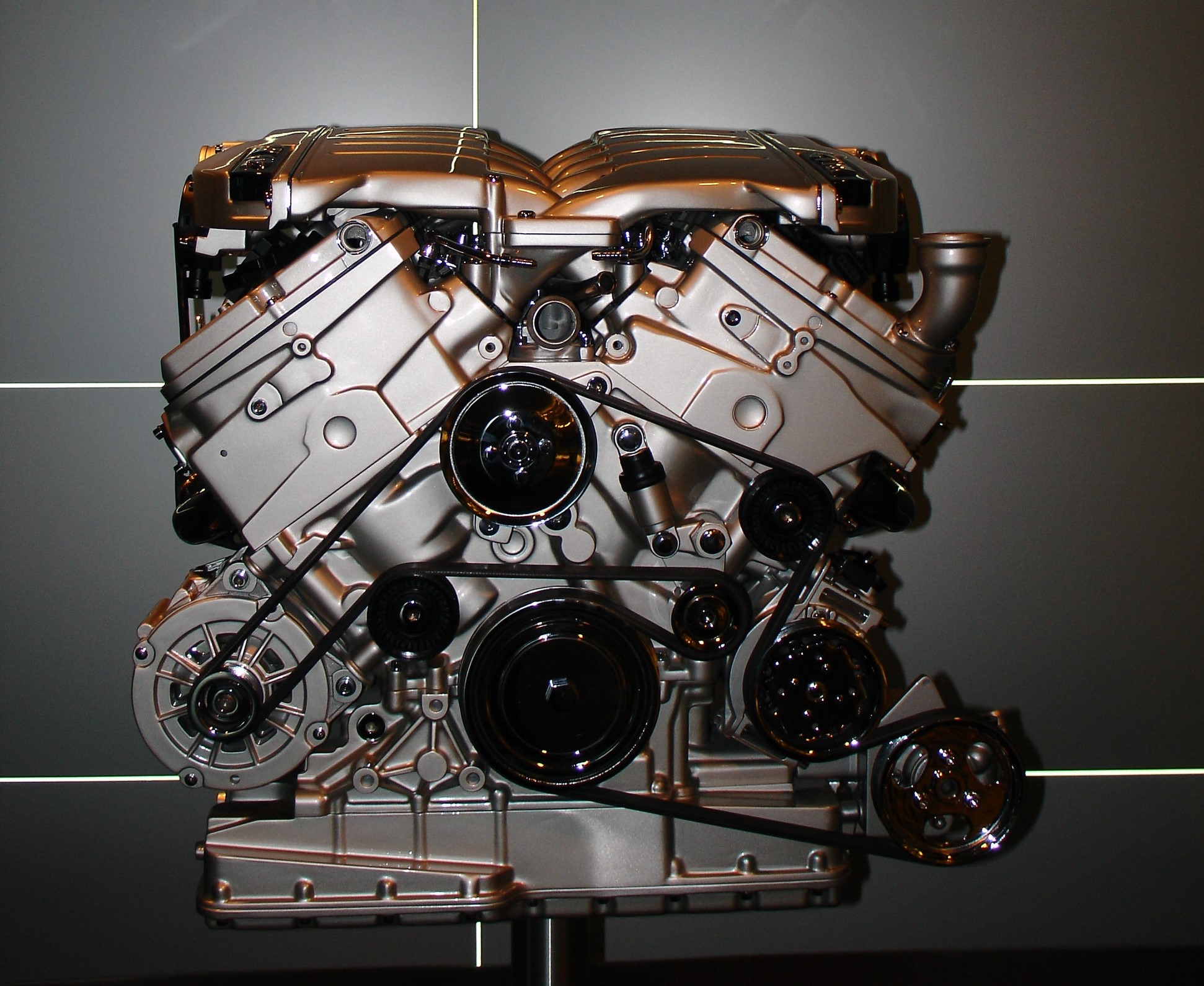 Only the finest quality components and parts are used in our Bentley engine rebuilding process. We source premium-grade gaskets, seals, bearings, and pistons to ensure superior durability and longevity. Our skilled technicians then skillfully reassemble the engine, paying meticulous attention to detail and adhering to the manufacturer's specifications.
To ensure that our rebuilt Bentley engines surpass expectations, we subject them to rigorous testing and quality control measures. Each engine undergoes extensive performance evaluations to ensure it meets or exceeds the original manufacturer standards.
By choosing a rebuilt engine from Autopartmax, Bentley owners can enjoy the benefits of a precision-engineered powertrain without the exorbitant cost of a brand-new engine. With no core charge, no tax, and no additional expenses, it's an economically sound choice for restoring your Bentley's performance.
Whether you drive a Bentley Continental GT, Flying Spur, Bentayga, or any other Bentley model, Autopartmax has the rebuilt engine you need to experience uncompromised luxury and performance. Contact us today to learn more about our Bentley engine options and elevate your driving experience to new heights.
Call Now 1-888-373-4950