Remanufactured FORD Engines
At Autopartmax, we are committed to providing high-quality rebuilt engines for Ford vehicles. Our rebuilt engines are completely disassembled, inspected, re-machined, reassembled, and tested to ensure they meet or exceed OEM specifications. We use state-of-the-art CNC equipment to rebuild our engines, ensuring precision and accuracy in the machining process. At Autopartmax, we understand the importance of reliable transportation, and that's why we offer our rebuilt engines with no core charge, no tax, and no extra costs.
Our rebuilt engines are a cost-effective solution for Ford vehicle owners who want to keep their cars running smoothly for years to come. Why choose a rebuilt engine over a used one? A rebuilt engine from Autopartmax is not only more affordable than a brand new engine, but it also comes with a warranty. When you buy a used engine, you don't know what kind of wear and tear it has experienced, and it may fail soon after installation. A rebuilt engine, on the other hand, has been carefully inspected and reconditioned to ensure its reliability. Trust Autopartmax for all your Ford engine needs.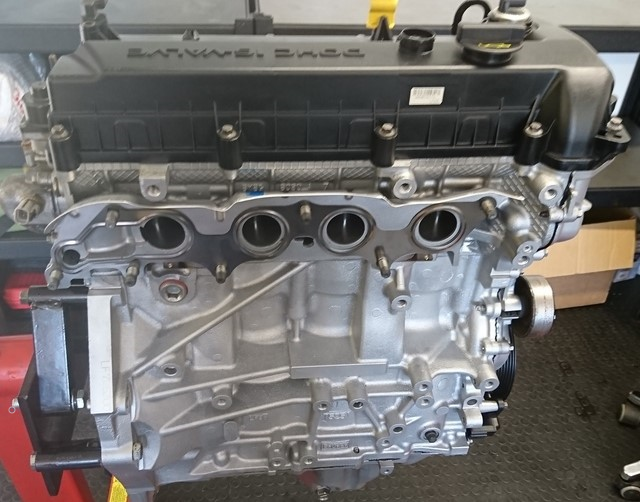 Call Now 1-888-373-4950