Remanufactured JEEP Engines
At Autopartmx, we are proud to offer high-quality remanufactured engines specifically designed for Jeep vehicles. Our remanufactured Jeep engines undergo a comprehensive process to ensure exceptional performance, reliability, and longevity.
Our remanufactured Jeep engines start with a complete disassembly, where each component is carefully inspected for wear, damage, and precision measurements. Using advanced computer numerical control (CNC) equipment, we machine and recondition the engine parts to exact specifications, ensuring optimal tolerances and performance.
We use only the highest quality components and parts during the remanufacturing process. Each engine is equipped with precision-engineered gaskets, seals, bearings, and pistons to ensure durability and long-lasting performance. Our experienced technicians meticulously reassemble the engine, following stringent guidelines and adhering to the manufacturer's specifications.
To guarantee the quality and performance of our remanufactured Jeep engines, each one undergoes rigorous testing and quality control measures. We conduct thorough performance evaluations, including testing for power, efficiency, and reliability, to ensure that the engine meets or surpasses the original manufacturer standards.
By choosing a remanufactured engine from Autopartmx, Jeep owners can enjoy the benefits of a meticulously rebuilt powertrain at a fraction of the cost of a brand-new engine. Our remanufactured engines are backed by a comprehensive warranty, providing peace of mind and confidence in your purchase.
Whether you drive a Jeep Wrangler, Cherokee, Grand Cherokee, or any other Jeep model, Autopartmx has the remanufactured engine you need to restore your vehicle's performance and reliability. Contact us today to explore our selection of remanufactured Jeep engines and experience the power and capability of your Jeep like never before.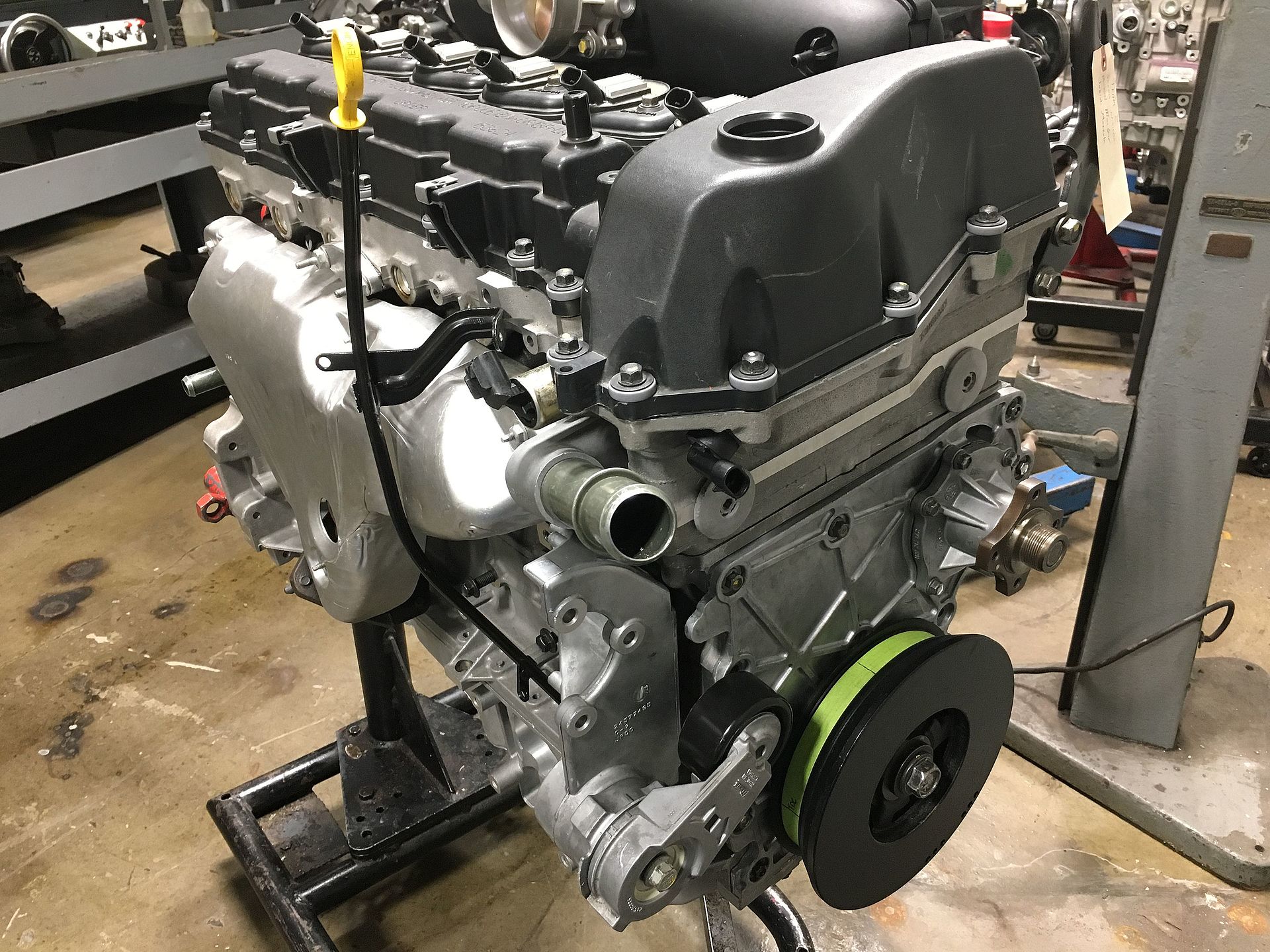 Call Now 1-888-373-4950