Remanufactured LEXUS Engines
At Autopartmx, we specialize in offering meticulously rebuilt engines exclusively tailored for Lexus vehicles. Our commitment to excellence and precision sets us apart in the industry, ensuring that each rebuilt Lexus engine we offer meets the highest standards of quality and performance.
When it comes to rebuilding Lexus engines, we leave no stone unturned. Our dedicated team of experts disassembles each engine with meticulous care, inspecting every component for signs of wear, damage, or irregularities. We employ advanced computer numerical control (CNC) equipment to recondition and machine each part to exacting specifications, guaranteeing optimal fit and functionality.
Our unwavering dedication to quality is reflected in our selection of components. We source premium-grade gaskets, seals, bearings, and pistons, hand-picking each element for its durability, reliability, and precision. Our skilled technicians painstakingly reassemble the engine, adhering to strict manufacturer guidelines and specifications to ensure seamless integration and exceptional performance.
To ensure the rebuilt Lexus engines we offer meet and surpass your expectations, we subject each one to rigorous testing and thorough quality control measures. Our comprehensive performance evaluations encompass extensive testing for power, efficiency, and reliability. This meticulous approach guarantees that our rebuilt engines not only meet the original manufacturer's standards but also exceed them, delivering a powertrain that you can rely on.
Choosing a rebuilt engine from Autopartmx for your Lexus provides an array of benefits. Beyond the cost savings compared to purchasing a brand-new engine, our rebuilt engines come with a comprehensive warranty, offering you peace of mind and confidence in your investment. You can trust in the precision and expertise behind each engine we rebuild.
Whether you drive a Lexus ES, RX, IS, NX, or any other Lexus model, Autopartmx has the uniquely rebuilt engine you need to elevate your driving experience. Explore our exclusive selection of rebuilt Lexus engines today and rediscover the luxury, performance, and reliability that define your Lexus. Contact us now to start your journey towards an exceptional driving experience.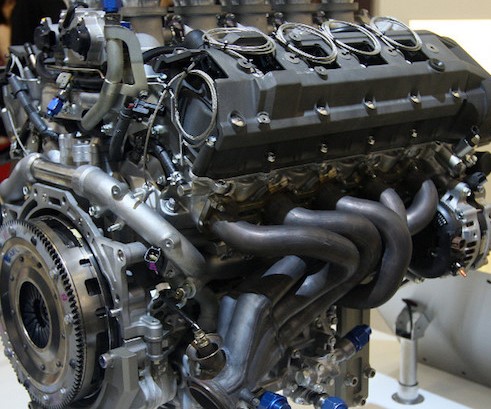 Call Now 1-888-373-4950