Remanufactured MINI Engines
Mini vehicles are unique and fun to drive, and our rebuilt engines keep that spirit alive. Our team of experienced technicians completely disassembles, inspects, re-machines, reassembles, and tests Mini engines to ensure they meet our strict standards for quality and reliability.
We use high-tech CNC equipment to rebuild Mini engines, giving you the precision and accuracy you need for maximum performance. And with our 3-year unlimited mileage warranty, you can be sure you're getting the best engine for your Mini.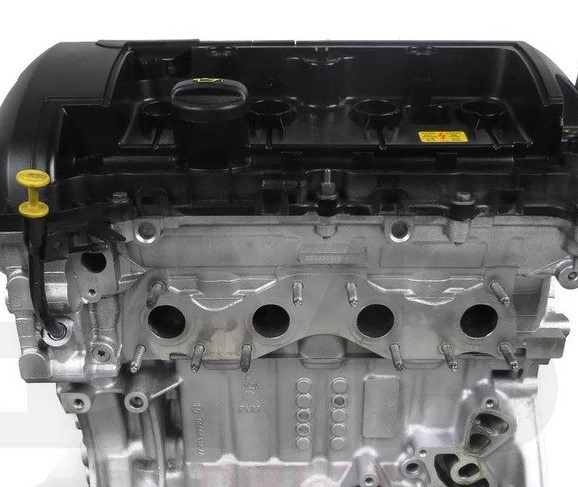 Call Now 1-888-373-4950