Remanufactured LINCOLN Engines
Introducing Autopartmx, your trusted destination for unique and meticulously rebuilt engines specifically designed for Lincoln vehicles. We take immense pride in our commitment to excellence and deliver unparalleled quality and performance to Lincoln owners.
At Autopartmx, our process of rebuilding Lincoln engines is nothing short of extraordinary. We begin by completely disassembling each engine, carefully inspecting every component to identify any signs of wear, damage, or potential concerns. Our team of skilled technicians utilizes state-of-the-art computer numerical control (CNC) equipment to precision-machine and recondition each part, ensuring optimal performance and exact specifications.
With an unwavering dedication to quality, we exclusively use the finest-grade parts and components during the rebuilding process. From precision-engineered gaskets and seals to high-performance bearings and pistons, every single element is meticulously chosen to surpass original manufacturer specifications. This guarantees not only exceptional performance but also unrivaled durability and longevity.
The artistry continues as our experienced technicians meticulously reassemble each engine, paying meticulous attention to detail and adhering to the manufacturer's exact specifications. Once reassembled, every rebuilt Lincoln engine undergoes rigorous testing to ensure it meets our stringent performance and reliability standards. We stand behind our craftsmanship and offer comprehensive warranties on all our rebuilt engines.
Choosing a rebuilt engine from Autopartmx offers a remarkable opportunity for Lincoln owners. Not only does it provide a cost-effective alternative to purchasing a brand-new engine, but it also presents an opportunity to restore your Lincoln to its full glory. Our rebuilt engines offer the perfect balance of performance, reliability, and affordability, allowing you to enjoy the refined luxury and power of your Lincoln vehicle.
Whether you own a Lincoln Continental, Navigator, MKZ, or any other Lincoln model, Autopartmx is your trusted partner in delivering exceptional rebuilt engines. Explore our unique selection today and experience the pinnacle of Lincoln performance. Contact us now to embark on a remarkable journey of automotive excellence with Autopartmx.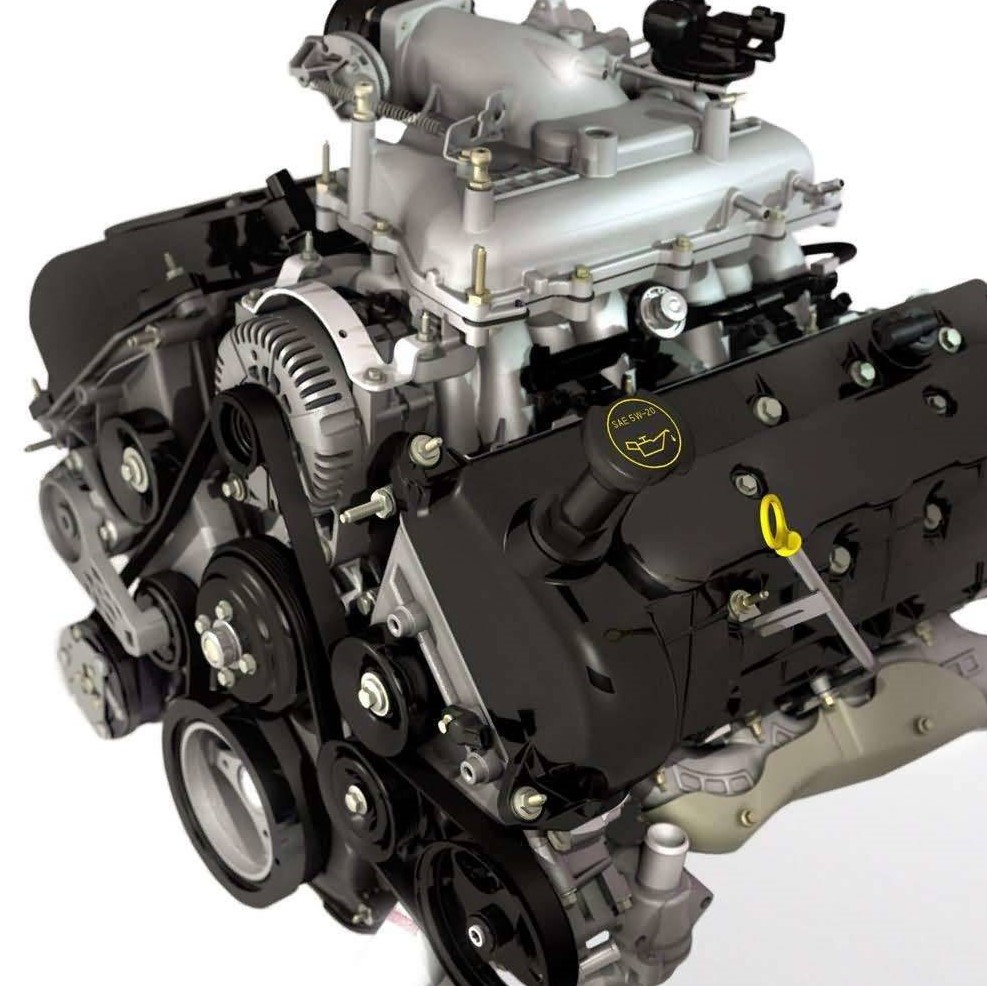 Call Now 1-888-373-4950