Replacement Bentley Transmissions
Used Bentley Engines for a great price .When it comes to used Bentley engines, we go the extra mile to ensure that each engine meets our stringent criteria. Our team of experts conducts a thorough inspection of every engine, assessing its overall condition, performance, and service history. We meticulously examine each component to identify any signs of wear or damage, guaranteeing that only the highest quality engines make it to our inventory. We source our used Bentley engines from trusted suppliers who specialize in luxury vehicles. These engines are carefully selected from well-maintained Bentley vehicles with low mileage, ensuring that you receive an engine that has been treated with the utmost care and attention. Warranty and Free Shipping Offered on our Low Mileage Engines. Regardless of your needs we can be sure to provide you with a high quality, low priced, low mileage used Bentley motors/engines .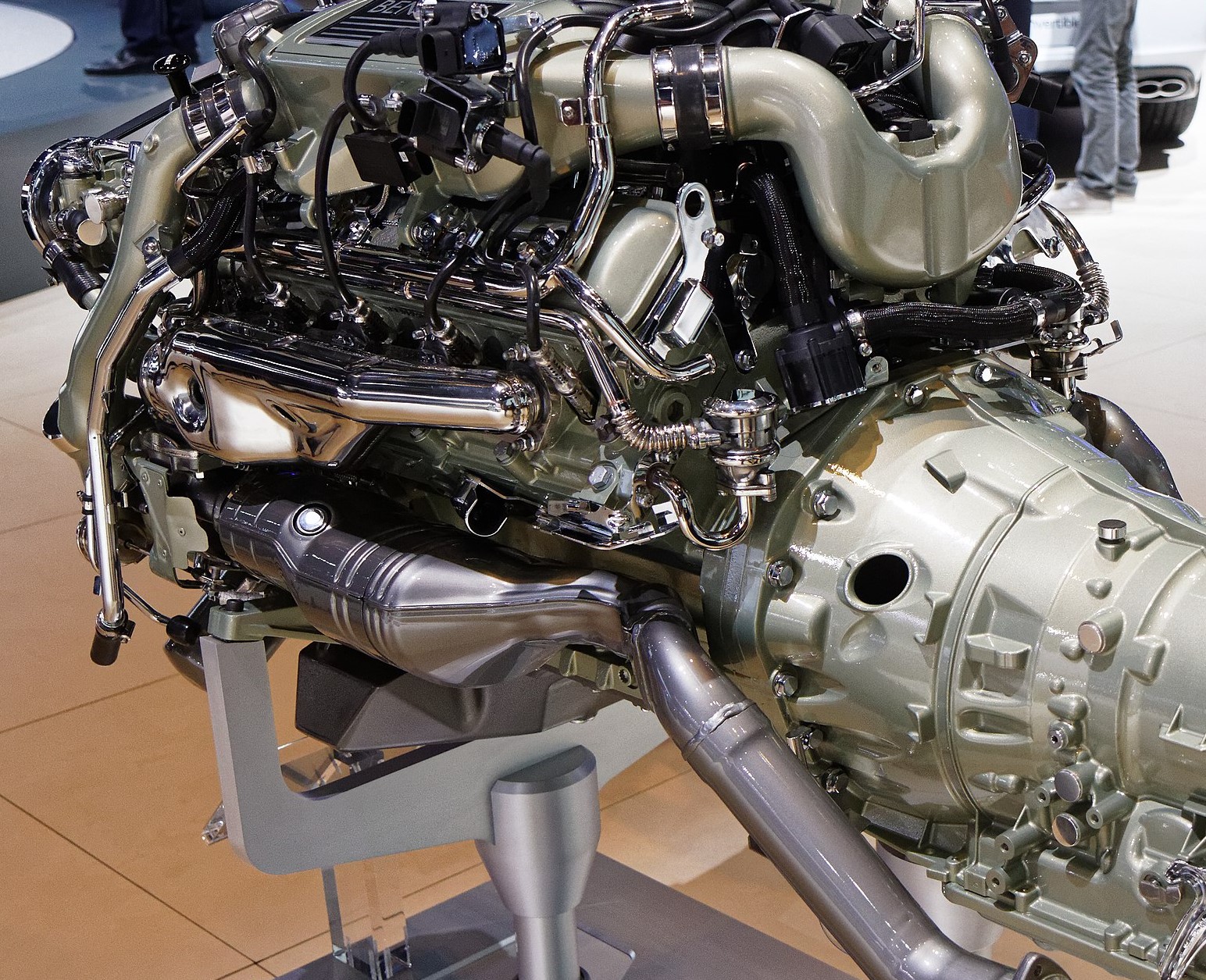 Bentley Engines/motors For Sale :
Petrol Engines:
4.0 L twin-turbo V8
6.0 L twin-turbo W12
3.0 L turbo V6
6.75 L twin-turbocharged
Diesel Engines:
Bentley MODELS Engines For Sale:
Arnage/ Continental GT/ Continental Flying Spur/ Azure/ Bentley Brooklands/ Flying Spur/ Mulsanne/ Bentayga.
Used Bentley Engine Abbreviations:
In search system we use some abbreviations to descriptions used engine type. Below us description those engine Abbreviations to help find the right engine for your used Bentley Engine:
VIN

- vehicle identification number. You can get more information from this useful link

L

- Liter

V6

- V engine with six cylinders

W12

- A W12 engine is a twelve-cylinder piston engine where three banks of four cylinders are arranged in a W configuration around a common crankshaft.

Twin-turbo

- refers to an engine in which two turbochargers work in tandem to compress the intake fuel/air mixture
How to find the Engine Code on a Bentley
You can find it on the vehicle's registration documents or on a plate located on the dashboard or driver's side doorjamb.
Call Now 1-888-373-4950