Used CADILLAC ATS Engines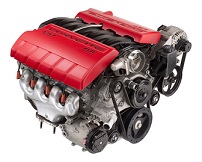 Purchase Used CADILLAC ATS Engines from dependable salvage yards network Online. We carry a wide-ranging catalog of used CADILLAC Engines for all applications including : 2.5-liter inline-four engine (LCV); 2.0-liter turbocharged I4 gasoline engine (LTG) ; 3.6-liter V6 gasoline engine (LGX) ; 3.6-liter LFX V6 gasoline engine.
We'll help you find any used CADILLAC ATS engines ( compact executive 4-door sedan and 2-door coupe )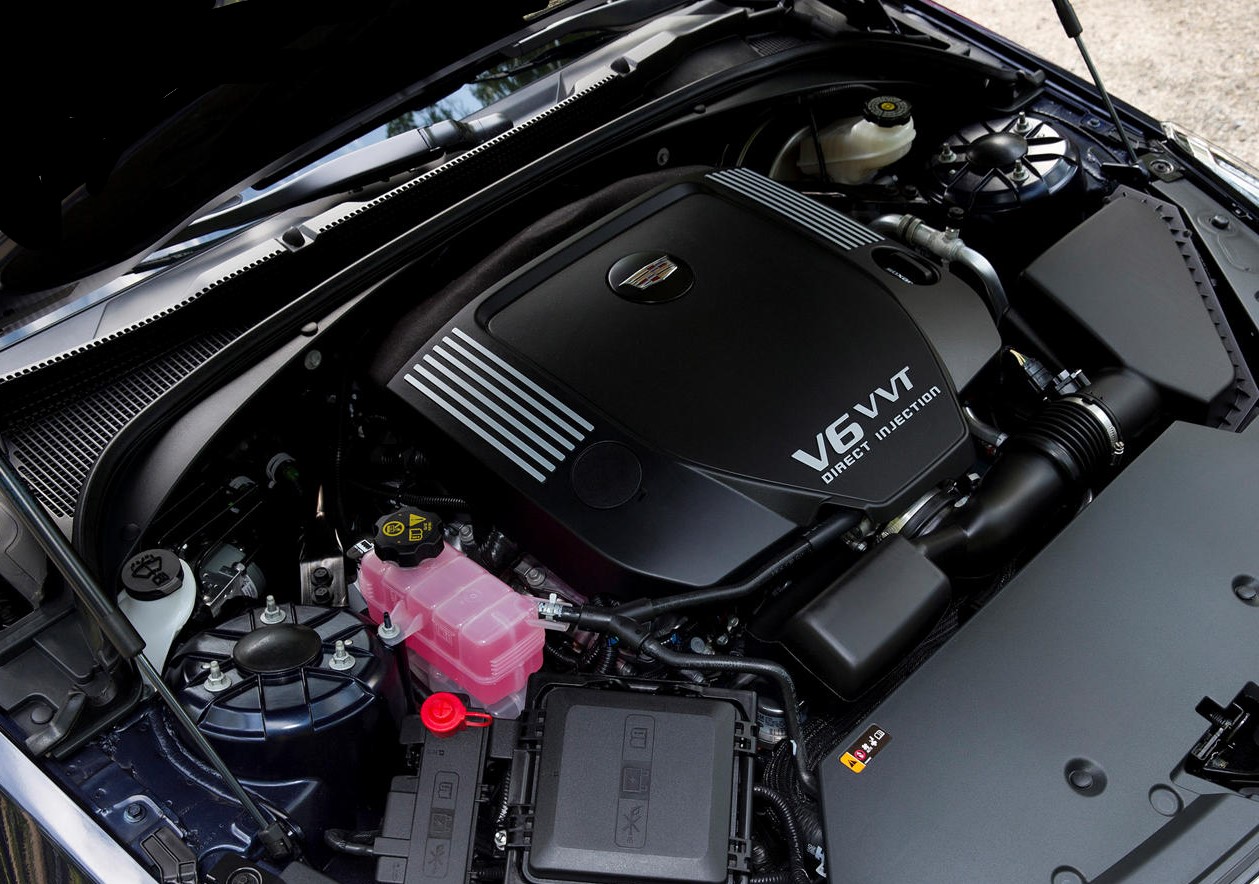 CADILLAC ATS Models:
ATS Coupe ; ATS-L ; ATS-V.
Find the right Used Engine for your CADILLAC ATS easily in the search box
CADILLAC ATS Engines/motors For Sale:
2.5-liter I4 LCV Naturally aspirated Gasoline
2.0-liter I-4 LTG Turbocharged Gasoline
3.6-liter V6 LGX Naturally aspirated Gasoline
3.6-liter V6 LF4 Turbocharged Gasoline
3.6-liter V6 LFX Naturally aspirated Gasoline
Used CADILLAC Engine Abbreviations:
In search system we use some abbreviations to descriptions used engine type. Below us description those engine Abbreviations to help find the right engine for your used CADILLAC ATS Engine:
Emission

- Vehicle Emission Control Information

VIN

- vehicle identification number. You can get more information from this useful link

L

- Liter

Manual

- Manual Transmission

Automatic

- Automatic Transmission

I4

- inline-four cylinders

V6

- V engine with six cylinders
How to tell if your car is federal or California emissions:
The sticker will be located under the hood or in the engine compartment.
Every car will be equipped with an emissions tag, which will tell you if the vehicle is federal or California emissions.
Call Now 1-888-373-4950