Used CADILLAC SRX Engines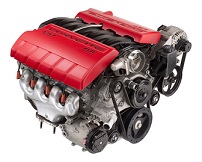 Used CADILLAC SRX Engines for sale from dependable salvage yards' network Online. We carry an extensive inventory of used CADILLAC SRX motors/engines options included the 255 hp (190 kW) High-Feature V6 and the 4.6 L 320 hp (239 kW) Northstar V8, turbocharged gasoline, gasoline/E85.
Refine your search for CADILLAC SRX Used engines by selecting in the search box.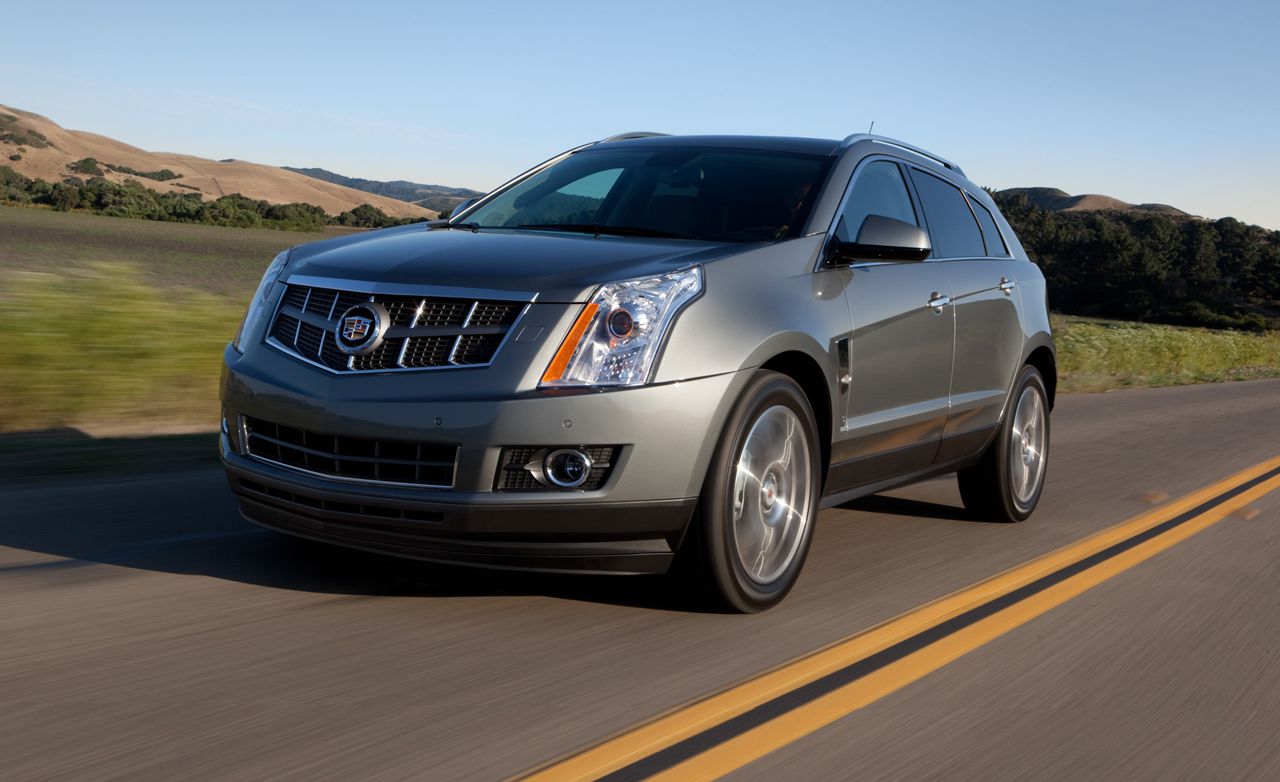 Used CADILLAC SRX Engines/motors For Sale
3.6 L LY7 HFV6 V6 (gasoline)
4.6 L LH2 Northstar V8 (gasoline)
2.8 L LAU V6 (turbocharged gasoline)
3.0 L LF1 V6 (gasoline)
3.6 L LFX V6 (gasoline/E85)
Used engine Abbreviations:
In search system we use some abbreviations to descriptions used engine type. Below us description those engine Abbreviations to help find the right engine for your used CADILLAC SRX Engine:
Emission

- Vehicle Emission Control Information

VIN

- vehicle identification number. You can get more information from this useful link

L

- Liter

Manual

- Manual Transmission

Automatic

- Automatic Transmission

I4

- inline-four cylinders

V6

- V engine with six cylinders

V8

- V engine with eight cylinders
Call Now 1-888-373-4950