Used CADILLAC XTS Engines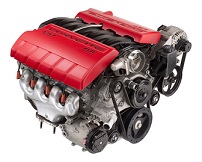 Used CADILLAC XTS Engines for sale from dependable salvage yards' network Online. We carry an extensive inventory of used CADILLAC XTS motors/engines options including Supercharged V6, V6, Supercharged I4.
Buy your CADILLAC XTS used motors/engines from us and save time and money Refine your search for CADILLAC XTS engines by selecting in the search box.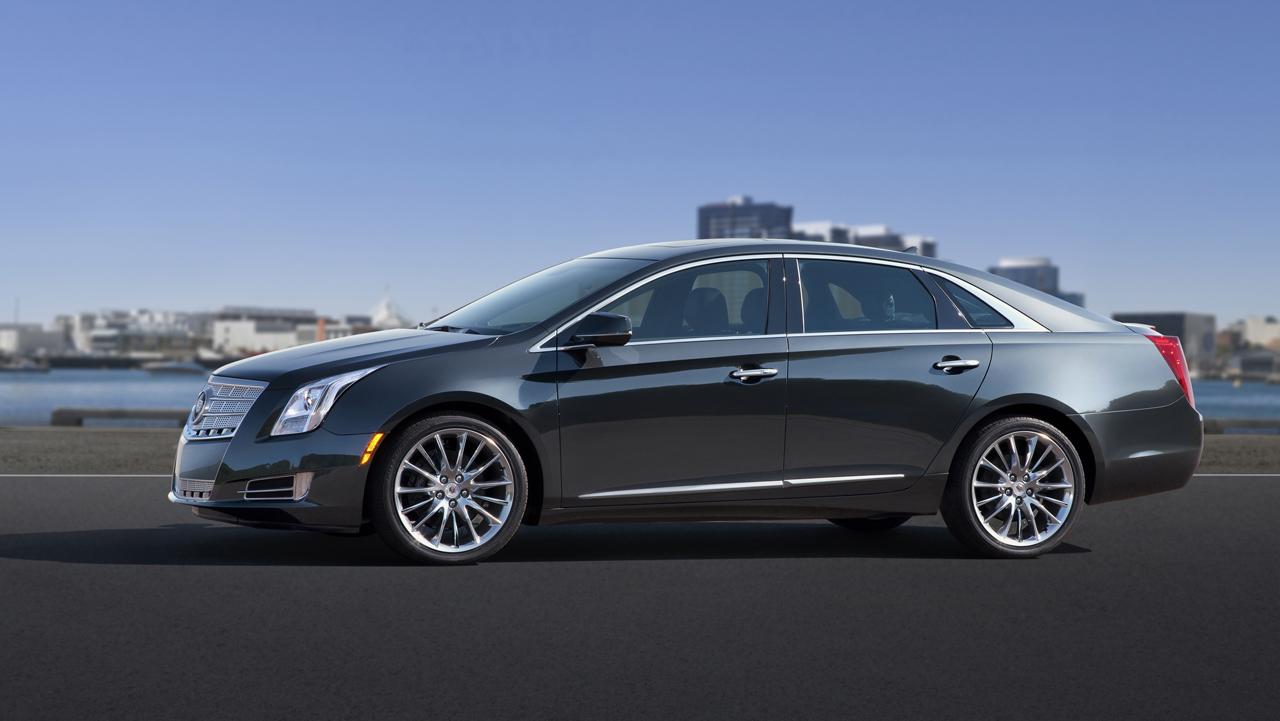 Used CADILLAC XTS Engines For Sale:
3.6 L LF3 V6 (Supercharged gasoline)
2.0 L LTG I4 (Supercharged gasoline)
3.6 L LFX V6 (gasoline)
Used engine Abbreviations:
In search system we use some abbreviations to descriptions used engine type. Below us description those engine Abbreviations to help find the right engine for your used Cadillac XTS Engine:
VIN

- vehicle identification number. You can get more information from this useful link

L

- Liter

V6

- V engine with six cylinders

I4

- The inline-four engine or straight-four engine
Call Now 1-888-373-4950