Used JEEP Cherokee Engines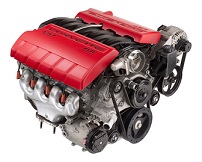 Thank you for reaching out to us. You can easily go through the process of how chosen your used Jeep Cherokee Engine. To be effective and find the right engine for your vehicle also to be efficient and find best used engine with the least waste of time and effort,  blew we give some keys.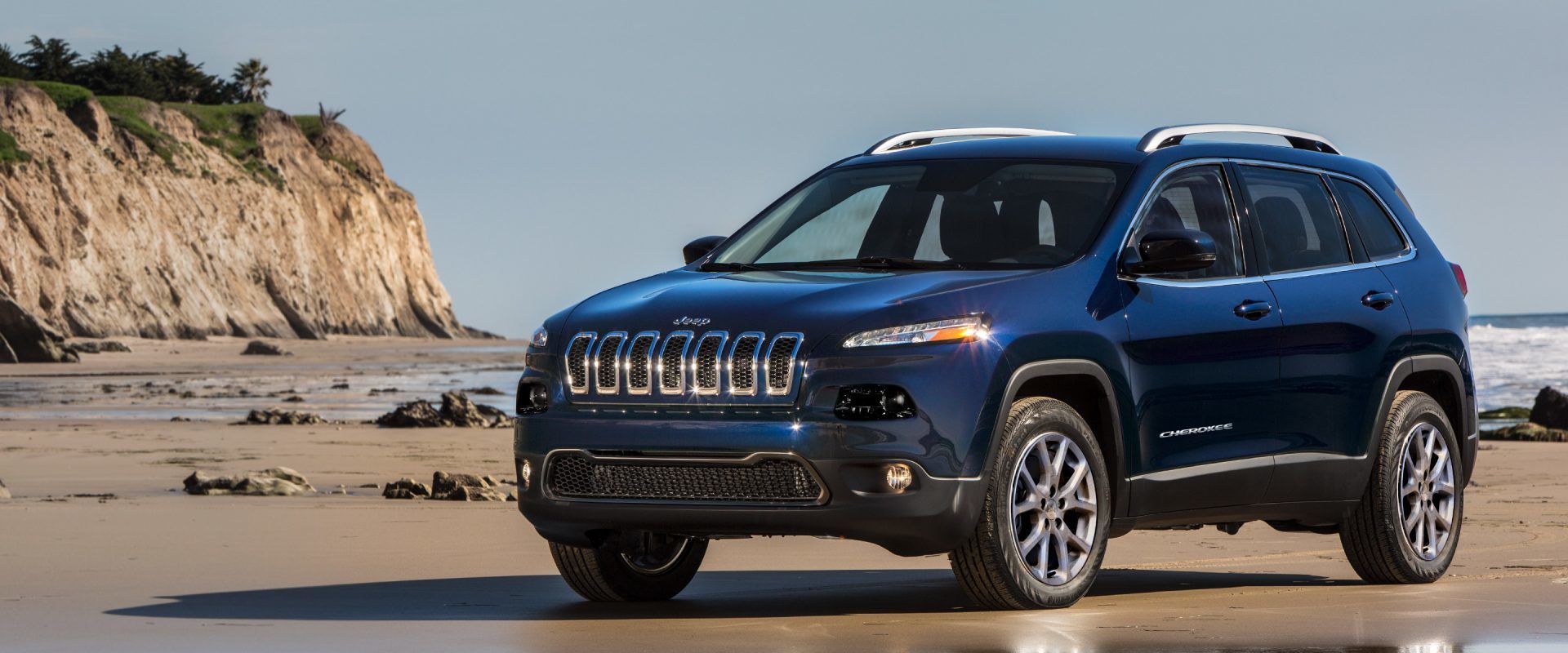 Used JEEP Cherokee Engines For Sale
Used engine Abbreviations:
In search system we use some abbreviations to descriptions used engine type. Below us description those engine Abbreviations to help find the right engine for your used Jeep Cherokee Engine:
VIN    vehicle identification number. You can get more information from this useful link
L        Liter
MT     Manual Transmission type
AT      Automatic Transmission type 
4x2     2 wheel drive type
4x4     4 Wheel drive type
FWD   Front wheel drive type
RWD   rear wheel drive type
AWD   all-wheel drive vehicle
Emissions standards:
Federal emission      standards for engines and vehicles, including emission standards for greenhouse gas emissions, are established by the US Environmental Protection Agency.
California emission        In the United States, emissions standards are managed by the Environmental Protection Agency (EPA). Under federal law, the state of California is allowed to promulgate more stringent vehicle emissions standards.
Engines with California emissions cannot be used in a vehicle with Federal emissions
Also Engines Federal Emissions cannot be used in California emissions
Call Now 1-888-373-4950