Used OLDSMOBILE Engines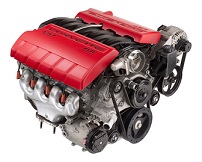 Has your search for a used Oldsmobile engine squared up any real possibilities, yet? Before we announce that we can help like any other, let us tell you how much we appreciate you visiting our site. We sincerely thank you.
Your Oldsmobile probably needs a replacement or refurbished engine and that's why you found our site. Your search is only a fraction of your tasks. You have much more to face in order to meet your goals. Your real task is engine installation and any repairs with the idea that your Olds will be operable only after you struggle with searching for an engine, financing, purchase, delivery and mechanical labor.
Call Now 1-888-373-4950
Success depends heavily on the quality of the Oldsmobile engine you buy and its original mileages, the existing condition or the quality of workmanship for any refurbished engines. Warranties help.
Sometimes buying a rebuilt Oldsmobile engine or a remanufactured Oldsmobile engine will best fulfill your goals. AUTOPARTMAX.com provides excellent used Oldsmobile engines, too. Get FREE quotes right now. Fast outbound shipping if you decided to purchase.
• Have the VIN of your Oldsmobile when calling.
• What shop address do you have in mind?
• Which Oldsmobile part? (We sell all major Oldsmobile components.)
FREE QUOTES      1-888-373-4950
Used OLDSMOBILE Engines For Sale
It is at this point of your journey that you will be considering the bulk of your cost for engine replacement. A reliable used engine dealer can smooth out these tasks and provide cost-savings. Usually, this is exactly where our competitors call it good for themselves by catering to your sense of urgency.
The urgency is real for you if your Oldsmobile is your primary transportation or if you'll be busting your own knuckles in your limited free time. It's important that you select a used engine dealer on the level with real availability and real price quotes. Understand that there is a glut for standard Oldsmobile engine sizes on the market and the need for urgency to spell severe costs for you is categorically false.
Get Free Quote
1-888-373-4950
We understand. We hear about the competition draining bank accounts all the time. A good bulk of our clients are individual Oldsmobile enthusiasts. For Oldsmobile owners, we find many refurbishing a vehicle that has been sitting idle in the garage for a few years.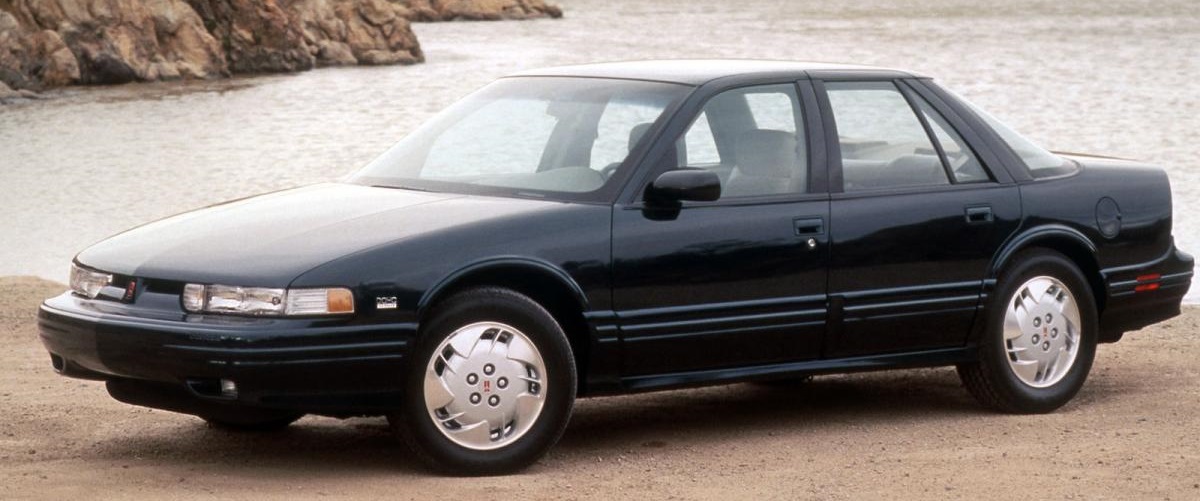 Their intention is, usually, to get it running for the use of new drivers – their teenagers. It all reasonable and normal. But the price on the engine replacement can be reasonable and normal, too. These are what we control and are able to provide for our clients. We are fully equipped for volume purchases. So, if you're an auto mechanic looking to add value to your business, we can help.
Auto parts you see, we're a family-owned business without any others invested into the business. While we have massive inventories for you to select from via our catalog, we understand every unit in stock. It's because we've proven the worthiness of every one.
Most of our work is performed long before you contact us. This is paramount. Where our engines originate, whether they are in good shape as are the quality of work on any remanufactured Oldsmobile engines is just as paramount to success as well as proper inventory control. These factors are what determines your satisfaction. We control these.
This brings great prices on great used and rebuilt Oldsmobile engines. We don't have high coercive sales personnel. Instead, we invest into the things that are most important to our customers – the engine and its price. Then, we let our customers proclaim our worth. In the end, we are able to offer a 100% money-back guarantee on your purchase, because we just do excellence in a way no other can. Call for FREE quotes and REAL availability.
Call Now 1-888-373-4950
---
---
---
---
---
---
LATEST OLDSMOBILE ENGINES SOLD
| NAME | Part | Price |
| --- | --- | --- |
| 2003 Chevy Truck Silverado 1500 | Reman Engines | 950.00 |
| 2007 Chevy Uplander | Reman Engines | 765.00 |
| 2014 Chevy Impala | Reman Engines | 950.00 |
| 2002 Chevy Suburban 1500 | Reman Engines | 984.25 |
| 2006 Chevy Monte Carlo | Reman Engines | 750.00 |
| 2006 Chevy Tahoe | Reman Engines | 1,450.00 |
| 2003 Chevy Truck Silverado 2500 | Reman Engines | 1,930.00 |
| 2007 Chevy Impala | Reman Engines | 825.00 |
| 2010 Chevy Impala | Reman Engines | 750.00 |
| 2014 Chevy Cruze | Reman Engines | 1,050.00 |
| 2007 Chevy Impala | Reman Engines | 1,150.00 |
| 2007 Chevy Colorado | Reman Engines | 1,645.00 |
| 2010 Chevy Equinox | Reman Engines | 2,875.00 |